Gallarotti Discusses Rising Tensions Over Russia, North Korea on Radio Program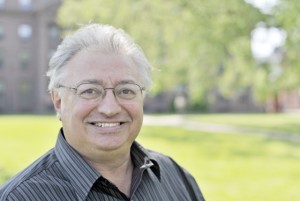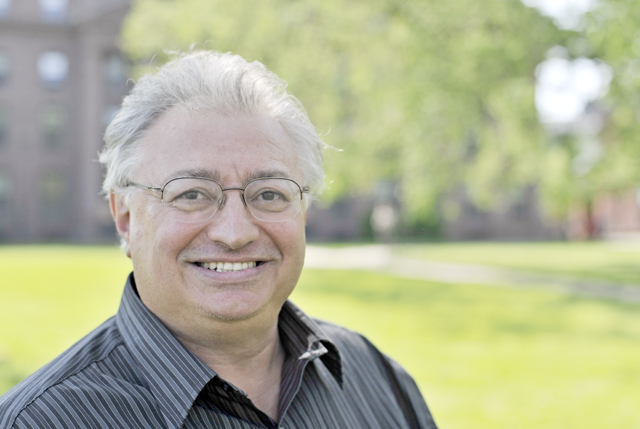 Professor of Government Giulio Gallarotti was a guest recently on "Best of the Valley/ Shore" on WLIS/WMRD to discuss "Current Challenges of American Foreign Policy."
"Our economy is doing well, the stock market is strong. The Fed's been talking about raising interest rates, that's how well we're doing. And that hasn't happened in a long, long time," said Gallarotti by way of introduction. "There's a lot going on all over the world and Americans are involved all over the world because we're a global power."
On recent tensions with Russia, he said: "I think it's always been a kabuki dance, even at the height of the Cold War. It's kind of like two very big people sharing the room. There will be a lot of friction, no matter who they are. Even in good times, they'll always have issues. And in bad times, the friction will sometimes get to a crisis level. People will be very worried. I think that Russia is trying to solve a lot of different problems. Its main problems are domestic, not foreign, and a lot of the foreign policy is oriented toward maintaining some kind of stability in this political regime. Putin is using a lot of 'rally around the flag' tactics."
Gallarotti elaborated on the problems in Russia, which include political instability, declining oil revenues, and a bad economy. And he said that the Russian people are "culturally comfortable" with being ruled by an iron fist throughout their history.
Listen to the whole interview here (scroll to "Valley Shore–41417–Wesleyan Government Professor").
Gallarotti is also co-chair of the College of Social Studies, professor of environmental studies.