Poet Kevin Prufer '92 Publishes Forgotten Poets, Essays on Literary Translation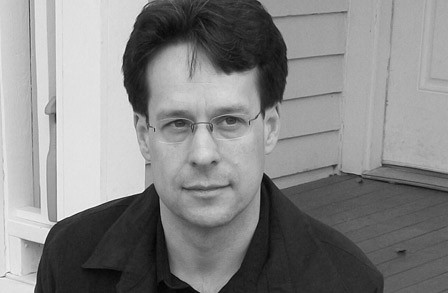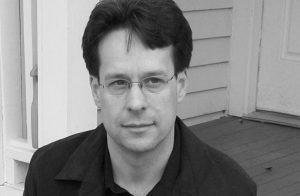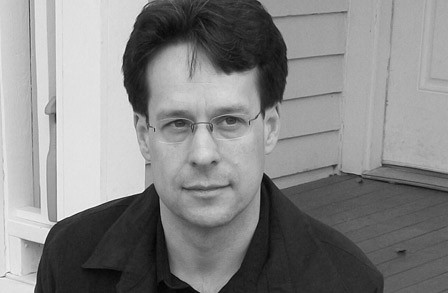 Kevin Prufer '92 is co-editor a forthcoming collection of essays on literary translation Into English: Poems, Translations, Commentaries (Graywolf 2017). For this collection, Prufer invited 25 translators and poets to select a poem and three corresponding English translations. To follow the selections, each of the 25 contributors composed a brief essay on what these various versions say about the art of literary translation.
Additionally, Prufer co-curates the Unsung Masters Series, published through Pleiades Press, which attempts to bring out-of-print and relatively unknown poets to new readers. To complement the writer's poems, each edition features critical essays, interviews, and letters.
Prufer sees this initiative as opportunity to add new voices to the world of poetry. "Poets are so frequently unknown," says Prufer, "and the ones we do know tend to tell a very particular narrative." The reason they lose favor, he says, "is almost always part of an intriguing story."
One such poet, Dunstan Thompson, first inspired Prufer to launch the series. Thompson, a gay poet whose books had been out of print since 1948, frequently wrote homoerotic work that depicted the battlefields and combat hospitals of World War II. Once a highly regarded young American poet, Thompson struggled with his sexuality and renewed his religious devotion, eventually settling into obscurity in England.
Today the series often relies on dedicated readers to suggest additional subjects to explore. Many send e-mails, but sometimes, Prufer says, "people even come up to me at parties to suggest writers."
Prufer is also at work on his own poetry—a collection of poems titled The Art of Fiction, focusing on how an author controls the passage of time within literature. He derived this particular interest in narrative structure, he says, in part from his experience writing fiction, which he pursued at Wesleyan as a College of Letters major.
Yet another book of his poetry, How He Loved Them, is forthcoming with Four Way Books in 2018 and features a political emphasis. When asked how his poems might relate to the current political climate, Prufer responded, "You know, poetry is really bad at telling you who to vote for; I think we have a enough of that…I think what poems do is meditate on the complexity of, in the case of political poetry, political situations, and to my mind, that seems like a more interesting act of politics."
Prufer is the author of  six books of poetry, most recently Churches, which made the New York Times list of Ten Favorite Poetry Books of 2014. Also the editor of several anthologies, he is editor-at-large of Pleiades: A Journal of New Writing. With graduate degrees from Hollins University and Washington University, he is a professor in the Creative Writing Program at the University of Houston and the low-residency MFA at Lesley University. His awards include four Pushcart prizes, and he has received numerous awards from the Poetry Society of America, as well as fellowships from the National Endowment for the Arts and the Lannan Foundation.