Matesan Discusses Manchester Terror Attack on CBS Connecticut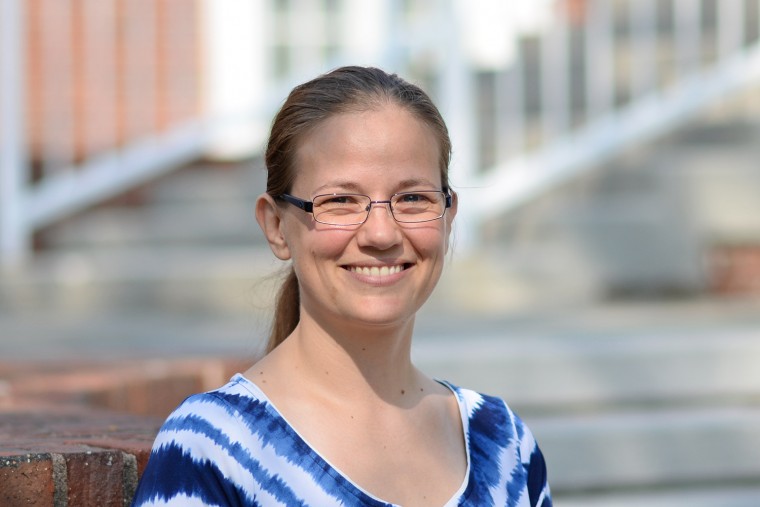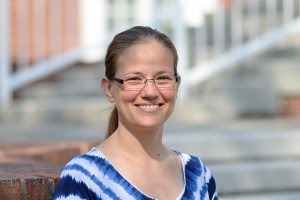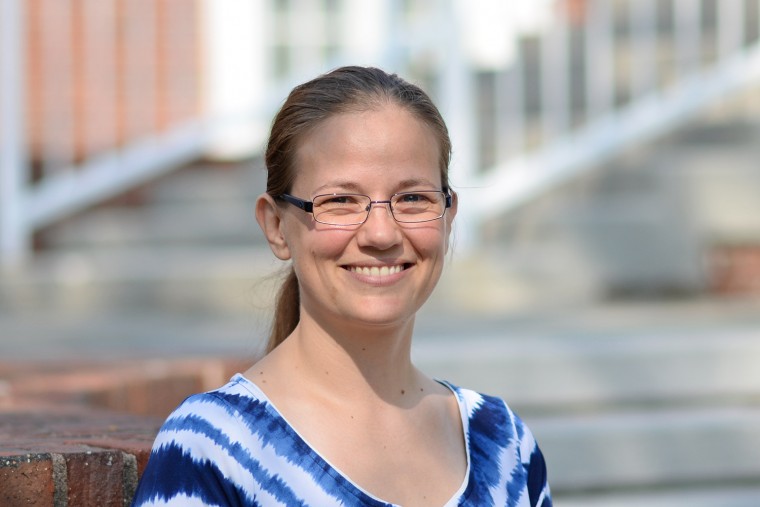 Assistant Professor of Government Ioana Emy Matesan discussed the recent terror attack in Manchester, England on CBS Connecticut.
Matesan said the big question on her mind is the nature of the perpetrator's connection to ISIS. At this time, not much is known about the perpetrator's background.
We know from terrorism studies that there is no single profile to explain "why an individual would join a terrorist group or why they would undertake a terrorist attack, so there are so many possible paths to radicalization. That story we do not know yet," she said. "The other interesting question that we're not exactly sure about yet is the connection to ISIS. Because ISIS has claimed the attack […] but it seems like they don't have their story straight."
"It seems most likely that [ISIS] simply inspired the attack but had no direct connection in organizing or coordinating it," she said.
Understanding how ISIS is either inspiring or directing terror attacks like this this is important in dictating policy response, she added. It's quite difficult to predict where the next attack will come from when attackers are acting relatively independently.
Matesan also noted that in this case, the attacker chose a high-profile venue with significantly less security than in other locations, such as in London. The fact that the victims included many women and children resulted in a high shock value.
"The message that ISIS wants to send is to be scared, that they're coming for us, and that's exactly the message that we need to undermine," she said. "In terms of responses, of course enhanced security and intelligence cooperation and hardening targets is the only clear and obvious response. What perhaps is most important is what we should not do, and that is not to fall into the trap of provocation and in the trap of Islamophobia and xenophobia."
Matesan also is a tutor in the College of Social Studies.