Established, New Writers Attend 61st Annual Writers Conference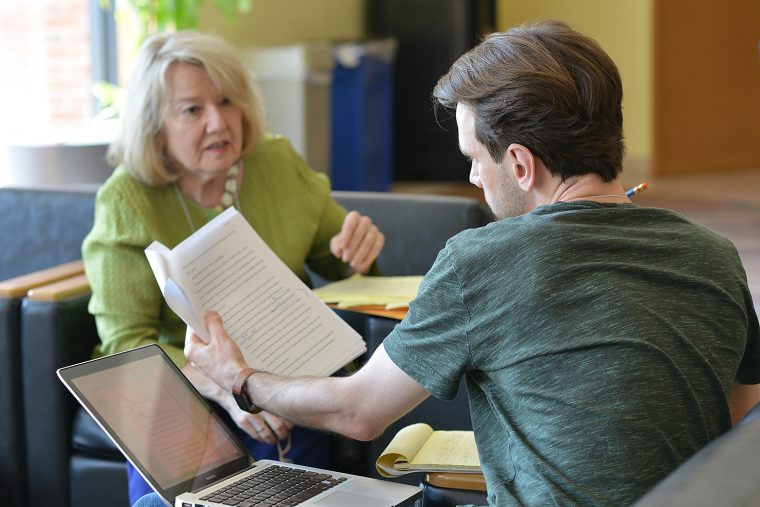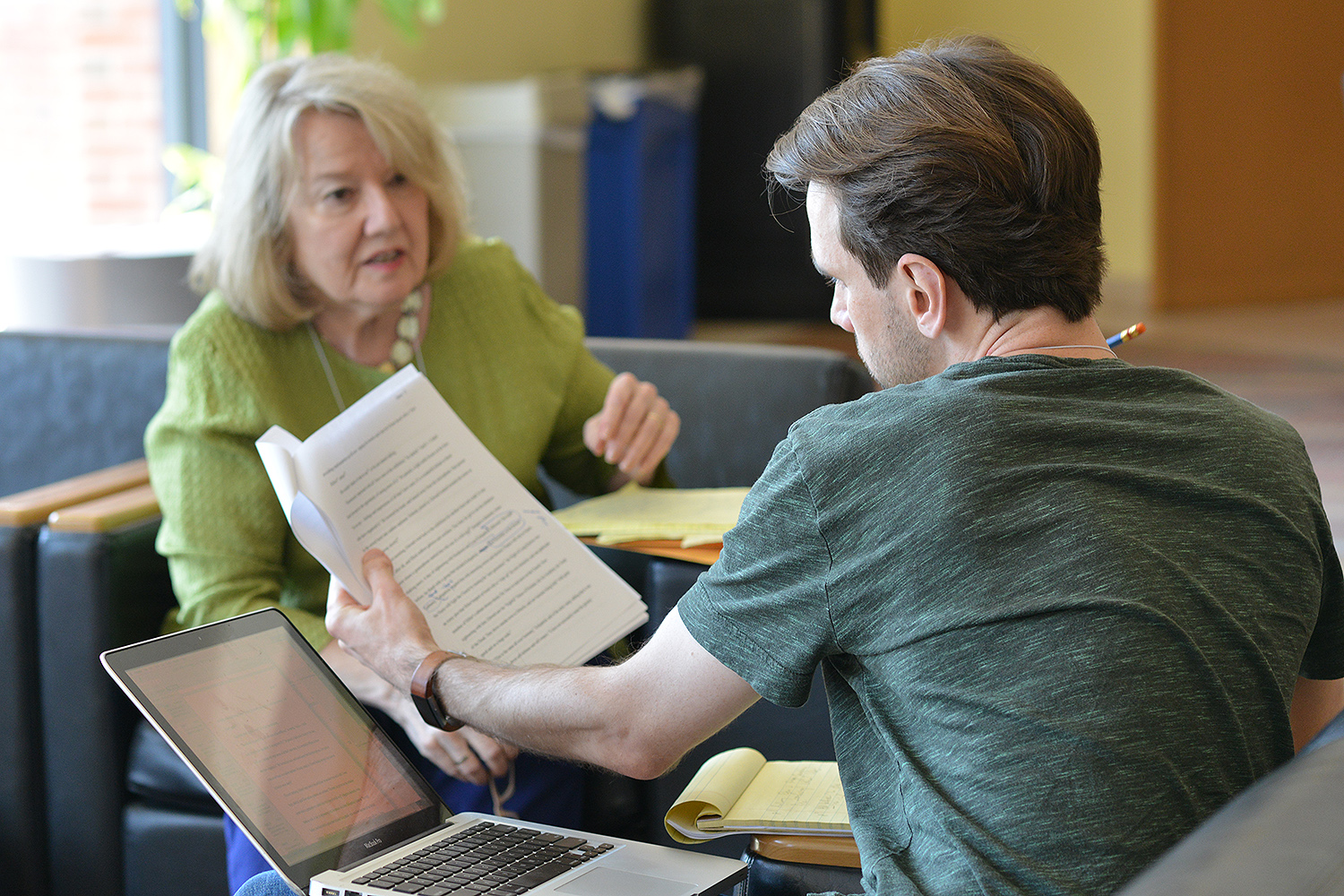 Writing at Wesleyan welcomed established writers, new writers and others interested in the writer's craft to the 61st Annual Wesleyan Writers Conference, held June 14-17 on campus.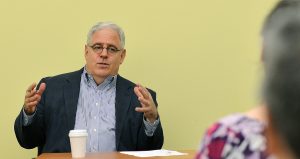 Participants had the opportunity to finish work in progress, start something new or be inspired by other writers' work. The conference included seminars, lectures, readings, workshops, and manuscript consultations. Topics included novel, short story, poetry, nonfiction, young adult fiction, shaping narratives, literacy life in the digital age, writing about science and medicine, literary journalism and memoir, editing and translation and navigating publishing options.
Faculty included Amy Bloom '75, the Shapiro-Silverberg Professor of Creative Writing at Wesleyan, Joseph Fins '82, Lis Harris, Salvatore Scibona, Sarah Moon, Honor Moore, Rivka Galchen, Kate Lee, Isaac Fitzgerald, Steve Almond, Nadxieli Nieto, Rob Spillman, Toni Robino, Elissa Schappell and Lisa Weinert. The annual event is coordinated by Director Anne Greene, the University Professor of English.
Photos of the conference are below: