Robert F. Schumann Institute of the College of the Environment Is Established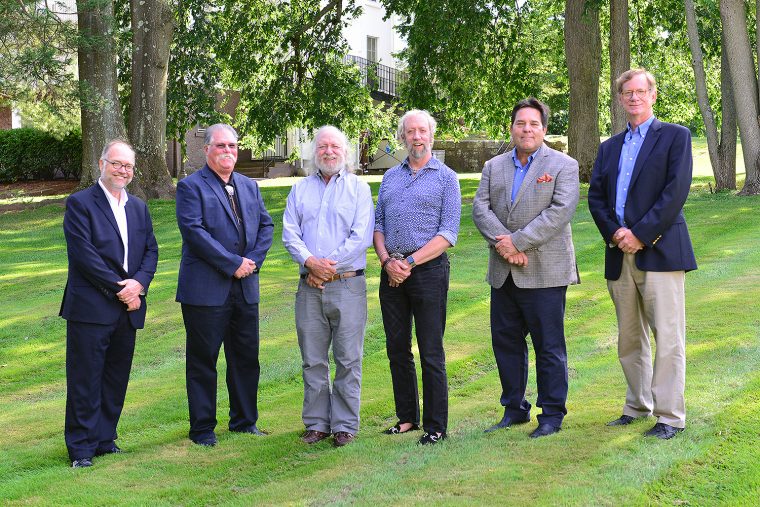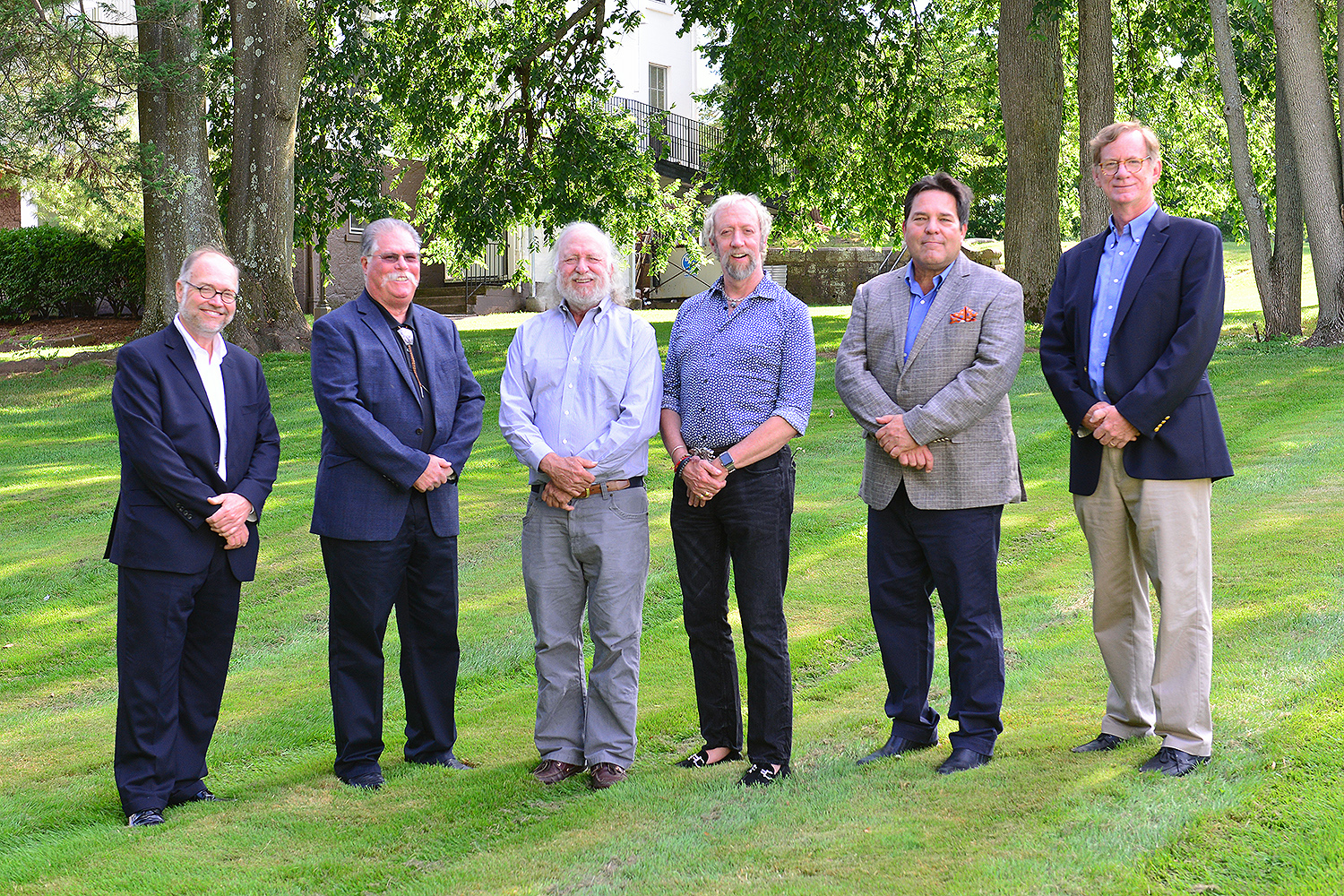 The Robert F. Schumann ['44] Foundation has given Wesleyan $2.5 million to establish the Robert F. Schumann Institute of the College of the Environment (COE). The Institute will integrate approaches to learning, research and communication about environmental issues in ways that extend the COE's educational programs within and beyond Wesleyan.
The Schumann Institute will provide students with life-changing experiences that will develop their abilities to address environmental issues. In order to achieve these goals the Institute will collaborate with or stimulate programs in global studies, civic engagement, arts, environmental (in)justice and sustainability and food security and agriculture.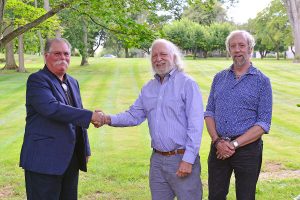 "I'm so pleased that Bob Schumann's vision of engaging broader communities in environmental work will now be anchored in the Schumann Institute," said Barry Chernoff, director of the COE and Robert F. Schumann Professor of Environmental Studies. "I could not think of a more appropriate legacy for Bob, who was deeply devoted to environmental education and to Wesleyan."
The Institute will emphasize project-based learning, with courses where students participate in faculty-led research teams. It will provide students with internship opportunities, working with specialists outside Wesleyan. Students will also be able to take new courses in food security that integrate research on the two-acre Long Lane Farm. Furthermore, the Institute's program will develop the arts as an instrument of engagement, sustainability and communication.
"Bob's generous financial commitment almost two decades ago enabled us to expand our environmental studies programming, bring Professor Chernoff to Wesleyan, and subsequently establish the College of the Environment," said President Michael Roth. "This new grant from the Robert F. Schumann Foundation will support Wesleyan's efforts to expand environmental education on our campus and beyond."
The Institute will have a broad reach beyond campus, as a sponsor of symposia and workshops. Additionally, faculty-student research projects will lead to final products, such as research papers, white papers, performances or installations.
On campus, Chernoff looks forward to the Institute facilitating collaborations with the Center for Global Studies, the Allbritton Center, the College of Integrative Sciences, the Center for the Arts, the Quantitative Analysis Center and African American Studies.
"Our intent is to push out the work of the College, to be an expediter and catalyst for many projects with partners on and off campus," Chernoff said.
Expanding internship opportunities is another objective of the Institute. The COE currently supports student internships at Maji Safi, an NGO in Tanzania that was founded by Wesleyan students and focuses on clean water and public health, and the COE will be sending students to Shanghai to study traditional medicine and to Ukrainian universities.
"Our father dedicated much of his philanthropy to protecting and educating others about our environment, protecting open spaces for people and wildlife and the understanding of how we could better serve our planet for future generations," said David Schumann.
The Robert F. Schumann Foundation was created by Robert F. Schumann '44, who died in 2011.  His sons, Ford Schumann and David Schumann, are the Foundation advisors.