10 Student-Athletes Named 2017 Division III Scholar Athletes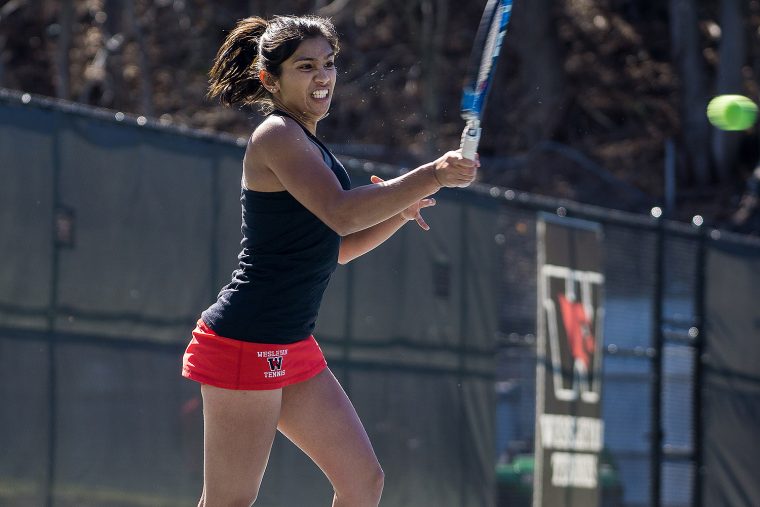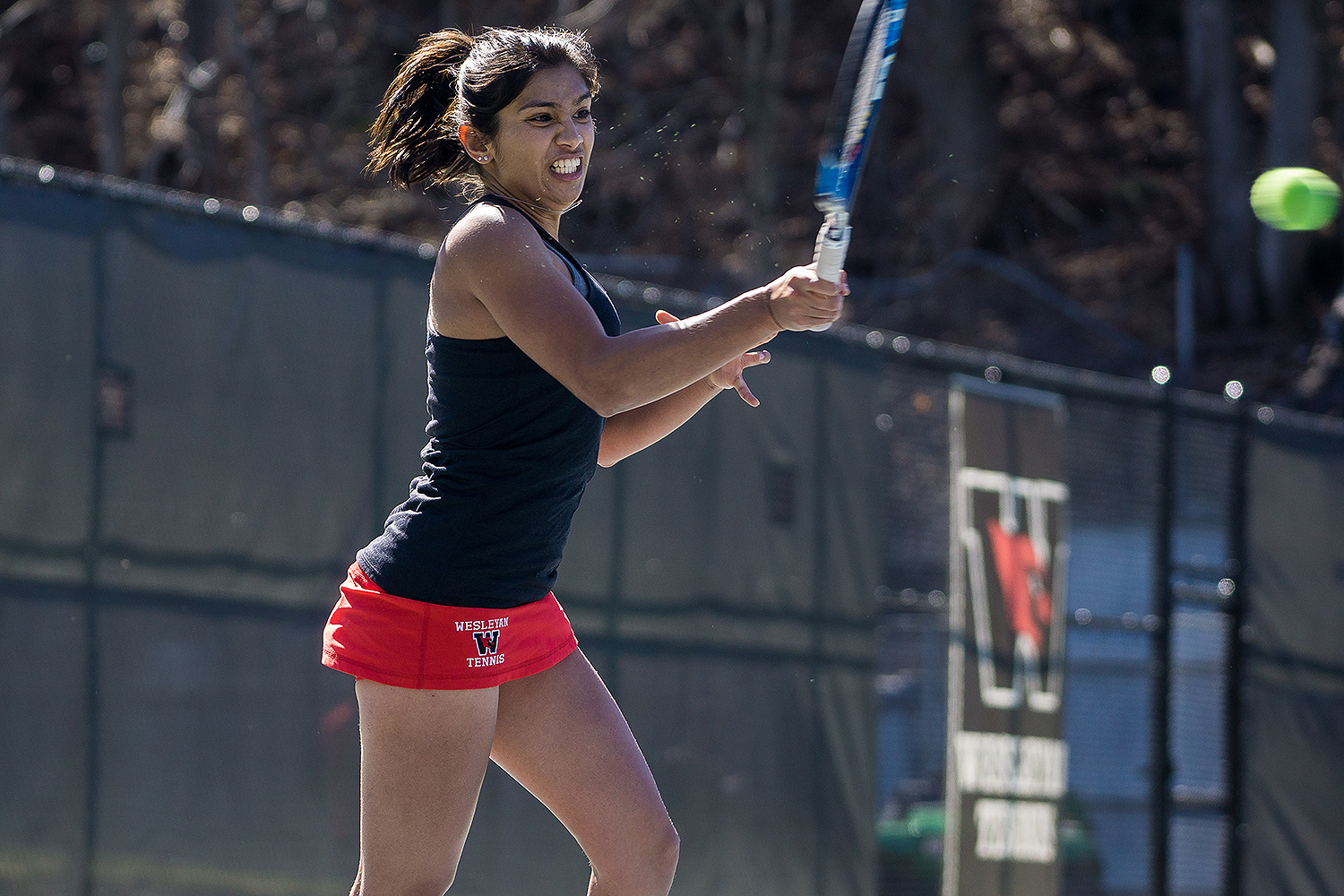 Six members of the Wesleyan women's tennis team, and four members of the men's squad were named 2017 Division III Scholar Athletes, as announced by the Intercollegiate Tennis Association (ITA) in July. In addition, both the men's and women's tennis programs earned All-Academic Team honors.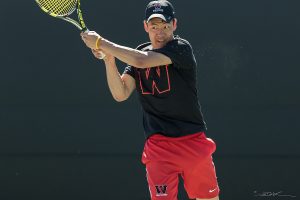 Representing the women's team were Aashli Budhiraja '18, Dasha Dubinsky '18, Helen Klass-Warch '18, Ella Lindholm-Uzzi '17, Nicole McCann '18 and Victoria Yu '19. On the men's side, Steven Chen '18, Jonathan Holtzman '20, Michael Liu '17 and Jake Roberts '17 all earned praise.
In order to earn ITA Scholar-Athlete status, a player must be a varsity letter winner; have a grade point average of at least 3.50 (on a 4.00 scale) for the current academic year; have been enrolled at their present school for at least two semesters (including freshman year through senior year).
Both programs also were named an ITA All-Academic Team for posting a cumulative team grade point average of 3.20 or above (on a 4.00 scale). All varsity letter winners were factored into the cumulative team GPA for the current academic year (including fall 2016 and spring 2017).