Hyman '85 to be Awarded French Chevalier des Arts et des Lettres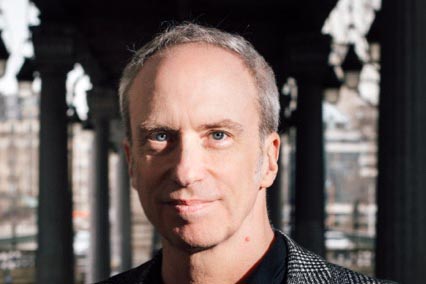 Visual artist and author Miles Hyman '85 has been chosen for the prestigious title of Chevalier des Arts et des Lettres (Knight in the Order of Arts and Letters) by the French Ministry of Culture. The award will be bestowed during a ceremony on a future date to be determined.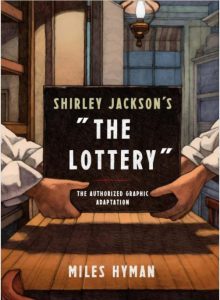 Hyman studied drawing and printmaking with Professor of Art David Schorr at Wesleyan and went on to study at the Paris Ecole des Beaux-arts. Hyman's award-winning drawings and paintings have appeared in books, magazines and galleries in the United States and Europe, with clients that include the New Yorker, the New York Times, Viking Press, Chronicle Books, GQ and Louis Vuitton. He is also the author and illustrator of several graphic novels, including his adaptation of his grandmother Shirley Jackson's renowned short story "The Lottery" (Shirley Jackson's "The Lottery": The Authorized Graphic Adaptation, Hill & Wang/Casterman, 2016) and The Prague Coup, a graphic novel retracing Graham Greene's voyage to Vienna in 1948 to write The Third Man (with writer J-L Fromental, Dupuis, 2017). The monograph Miles Hyman/Drawings, featuring more than 200 of Hyman's works, was published in 2015 (Glénat).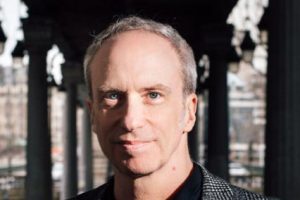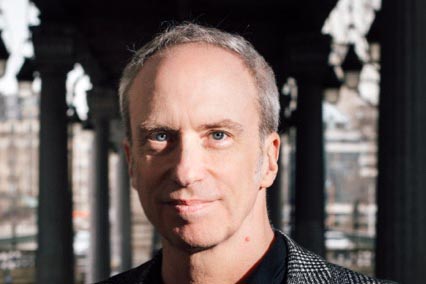 "France has for centuries been a beacon of inspiration for creative individuals throughout the world," says Hyman. "I'm proud to have the privilege of living and working in a country that places such profound cultural value in artistic creation, granting artists a place of honor on an international scale—as the Order of Arts and Letters fully demonstrates!"
Established in 1957, the Ordres des Arts et des Lettres recognizes eminent artists and writers, as well as people who have contributed significantly to furthering the arts in France and throughout the world. American members of the Order include Philip Glass, Ray Bradbury, Tim Burton, and Meryl Streep.