The Leavers, by Lisa Ko '98, Longlisted for National Book Award for Fiction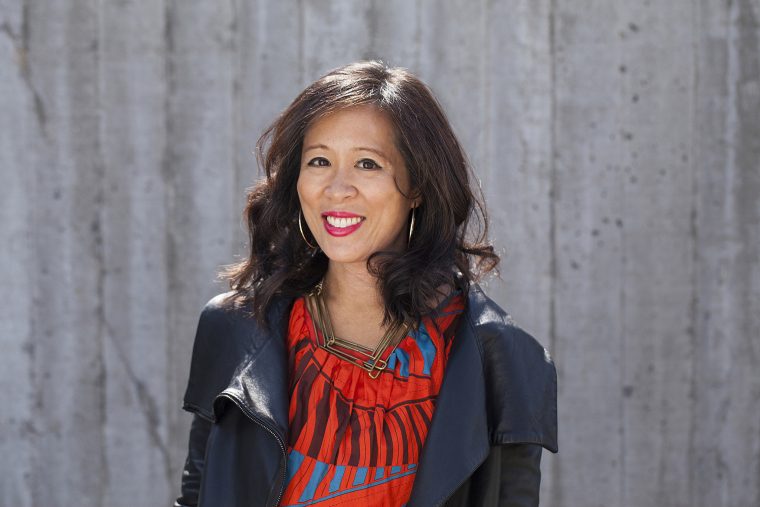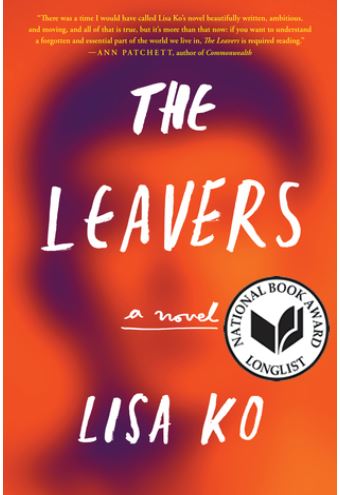 The Leavers, the debut novel by Lisa Ko '98, has been selected as one of 10 works longlisted for the 2017 National Book Award for Fiction.
"I was surprised and thrilled to receive the news, which I hadn't expected as a debut novelist," says Ko. "I'm thankful to the judges and everyone who has read and supported The Leavers. It's especially great to see how many women writers are on the longlist this year—women of color in particular."
Inspired by the true case of an undocumented mother who was deported without her son in 2009, the book tells the story of 11-year-old Deming Guo, whose mother, Polly, an undocumented Chinese immigrant, fails to return home one day from her job at a nail salon in Brooklyn—leaving the boy alone to navigate a new life as the adopted son of a well-meaning American couple in upstate New York.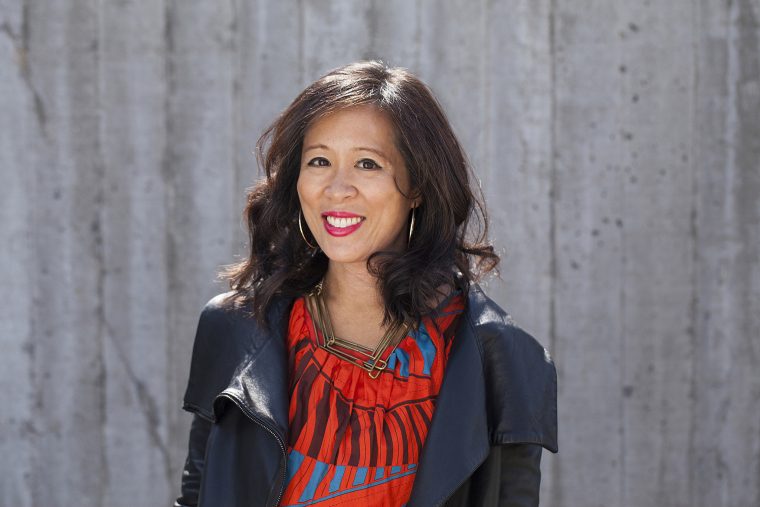 Ko tells her story through the eyes of both Deming—who struggles to live up to the expectations of his new family while trying to come to terms with his new identity and his memories—and Polly, whose fate is finally revealed years later, when Deming begins his search for her and for the answers to questions that have haunted him since the day she disappeared.
Judges for this year's National Book Award for Fiction include Alexander Chee '89, Dave Eggers, Annie Philbrick, Karolina Waclawiak and Jacqueline Woodson. Finalists for the honor will be announced on Oct. 4, and the winner will be revealed during an awards ceremony on Nov. 15 in NYC.