Hornstein Authors New Article in 'China Economic Review'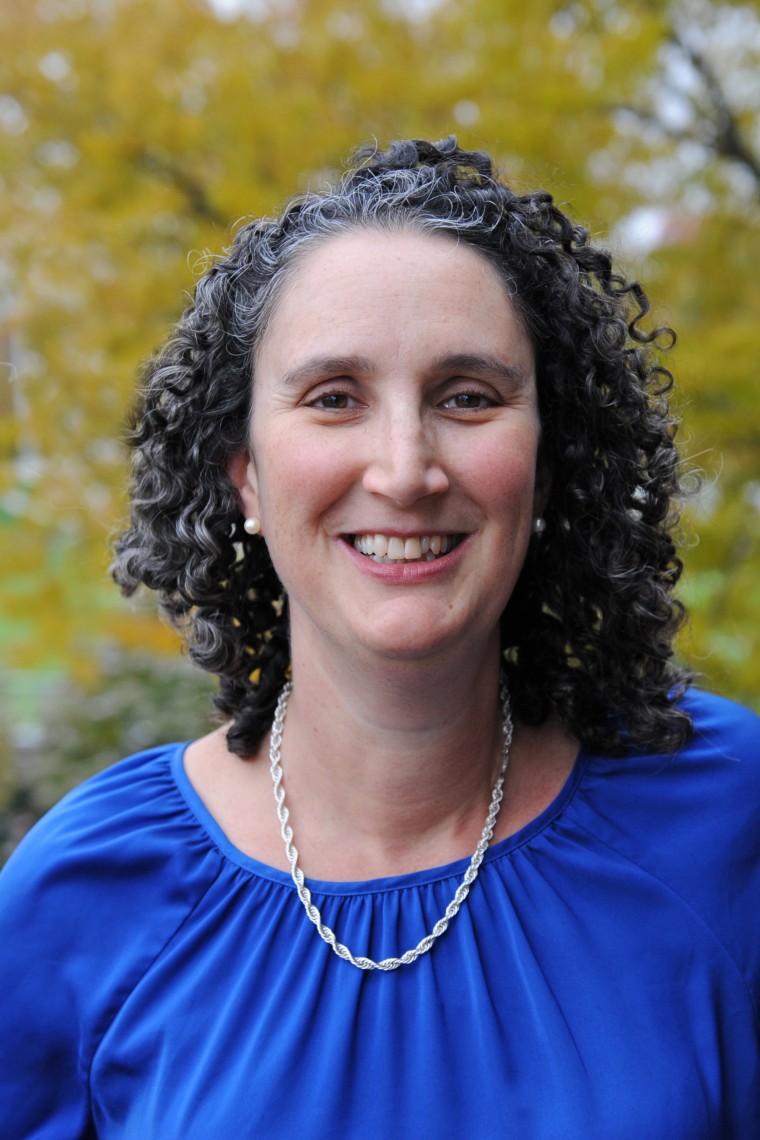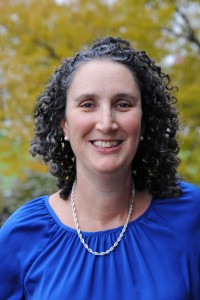 Associate Professor of Economics Abigail Hornstein's article, "Words vs. actions: International variation in the propensity to fulfill investment pledges in China," was published in the journal China Economic Review in July 2017.
Hornstein studied whether companies from certain countries were more likely than others to fulfill investment pledges. On average, she found that firms fulfilled about 59 percent of their pledges within two years. This number was lower for firms in countries with greater uncertainty avoidance, power distance, and egalitarianism; and higher for those in countries that are more traditional. She also found that popular attitudes toward China did not affect the likelihood of fulfilling investment pledges.