Muslim Students' Association Attends Global Leadership Summit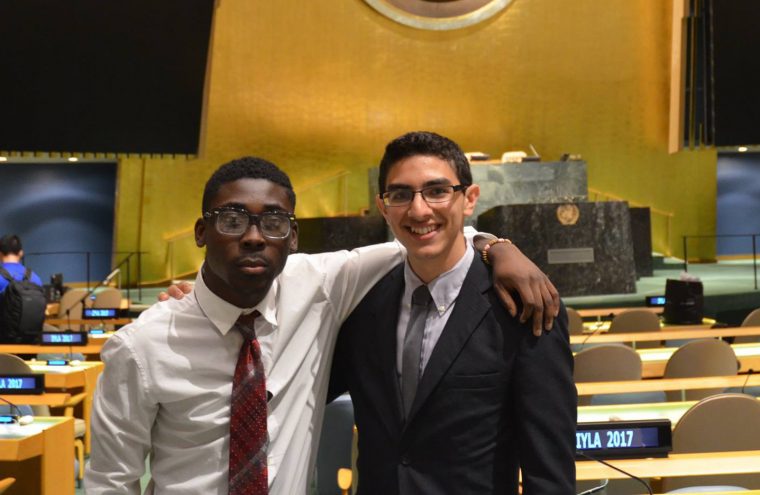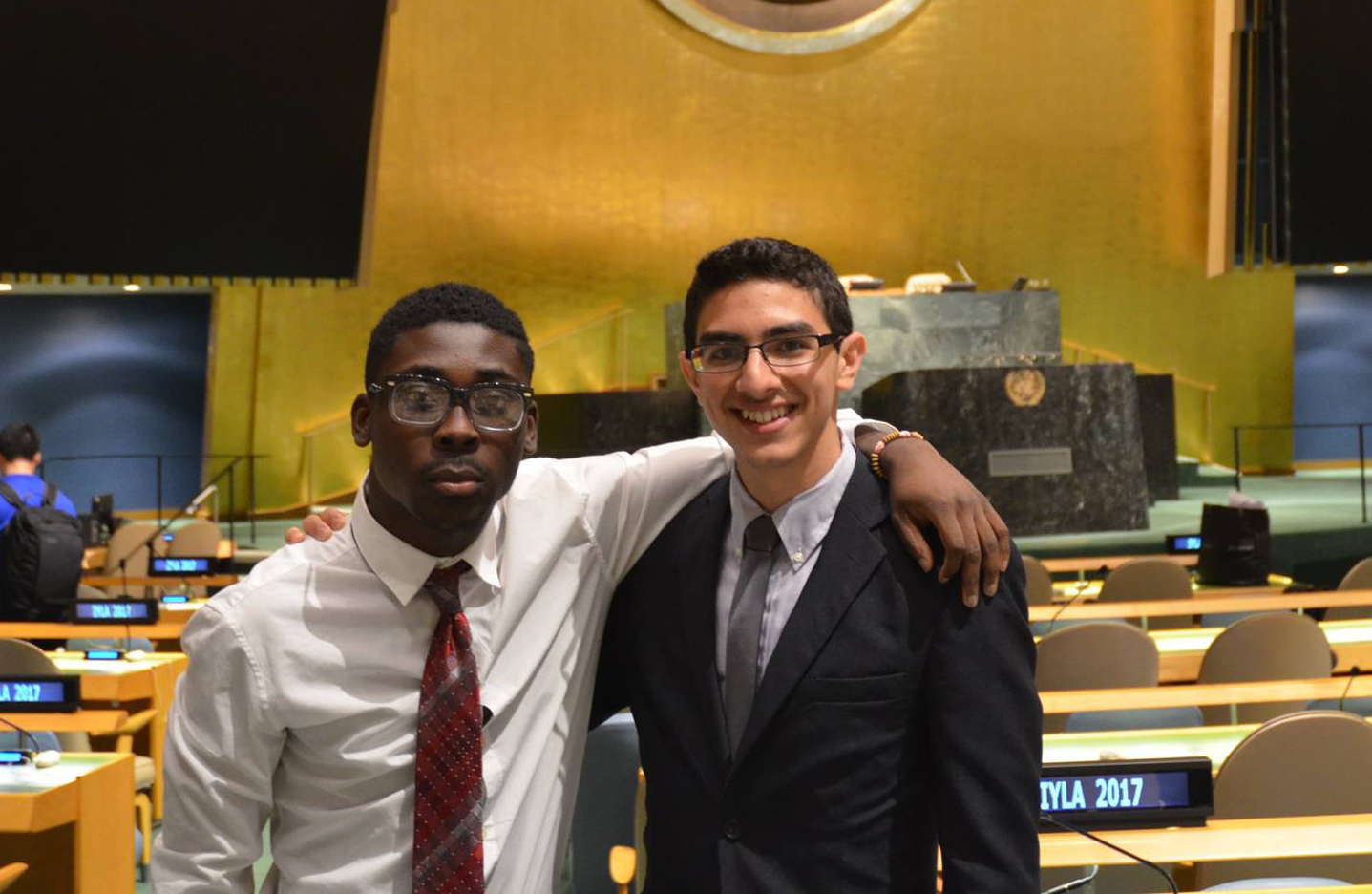 This summer, three students from Wesleyan's Muslim Students' Association (MSA) attended the International Young Leaders Assembly (IYLA) Global Leadership Summit as partners of the conference.
IYLA held the summit on Aug. 16 at the headquarters of the United Nations in New York, N.Y. IYLA is a leadership development program that empowers young leaders to positively impact their communities, nations and the world.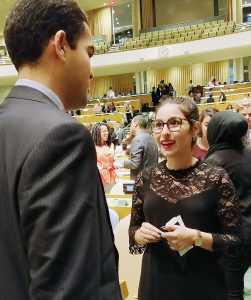 MSA President Eunes Harun '20, Vice President Mubarak Sanni '20, and MSA member Melisa Olgun '20 attended the summit.
As a first-year partner, the MSA worked with the conference event planner to advance the goals of the organization and grow the network of IYLA. The MSA was featured in the program and was acknowledged during the closing ceremony.
"Because of our efforts, we were asked to work more intimately with IYLA over the year to plan the event and potentially speak at the U.N. General Assembly during next year's conference about youth empowerment and leadership," Harun said.
The summit proved to be a valuable experience for the students. "We got the opportunity to network with other leaders from around the world and spread the word about Wesleyan and our MSA community," said Harun. "We hope to bring back what we learned and connections we developed to our brand new academic year to improve the MSA and campus for everyone."