Resident Writer Reed Remembered for being a Fierce Advocate for Students, Fiction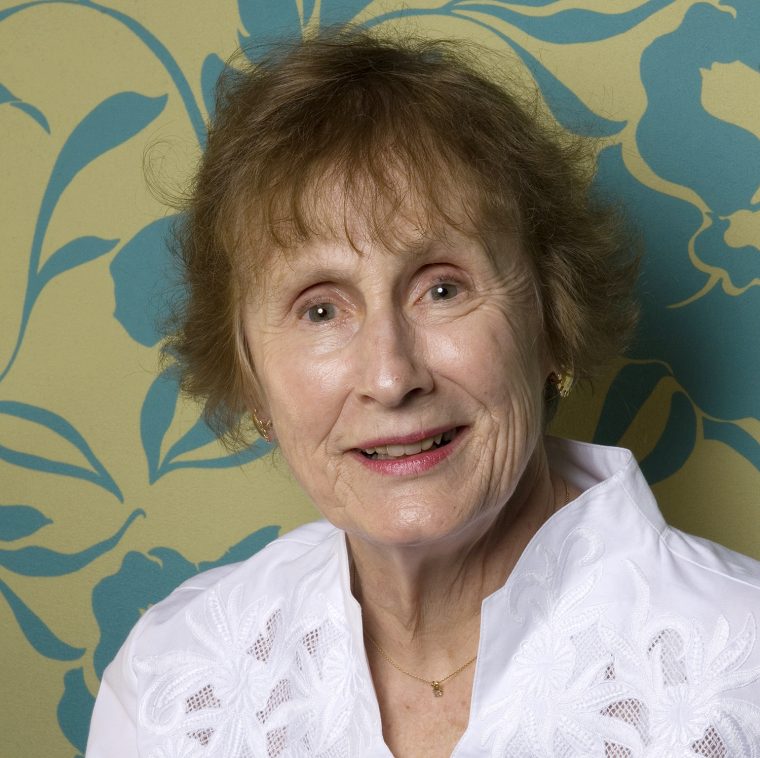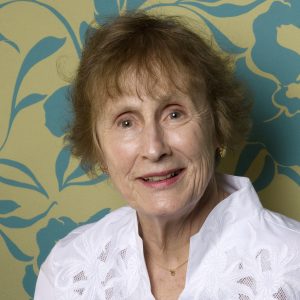 Kit Reed died on Sunday, Sept. 24, in Los Angeles, Calif., at the age of 85.
After several post-college years as an award-winning journalist, Kit Reed moved to Middletown in 1960 when her husband, Joe Reed, took a position with Wesleyan's English Department. Kit Reed became a visiting professor of English in 1974, an adjunct professor of English in 1987, and resident writer in 2008. A former Guggenheim fellow, Reed was the first American recipient of an international literary grant from the Abraham Woursell Foundation. Her work has been nominated for the Locus Award, the Campbell Award, the World Fantasy Award, the Tiptree Award and she was twice nominated for the Shirley Jackson Award.
Reed was instrumental in the construction of the Creative Writing Program, helping to attract notable writers from across the country, both within the program and yearly at the Wesleyan Writers Conference. She was a fierce advocate for her students and for fiction itself. Many notable writers came through her care, including Stephen Alter, Suzanne Berne, Peter Blauner, Daniel Handler (aka Lemony Snickett), Akiva Goldsman, Nina Shengold, DB Weiss (Game of Thrones), and Zack Whedon, as well as many others who remained dear, lifelong friends.
Reed, by last count, wrote 39 books of fiction. As her daughter Kate Maruyama noted, "Kit's last novel, MORMAMA, came out the day she went in for a biopsy. Her last short story, Disturbance in the Produce Aisle, came out in Asimov's Magazine the month that she died. May we all be that dedicated, determined and prolific."
Kit and Joe, professor of English and American studies, emeritus, were Wesleyan fixtures. They lived on Lawn Avenue near campus and were often seen walking their Scottish terriers. In 2009, a labyrinth was built on campus near the Davison Art Center in their honor from funds gathered by their beloved students.
Reed chose not to have a memorial service. As her son Mack said, "Raise a glass in her absence—or a chocolate bonbon—next time you're out with friends. And keep plugging for the day when Kit just knew you would do something extraordinary. Because, just maybe, you will."
Kit Reed is survived by Joe, her children, Kate, Mack, and John, and their families.
In lieu of gifts, the family requests you consider using Reed's donations page for the Alzheimer's Walk of Greater Los Angeles. Read past News @ Wesleyan articles about Kit Reed online here.