Gruen to Teach at Princeton through Rockefeller Visiting Professorship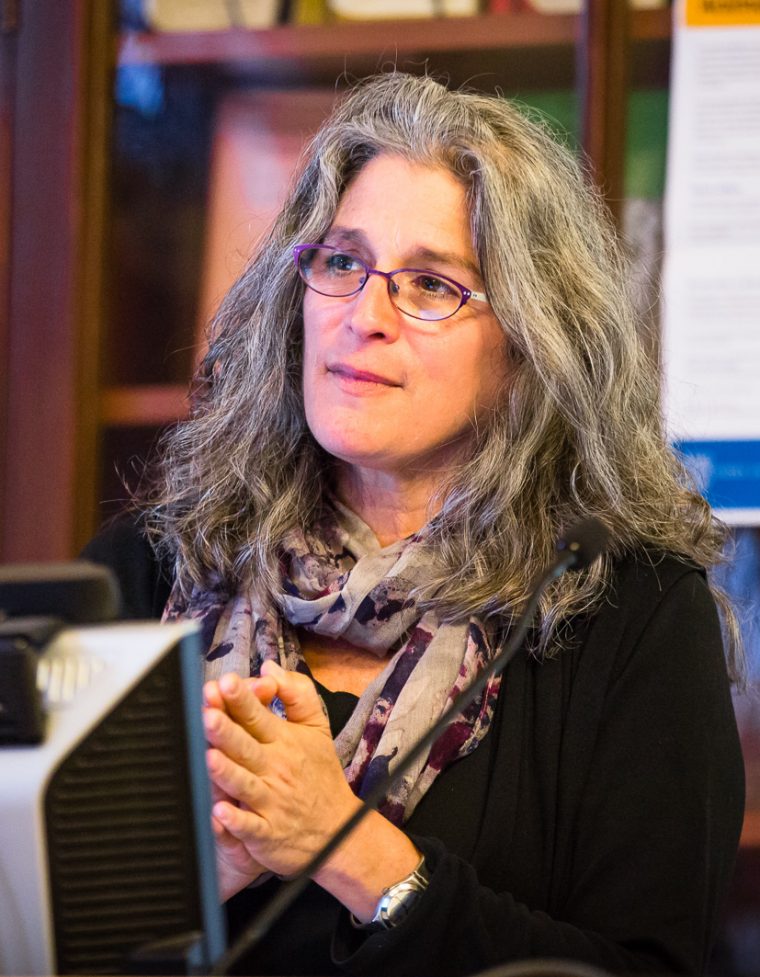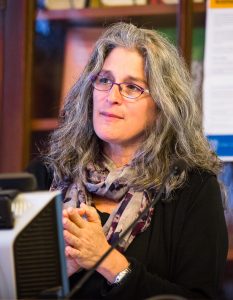 Lori Gruen, the William Griffin Professor of Philosophy, is the recipient of a Laurance S. Rockefeller Distinguished Teaching Visiting Professorship at Princeton.
Next spring, Gruen will co-teach a course titled the Environmental Nexus at Princeton's Center for Environmental Research, Education and Outreach. The undergraduate environmental studies course will examine a collection of global environmental crises and address multiple dimensions of these issues, including scientific, political, social and ethical aspects.
At Princeton, she will serve as the Laurance S. Rockefeller Visiting Professor for Distinguished Teaching in the Center for Human Values. At Wesleyan, Gruen also is professor of science in society; professor of feminist, gender, and sexuality studies; and coordinator of Wesleyan Animal Studies.
Gruen is a leading scholar in animal studies and feminist philosophy. She is the author and editor of 10 books, including Ethics and Animals: An Introduction (Cambridge, 2011), Reflecting on Nature: Readings in Environmental Philosophy and Ethics (Oxford, 2012), Ethics of Captivity (Oxford, 2014), Entangled Empathy (Lantern, 2015) and the forthcoming Critical Terms for Animal Studies (UChicago Press, 2018).
Her work in practical ethics focuses on issues that impact those often overlooked in traditional ethical investigations, e.g. women, people of color, non-human animals. She is a fellow of the Hastings Center for Bioethics, a faculty fellow at Tufts' Cummings School of Veterinary Medicine's Center for Animals and Public Policy, and was the first chair of the Faculty Advisory Committee of the Center for Prison Education at Wesleyan.