Wesleyan Athletics Hosts Competitive Fundraising Initiative Feb. 21-28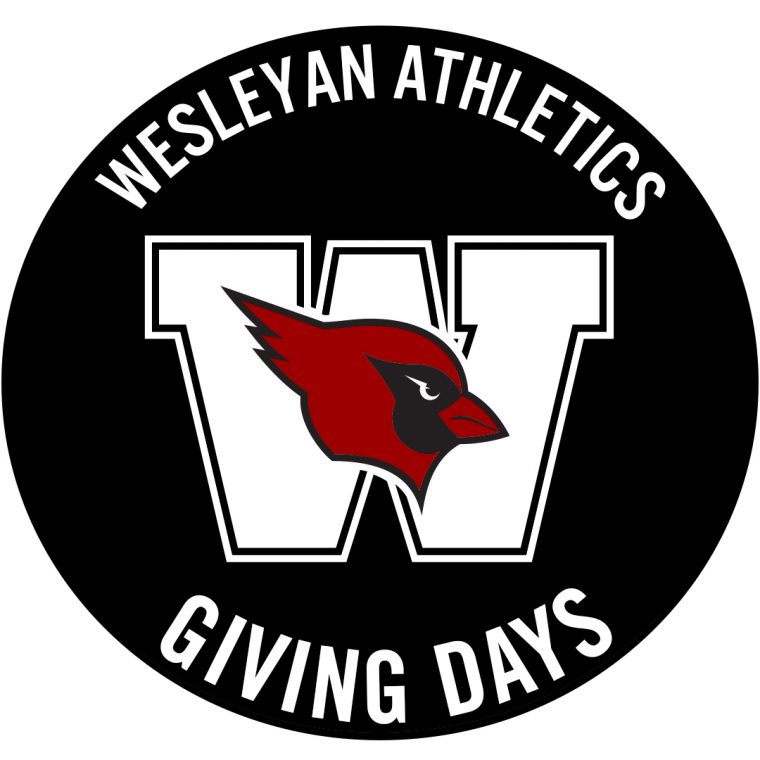 Wesleyan Athletics Giving Days (WAGD) is a competitive fundraising initiative bringing together donors and volunteers in support of Wesleyan Athletics. For a week, athletic teams compete for the greatest percentage of donor participation for their sport. At the end of the week, the highest scoring teams—one men's and one women's—each win $5,000 for their most critical needs.
The program runs Feb. 21–28, 2018. Donors making a gift online or over the phone at 860-685-2110 increase their team's overall participation percentage, moving them up the leaderboard. The WAGD website will be updated each day.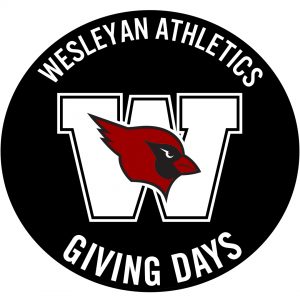 In addition to the winning men's and women's teams scoring $5,000 for their individual sport, if the number of participating donors exceeds 1,500, an extra $5,000 will be unlocked for Sports Medicine enhancements.
"Sports medicine is an essential part of the overall athletic experience for all Cardinal student-athletes, said Director of Athletics Mike Whalen. "Strengthening the Athletic Injury Care program to meet the needs of our athletes is one of many non-sport-specific reinvestment opportunities planned for Wesleyan Athletics."
In 2017, softball and men's tennis were atop their respective leaderboards at the end of WAGD. Two women's programs, softball and volleyball, were especially successful, with participation exceeding twice their alumni base.
"It was great to have such a strong turnout for the inaugural Athletics Giving Days last year," said Michael Fried, head tennis coach. "It's so cool to see the engagement—particularly of current students and recent alums—with our program. And on a practical level, the support helps in so many ways—from equipment to spring match travel to training and beyond."
Added softball head coach Jen Lane, "The players and I were very excited to win the first annual Wesleyan Athletics Giving Days challenge last year. It was a total team effort with the entire team soliciting family and friends to participate in helping us win the challenge."
Fundraising is always a team effort, but the results are clear.
"Every year we must fundraise the full cost of our spring training trip and the players pay for the difference of what is not raised," Lane said. "Winning WAGD helped defray the players' out-of-pocket costs, both last year and will again this year. It also helped supplement our equipment budget as well as give us more money for meals on the road and team breakfasts for Saturday home doubleheaders."
Last year's initiative brought in over 1,100 unique donations, which unlocked a bonus $5,000 for the Student Athlete Advisory Council (SAAC).
"The Athletics Giving Days last year was instrumental to the success of Wesleyan's SAAC this year," said SAAC co-president Dana Mitchell '18. "Having a fund has given us the ability to support student-athletes and boost student body spirit with giveaways at home games and other initiatives."