Samy '18 Honored by College Squash Association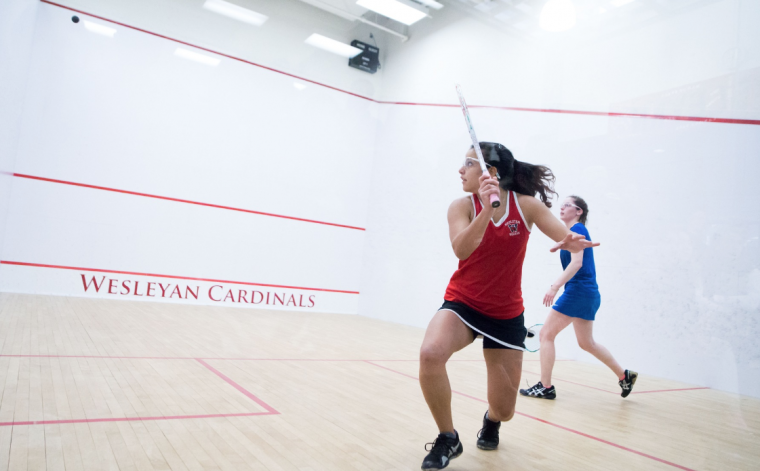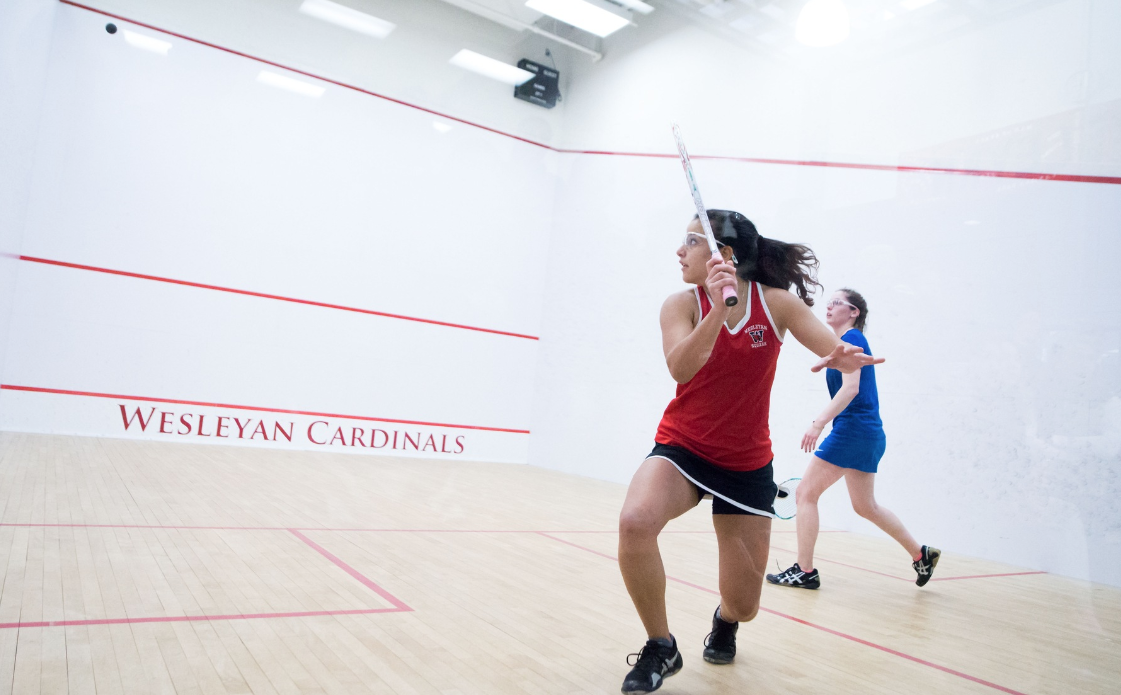 Laila Samy '18 highlighted the day for the Wesleyan women's squash team as she was named the 2018 Betty Richey Award winner Feb. 18 at Harvard. The award is the most prestigious annual honor bestowed by the College Squash Association (CSA). With another win on Feb. 18, Samy concluded her dual-match season with a perfect 24-0 record; however, the 21st-ranked Cardinals lost to 18th-ranked Tufts, 7-2, to finish fourth in the Walker Cup "C" Division of the CSA National Team Championships.
The Betty Richey Award is given to the women's college squash player who best exemplifies the ideals of squash in her love and devotion to the game, her strong sense of fairness, and her excellence of play and leadership. The winner is determined by a vote of both coaches and players—each varsity team casts one coach and one team vote.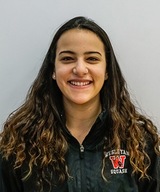 The senior concludes her collegiate career in dual-match play with an incredible 83-1 overall record. She is a three-time First Team All-American and was named the 2017 NESCAC Player of the Year. She will have her eyes set on an individual national title when she competes at the CSA Individual Championships March 2-4 at George Washington University.
"Laila is at heart a team player and as a coach I could not have asked for more in Laila's passion towards her teammates succeeding on and off the court. I consider her as an extension of the coaching staff and she has always gone above and beyond to help her teammates improve," said head coach Shona Kerr. "Laila is well-liked and respected by other coaches, officials and players on other teams. She has grown as a player and as a person over her college career and will go on to be a great ambassador for college squash as she looks to pursue a career in the sport."