2 Wes Press Poets Named Finalists for L.A. Times Book Prize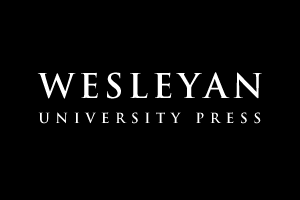 Wesleyan University Press author-poets Shane McCrae and Evie Shockley have been selected as finalists in the poetry category for the Los Angeles Times Book Prize. McCrae received the nod for In the Language of My Captor, which was previously honored as a finalist for the National Book Award, while Shockley was chosen for her latest collection, semiautomatic.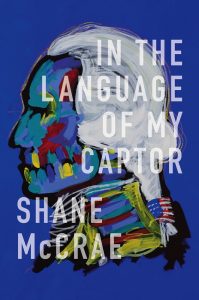 "We are thrilled for authors Evie Shockley and Shane McCrae to have their books recognized in this way," said Susanna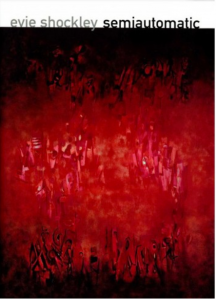 Tamminen, director and editor-in-chief of Wesleyan University Press. "These are both extraordinary books, and we feel truly honored to be their publisher."
McCrae's In the Language of My Captor examines the idea of freedom told through stories of captivity. Comprised of historical persona poems with a prose memoir at its center, the book addresses the illusory freedom of both black and white Americans. Shockley's semiautomatic traces a web of connections between the kinds of violence that affect people across the racial, ethnic, gender, class, sexual, national and linguistic boundaries that do and do not divide us.
Winners of the Los Angeles Times Book Prizes will be announced on April 21, 2018, at an awards ceremony in Los Angeles.