Savage '18 Awarded Princeton in Latin America Fellowship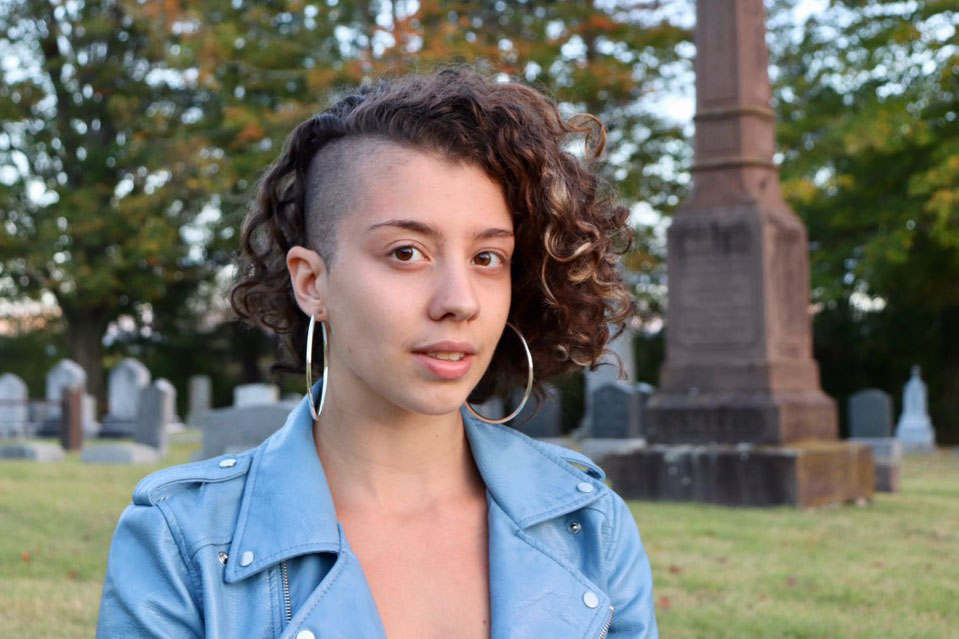 Anna Savage '18 has received a Princeton in Latin America (PiLA) fellowship to work with the Mariposa Foundation in Cabarete, a town on the northern coast of the Dominican Republic. She will begin the fellowship after graduation in May.
Savage follows a proud tradition of Wesleyan students participating in PiLA fellowships. The Mariposa Foundation works to end generational poverty by providing a space in which girls and young women can receive high-quality academic and artistic instruction, as well as comprehensive sexual health education. The Mariposa center serves about 150 girls and places particular emphasis on musical and artistic expression, as well as on the cultivation of leadership skills.
Savage will teach music, yoga, and English at the center, where she will develop her own curriculum and instruct girls aged seven to 18 in daily classes.
"I am grateful to Princeton in Latin America and to the Mariposa Foundation for the opportunity to combine so many of my skills and passions, including music, yoga, Spanish language and travel, global service, youth development, and justice and opportunity for women and girls," she said.
At Wesleyan, Savage is a double major in Latin American studies and government, with a concentration in comparative politics. She grew up in Washington, D.C., alongside "a vibrant Latinx immigrant community." While tutoring in under-funded D.C. public schools, she became aware of "unequal access to quality education as a significant obstacle affecting marginalized communities." While at Wesleyan, Savage mentored at the Connecticut Juvenile Training School, a maximum security juvenile detention facility, fortifying her commitment to educational opportunity for all.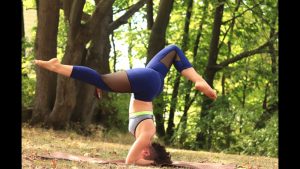 During the summer of 2016, Savage lived in Costa Rica, where she studied Spanish intensively and discovered her passion for yoga. After becoming a certified yoga instructor, she spent a semester studying abroad in Chile, working as an English tutor and doing lots of acro-yoga.
"I was struck by the xenophobia I observed directed towards Haitian immigrants," she said, and as a result, decided to conduct an independent study investigating Chilean racial national identity and attitudes towards immigrants.
At Wesleyan, Savage has been a member of Slavei, Wesleyan's Eastern European A Capella Group, and has studied classical South Indian voice.
"As an avid musician and believer in music's power as a viscerally healing and unifying force of expression, I am thrilled for the opportunity to guide music classes at the Mariposa center," she said. She plans to "emphasize individual creativity, uninhibited improvisation, and the cultivation of community through collective song."
Additionally, having taught yoga to the Wesleyan Men's Basketball team and at Luna Vinyasa Hot Yoga Studio on Main Street in Middletown, she said, "I am honored to continue to guide others in the practice of yoga, an embodied practice of mindfulness that has greatly transformed my own life in positive ways."
After the fellowship, she hopes to go on to study some combination of law, public policy, education, and music and music therapy.
Read about some of Wesleyan's past PiLA fellowship recipients here and here.