Graduate Student Khan Performs at 2 International Music Festivals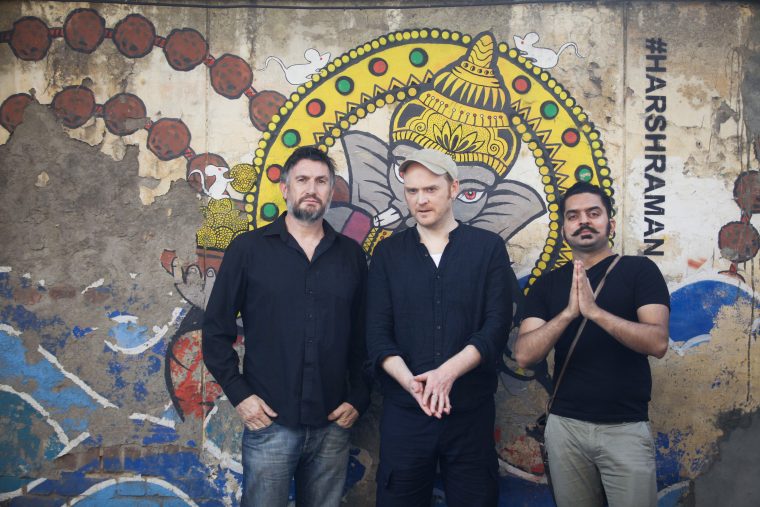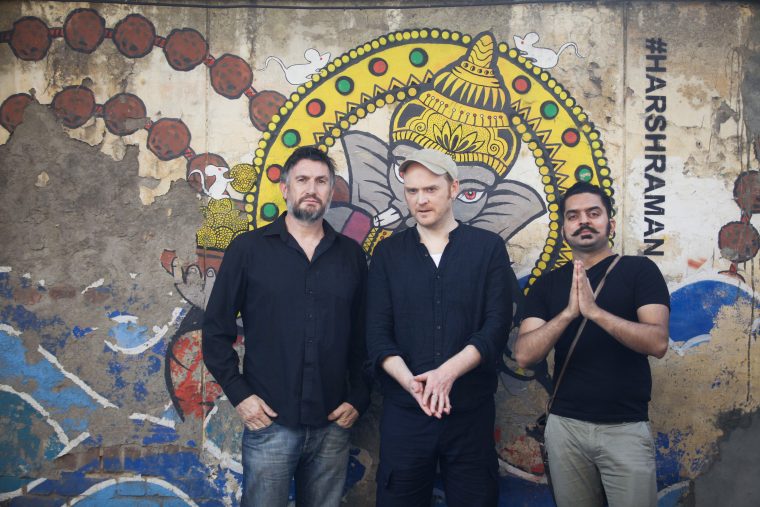 Graduate student Suhail Yusuf Khan recently performed at two international music festivals with his group Yorkston / Thorne / Khan. The band comprises James Yorkston, a folk singer and guitarist; Jon Thorne, a jazz bassist; and eighth-generation musician Khan, a sarangi violinist and a vocalist of Indian classical music. The sarangi is a short-necked bowed string instrument from northern India, regarded as sounding similar to the human voice.
On March 19, Yorkston / Thorne / Khan performed at the International Sacred Art Festival in Madrid, Spain. The festival included 39 concerts held over five weeks.
And on March 23, Yorkston / Thorne / Khan dazzled a sold-out theater at the Science Museum in London. The concert served as part of the museum's Illuminating India series, which commemorated 70 years of independence and was part of the British Council's U.K./India Year of Culture. "Yorkston / Thorne / Khan is one of the most inspired and inspirational cross-cultural acts to emerge this decade," wrote Ken Hunt in a concert review published by Pulse Connects. "Their melding of, in order, Scottish and British folk music, jazz and electro, and sarangi lore, Hindustani classical and Sufi devotional music sings of a powerful musical alchemy."
In this video, watch Yorkston / Thorne / Khan perform the song "False True Piya" from their newest album, Neuk Wight Delhi All-Stars. "Piya is a word in the Hindi language, meaning beloved," Khan explains on his band's website. "The Hindi lyrics of the song were composed and written by me. They talk about a lover who is longing for a beloved, devastated by pain. A point comes when the lover starts hallucinating that the beloved has arrived and starts having conversations with this hallucination. There is a strange feeling of dark happiness: the beloved is there, but only as a hallucination."