Eisner Participates in Prestigious Department of Defense Program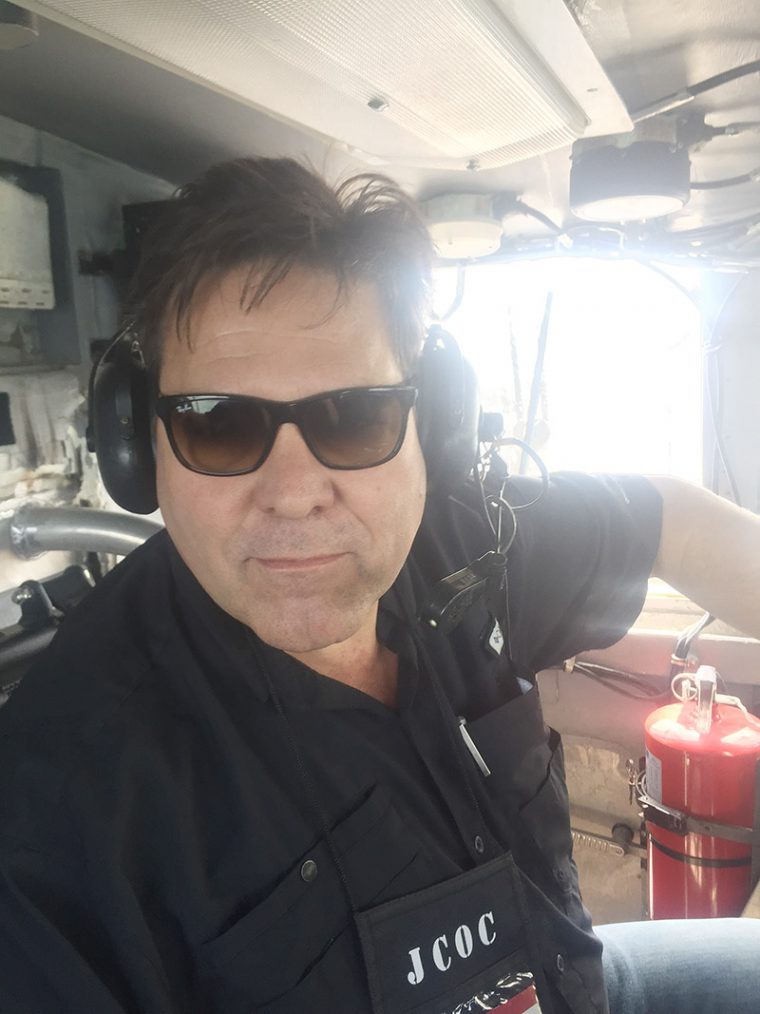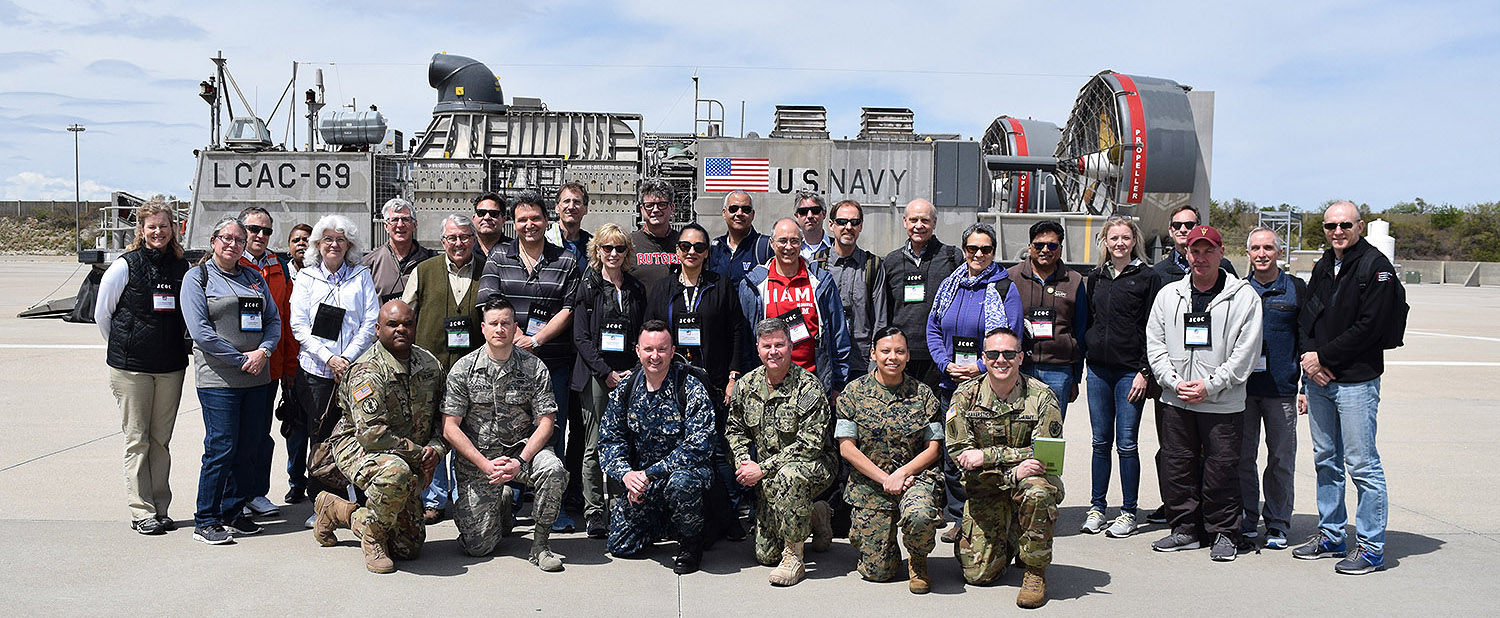 Dean of the Social Sciences Marc Eisner was selected to participate in the Joint Civilian Orientation Conference (JCOC), a program hosted by the U.S. Secretary of Defense. It is the oldest and most prestigious public liaison program in the Department of Defense, and has been held since the 1940s.
On April 22–25, Eisner joined other college and university deans, provosts, and presidents at military installations in Virginia, where he engaged with senior military officers and U.S. service members. He participated in a variety of tactical training exercises and, through conversations and experiences, gained a better understanding of the roles and mission of the U.S. Armed Forces as well as their skills, capabilities, and equipment.
According to Eisner, the goal of the program is to help bridge the civilian-military divide. Leaders in the fields of education, business, and religion are invited to gain a better understanding of the military in order to help them better serve veterans.
"Unlike past periods in our country's history, we have an all-volunteer Armed Forces now. The vast majority of students at Wesleyan would likely never know anyone who has served in the Armed Forces or been deployed to one of our recent wars," said Eisner. "There's a lack of understanding as to the nature of the wars and the people fighting in them."
Bringing veterans to campus—as students, such as through the Posse Veteran Scholars program, or as faculty, such as through the Retired Officer Teaching Fellowship (ROTF)—is an important way to introduce students to new and different viewpoints. According to Eisner, Wesleyan's first retired officer teaching fellow, Col. Bob Cassidy, just signed on for a second year at Wesleyan. His course on "Policy and Strategy in War and Peace" has been extremely popular, with students being wait-listed, and he has also guest lectured in other courses and given presentations on campus.
At the same time, said Eisner, many people in the military lack understanding of college campuses. It was interesting for him to speak to service members and learn why they decided not to pursue college, or left college early to join the military. He also observed that many service members were now taking classes online or at nearby institutions.
Eisner also is the Henry Merritt Wriston Chair in Public Policy, professor of government, professor of environmental studies.