Thomas's Science Paper Examines Earth's Oxygen Levels over Geological Time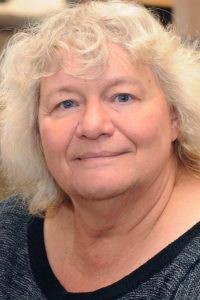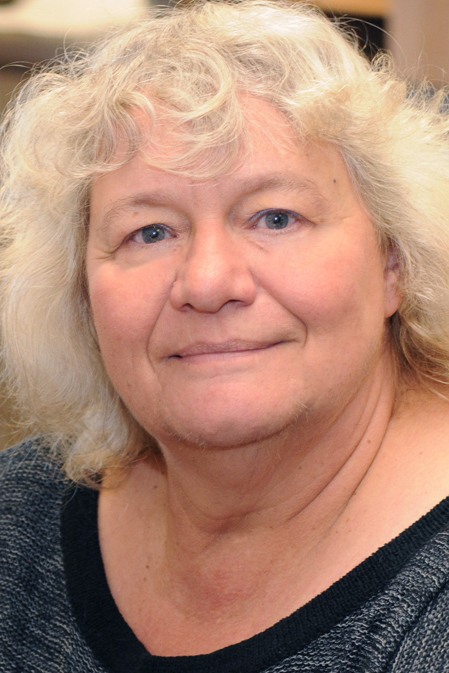 Throughout time, rising oceanic and atmospheric oxygen levels have been crucial to the habitability of environments at the surface of the Earth.
"The Earth had no free oxygen gas in its atmosphere early on," said Ellen Thomas, the Harold T. Stearns Professor of Integrative Sciences. "The oxygen has been provided over time by photosynthesis of algae followed by storage of organic matter in rocks."
Thomas, who also is research professor of earth and environmental sciences, examines the timing of oxygen formation in Earth's atmosphere and oceans over geological time in a study published in the May 2018 issue of Science.
The paper, titled "Late Inception of a Resiliently Oxygenated Upper Ocean," stems from a multiyear, multinational, multiauthor research effort that explores the time trend and causes of increased oxygenation during the current Phanerozoic Eon, which began more than 542 million years ago. Thomas and her colleagues used iodine geochemistry to determine that the upper section of the ocean became rich in oxygen much later than previously predicted, linked to evolution of oceanic phytoplankton.
The research was supported by a National Science Foundation grant at Wesleyan and coauthored by scientists at Syracuse University and the University of California, Riverside.
The study also is featured in the May 2018 issue of Science Daily and Phys.org.