Tyner '13 Named Fulbright National Geographic Storytelling Fellow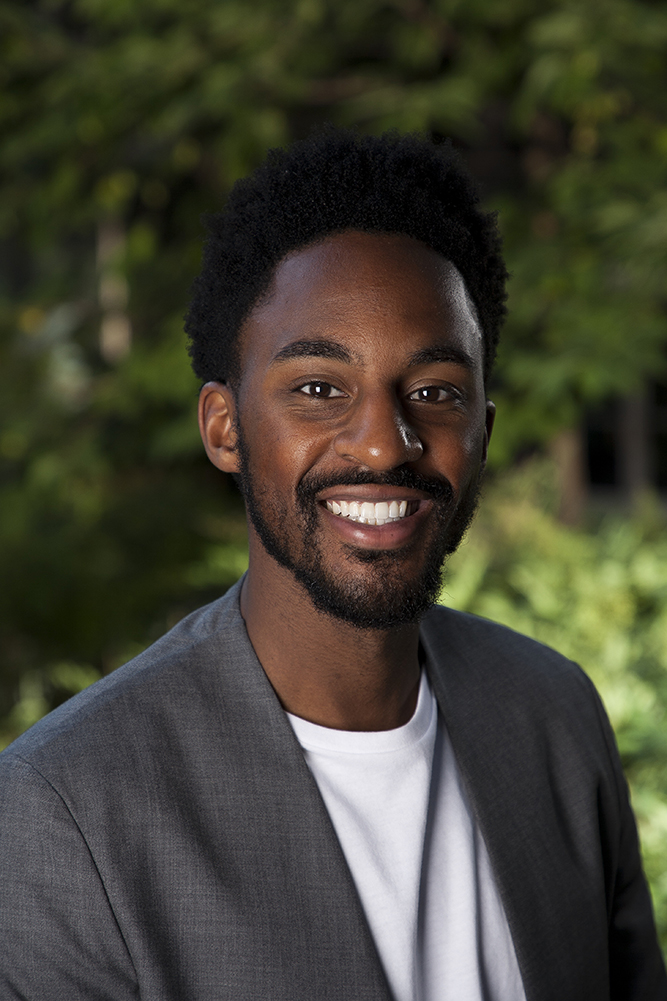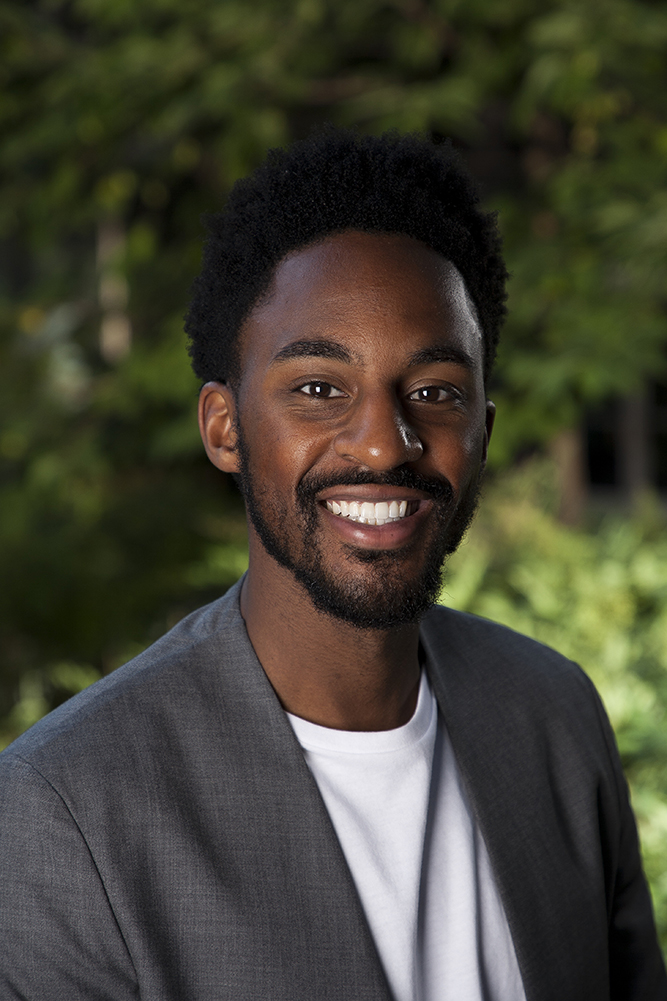 William Tyner '13 was awarded a Fulbright National Geographic Storytelling Fellowship —one of only five of such grants awarded each year.
The fellowship is made possible through a partnership between the U.S. Department of State and the National Geographic Society and is a component of the Fulbright U.S. Student Program. It provides opportunities for U.S. citizens to participate in an academic year of overseas travel and storytelling on a globally significant theme.
Tyner, who majored in anthropology at Wesleyan and enjoyed courses in the College of Film and the Moving Image, will be working with Code for Romania. He'll be creating a documentary series that will explore Romania's civic technology community.
"'Civic tech' is a nascent field in which local 'hacktivists' use technology to deepen democracy and increase civic engagement," he explained in his application.
Tyner notes that he has been affiliated with Codes for America, an organization that focuses on technology as a pathway to modernize government, make it more accessible—but he wanted "to observe civic tech as a social movement, from a sociological perspective."
Romania, he says, will be the perfect place for his lens: "Their civic tech community is emerging within a historically unique anti-corruption movement. I'm going to chronicle a story of people taking action and control in their community."
Tyner will also be posting on the NatGeo Open Explorer Platform, along with creating his documentary.
"It' a pretty scrappy project," he says of the film." I'm going to be doing all the camera work, all the research scoping." His subjects will include both activists and government officials, as well as those citizens who are making use of the technology that Code for Romania has developed.
Tyner understands one aspect of his story as that of belonging and migration. "A lot of the Code for Romania activists had left their country after the fall of the Berlin Wall, but they've now come back. It's about caring for a place that you came from, about people taking ownership of their community."
On a personal level, he's looking forward to "being able to dive into a new community"—learning about it, as well as adding value. "I see myself not only as the person documenting what activists in Romania are doing, but I also want to help them with their work." Additionally, he'll enjoy the artistic immersion in his project, as well as a cross-cultural exchange with local artists.
He notes that he, like Code for Romania, will be apolitical. "They don't endorse or critique any one party," he explains. "Their work is to serve as a platform for what people want to say and do."
But at the heart, this story is personally compelling: "With my identities—a student of color and from a lower income bracket—it is sometimes challenging to navigate institutions, so that's become a theme of my life: How can we help people more easily navigate our institutions and government? How can we make it easier for people to move up socioeconomically? How can we help people have a bigger voice?
"That's why the subject of civic tech interests me: it gives people power. I'm committed to helping others gain access to the fullest expression of themselves as citizens, For me, technology and filmmaking and research are the areas in which I can effect that change."
Follow William Tyner on Instagram at william_tyner.