3rd Annual Scientific Imaging Contest Winners Announced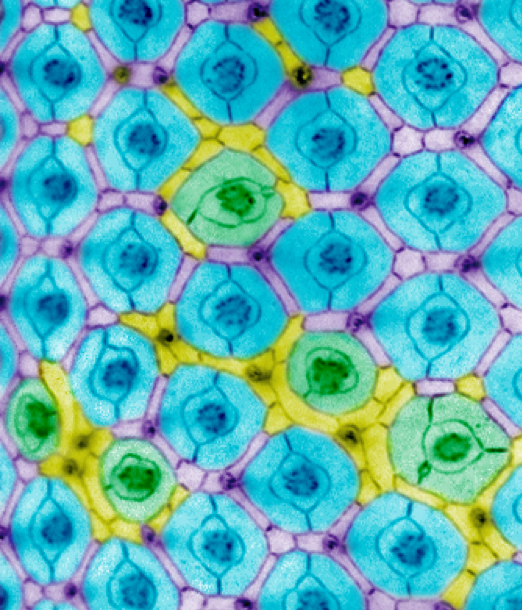 A magnified image of a fruit fly's eye took first place in the third annual Wesleyan Scientific Imaging Contest in August.
The Wesleyan Scientific Imaging Contest recognizes student-submitted images—from experiments or simulations done with a Wesleyan faculty member—that are scientifically intriguing, as well as aesthetically pleasing. This year, 21 images were submitted from eight departments. The contest is organized by the College of Integrative Sciences as part of the summer research program.
The entries were judged based on the quality of the image and the explanation of the underlying science. The judges, a panel of four faculty members, were Brian Northrop, associate professor of chemistry; Ann Burke, professor of biology; Seth Redfield, associate professor of astronomy; and Renee Sher, assistant professor of physics.
The first-place winner received a $200 prize, the second-place winner received $100, and the two third-place winners received $50 each. Prizes were funded by the Office of Academic Affairs.
The winning images are shown below, along with scientific descriptions written by the students.