Cross Country's Mitchell '19 Takes 1st Place at Little Three Championship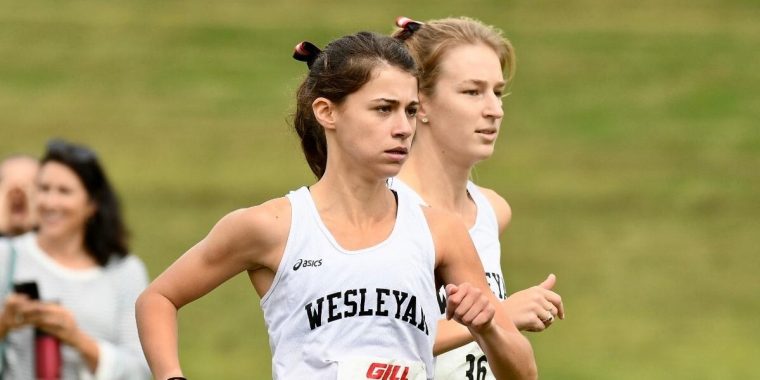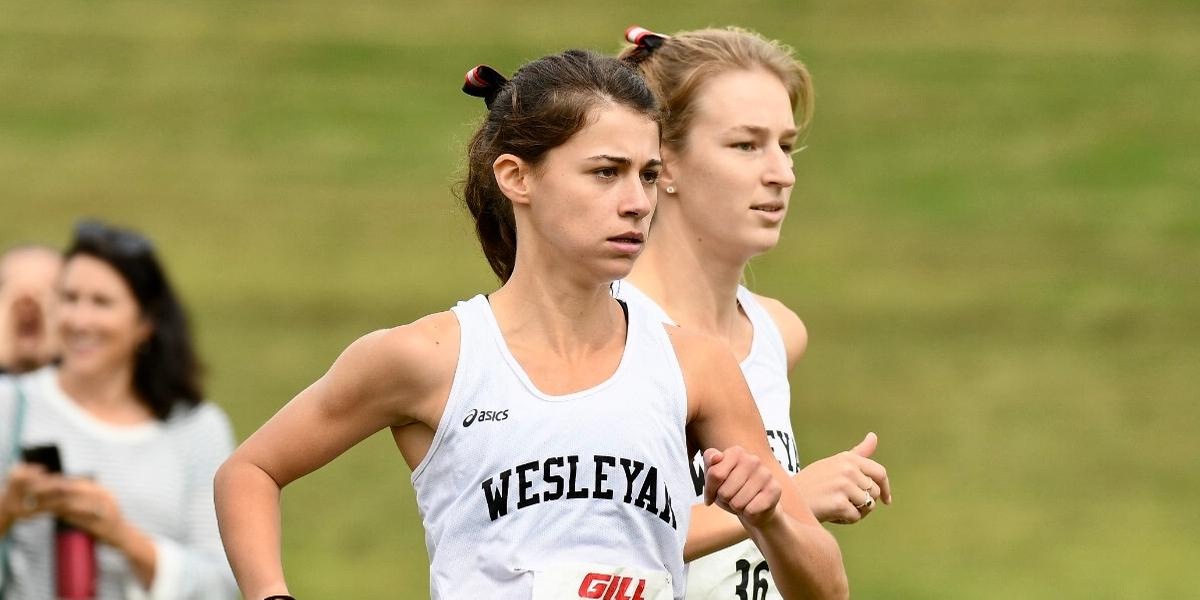 Julia Mitchell '19 paced the women's cross country team with a first-place finish at the Little Three Championship on Sept. 8 in Amherst, Mass. Although Williams College ultimately won the Little Three title, the Cardinals had four runners place in the top 10 as they finished in second place, ahead of Amherst College.
Little Three Championships are declared when a varsity team from Wesleyan, Williams, and Amherst defeats the other two rivals. The fierce competition among the schools dates back to at least 1910. In 2017-18, women's crew, volleyball, men's basketball and men's lacrosse won Little Three titles.
Mitchell, of Bellevue, Wash., completed the 4k course with a time of 15:33.9, which was three seconds ahead of second-place finisher Emma Herrmann of Williams.
For her efforts, NESCAC named Mitchell the Performer of the Week on Sept. 10.
Mitchell capped off last season with an impressive ninth-place finish at the 2017 NCAA Division III New England Regional Championship meet. During head coach John Crooke's 19-year career at Wesleyan, the women's team has qualified for the NCAA Division III Championship three times and has placed in the top 10 for the past two seasons at the New England Regionals.
Mitchell is one of eight runners to return to the women's cross country team this year. On Sept. 29, the team will head to Lehigh University for the 45th Paul Short Run, one of the largest cross country meets in the nation. Last year, Mitchell tallied a seventh-place nod, completing the 6k course with a time of 22:35.
Read more in the Wesleyan Athletics press release.