Wes Press Authors Nominated for 2018 Book Awards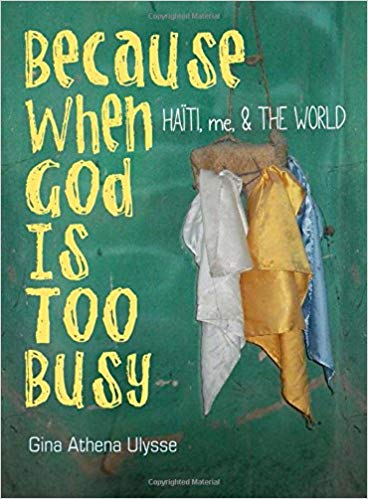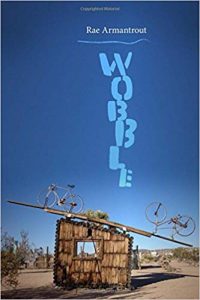 Four Wesleyan University Press–affiliated authors were nominated for book awards this month.
Pulitzer Prize–winning poet Rae Armantrout is one of 10 contenders for the National Book Award for Poetry. Her collection, Wobble (Wesleyan University Press, 2018) was named to the award's longlist on Sept. 13. Finalists will be revealed on Oct. 10.
Teetering on the edge of the American Dream, Armantrout's Wobble seeks to both playfully and forcefully evoke the devastation of a chaotic, unstoppable culture.
Two authors were named 2018 CT Book Awards Finalists by the Connecticut Center for the Book, a Connecticut Humanities program. The awards recognize and honor authors and illustrators who have created the best books in or about Connecticut in the past year.
Between three and five finalists have been selected in each of five categories: Fiction; Nonfiction; Poetry; Young Readers—Young Adult; and Young Readers—Juvenile. Five distinguished judges per category read each entry and reviewed works using rigorous criteria. A total of 140 books were submitted this year.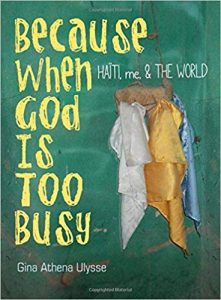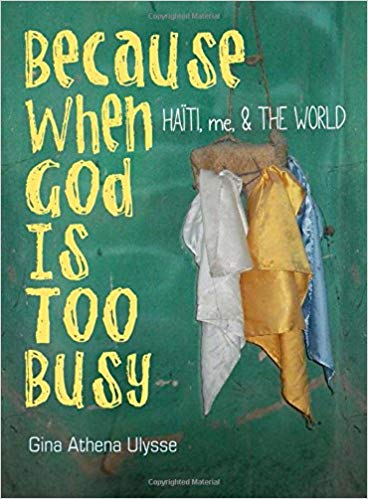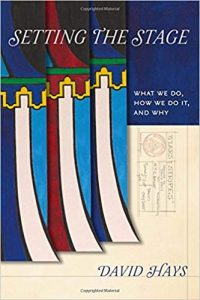 Middletown, Conn., resident Gina Athena Ulysse, professor of anthropology; professor, feminist gender, and sexuality studies; was nominated in the Poetry category for her book, Because When God Is Too Busy: HAITI, me & THE WORLD (Wesleyan University Press, 2017).
And Chester, Conn., resident David Hays, Hon. '86, was nominated in the Nonfiction category for his book, Setting the Stage: What We Do, How We Do It, and Why (Wesleyan University Press, 2017).
Winners will be announced at the 2018 Connecticut Book Awards ceremony on Oct. 14 at Staples High School in Westport, Conn. Okey Ndibe, the 2017 Connecticut Book Award winner for nonfiction, will deliver the keynote speech. A reception and book signing will follow, and all finalists' and winners' books will be available for purchase.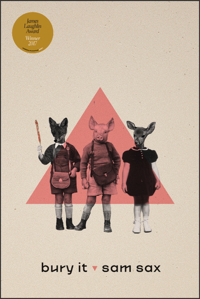 In addition, Wesleyan University Press author sam sax is the recipient of a 2018 Ruth Lilly and Dorothy Sargent Rosenberg Poetry Fellowship from The Poetry Foundation. The $25,800 fellowship is among the largest and most prestigious awards available for young poets in the United States.
sax is the author of bury it (Wesleyan University Press, 2018), winner of the 2017 James Laughlin Award given by the Academy of American Poets.