Bean '78 Offers Insider's Portrait of Congressional Oversight in Book, WESeminar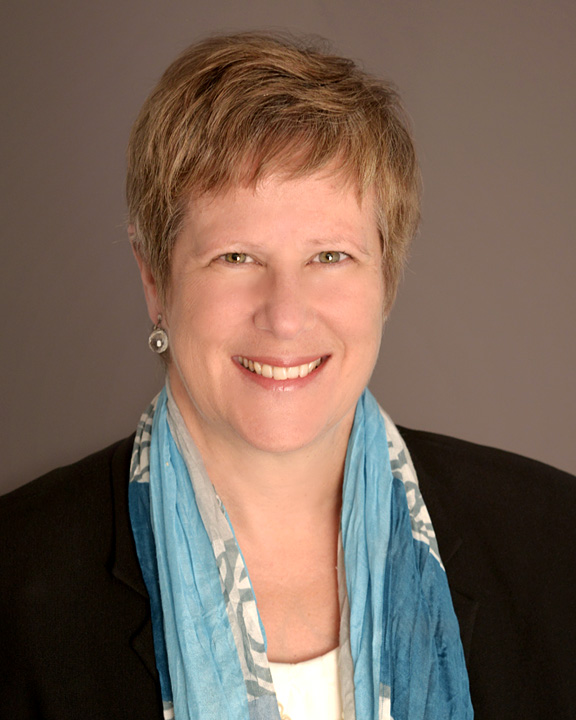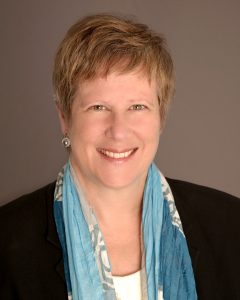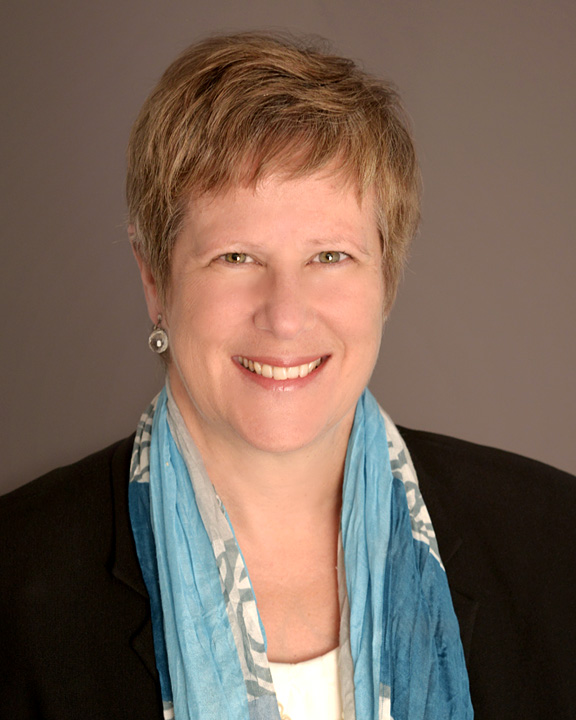 On Saturday, Sept. 29, during Family Weekend, Elise Bean '78 is offering a WESeminar titled: "Congress' Constitutional Duty to Investigate: One Senator Who Got It Right." The Washington co-director of the Levin Center at Wayne State University Law School, Bean is the author of Financial Exposure: Carl Levin's Senate Investigations into Finance and Tax Abuse.
At a time when congressional investigations have taken on added urgency in American politics, Bean offers an insider's portrait of how the world of congressional oversight operates. Drawing on more than 30 years on Capitol Hill, the last 15 at the U.S. Senate Permanent Subcommittee on Investigations working for Senator Carl Levin (D-MI), Bean will explain how Congressional oversight investigations can be a powerful tool for uncovering facts, building bipartisan consensus, and fostering change, using actual Levin inquiries as proof. She will describe Levin-led investigations from 1999 to 2014 into money laundering, offshore tax abuse, and banks behaving badly; explain how, despite rampant partisanship and dysfunction, they achieved policy reforms; and invite the public to demand fact-based, bipartisan, high-quality oversight from the next Congress. The seminar, sponsored by the Wesleyan Lawyers Association, will take place in the Taylor Meeting Room (108) of the Usdan University Center.
She discusses her work in this Q&A with the Connection—and offers tips for better bipartisan communication.
Q: You were a government major at Wesleyan. Was there one perspective, class, or piece of advice at Wesleyan that you found particularly helpful in your career path?
A: While majoring in government at Wesleyan, I was inspired by a course called the Moral Basis of Politics, taught by [Ezra and Cecile Zilkha Professor in the College of Social Studies] Don Moon. A mix of politics and philosophy, it examined the interplay of values, governments, and the public. While the subject matter seemed theoretical in class, it took on a lot more substance when I left school for a semester and worked as an intern in the U.S. House of Representatives, getting my first real look at how politics play out in Washington. It was then that I decided to accept the challenge of becoming a public servant fighting for better government. It's been a wild ride ever since, full of fun, surprises, hard work, and deep satisfaction.
Q: When did you know you had to write this book? And what has been the reaction?
A: I knew I had to write this book the day I left the Senate. I had just completed 15 years of high-profile investigations into money laundering, offshore tax abuse, and corporate misconduct. I'd worked closely with a crew of staffers that included Democrats and Republicans, led by Senator Carl Levin, who chaired the Permanent Subcommittee on Investigations. During the Levin years on the subcommittee, we'd exposed wrongdoing, took on powerful interests, and won important reforms. But I knew that few would believe that the Senate was capable of fact-based, bipartisan investigations, unless I captured that history before it blew away in the wind. The reaction to the book so far has been split between skepticism and hope that all is not lost when it comes to fair-minded, constructive congressional investigations.
Q: Global Witness has named you one of the "activists, defenders, investigators: women who inspire us"—and a "world leader on tax justice." Can you tell us how your work in the U.S. has translated to work with an international focus?
A: Senator Levin directed the subcommittee to investigate tax haven banks that helped the wealthy hide money offshore and multinational corporations that used offshore tax havens to dodge paying their fair share of tax. In reports and hearings, we exposed how banks like UBS and Credit Suisse helped U.S. clients cheat on their taxes and how corporations like Apple, Microsoft, and Caterpillar used convoluted offshore schemes to avoid paying tax. We detailed the wrongdoing not only in the United States, but also in places like Ireland, the Cayman Islands, and Switzerland. Our fact-finding helped galvanize the international community into demanding reforms, leading to global initiatives to exchange information related to bank accounts and corporate taxes. Global Witness celebrated both our fact-finding and the reforms we helped to propel.
Q: What can we do to support you and Senator Carl Levin in this work?
A: First, don't give up on good government. Fight for it. Second, good government requires good oversight, and good oversight is possible only if voters demand fact-based, bipartisan, fair-minded Congressional investigations and condemn partisan inquiries. Third, students and their families need to vote for candidates who support the institutions of government, bipartisanship, and compromise. Don't vote for candidates who put party before country. Finally, vote in every election to make your voice heard.
Q: How can we build bipartisan consensus more frequently? Is there a way your work in Congress translates to a college campus?
A: The secret to effective bipartisan investigations is for the investigators from both parties to commit to working together and treating each other with respect, honesty, and civility. When working together, investigators with different views notice different facts, ask different questions, and jointly produce more thorough, thoughtful, and accurate analyses. When investigators with different views reach agreement on the facts, those facts are often seen by others as more credible and as providing a more solid foundation for reforms. On campus, students should seek to work with people holding different views from their own, not only to find out that it is possible to work with others holding different views, but also to experience the satisfaction that comes with reaching across political, ethnic, or social divides to build a consensus.
[Ed note: See Rolling Stone: "Ten Years After the Crash, We've Learned Nothing" for more on Bean's book:  "There are more accurate chronicles of the crisis period, including the just-released Financial Exposure by Elise Bean of the Senate Permanent Subcommittee on Investigations, probably the most aggressive crew of financial detectives who sifted through the rubble over the past 10 years. Bean's account of what went on at banks like Goldman, HSBC, UBS, and Washington Mutual is terrifying to read even now."]