Matesan Speaks at Meeting with Policymakers in Switzerland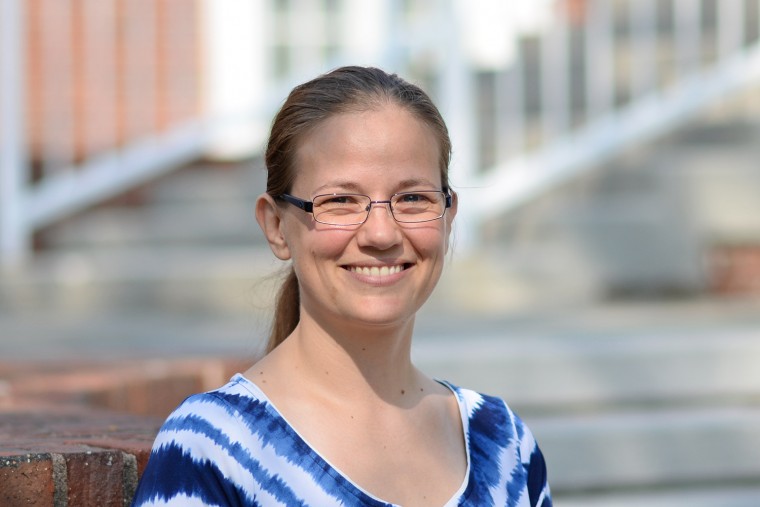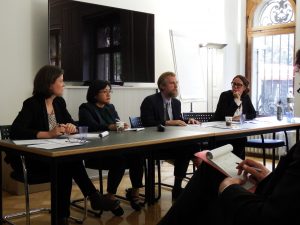 On Sept. 29–Oct. 1, Assistant Professor of Government Ioana Emy Matesan traveled to Switzerland to participate in a research workshop that brought together an international and interdisciplinary group of scholars working on conflict and violence, as well as in a meeting with policymakers.
Matesan was one of only six researchers from five different countries invited to attend the meeting with policymakers—primarily from the Human Security Division within the Swiss Department of Foreign Affairs—which was organized by the Folke Bernadotte Academy (the Swedish government agency for peace, security, and development), the Department of Peace and Conflict Research at Uppsala University, the Center for Security Studies in Zurich, and the Federal Department of Foreign Affairs of Switzerland.
Matesan participated in a panel discussion on resolving conflicts involving Islamist actors, along with Imelda Deinla, the director of the Philippines Project at Australian National University, and Clark Lombardi, the director of Islamic legal studies at the University of Washington.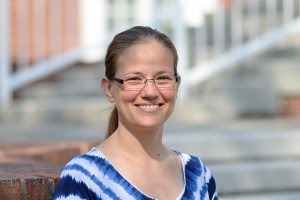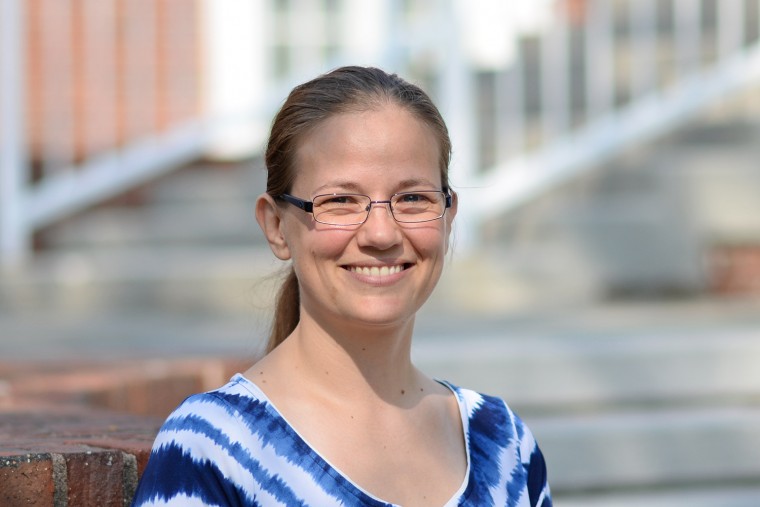 "The panel was centered on the question of what research can tell us about the prospects of conflict resolution, and what questions it raises for policymakers and practitioners who want to engage in negotiations and mediation," said Matesan. "In my comments I drew on my research on Egypt and Indonesia to emphasize that group ideology and tactics can change over time in response to internal dynamics and public condemnation, but I also warned against policies that use overwhelming force, and the assumption that either groups or publics are passive recipients of propaganda with little agency."