Sousa '03 Produces, Directs Native America Documentary for PBS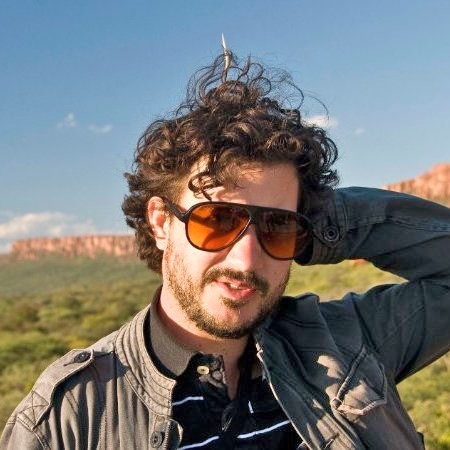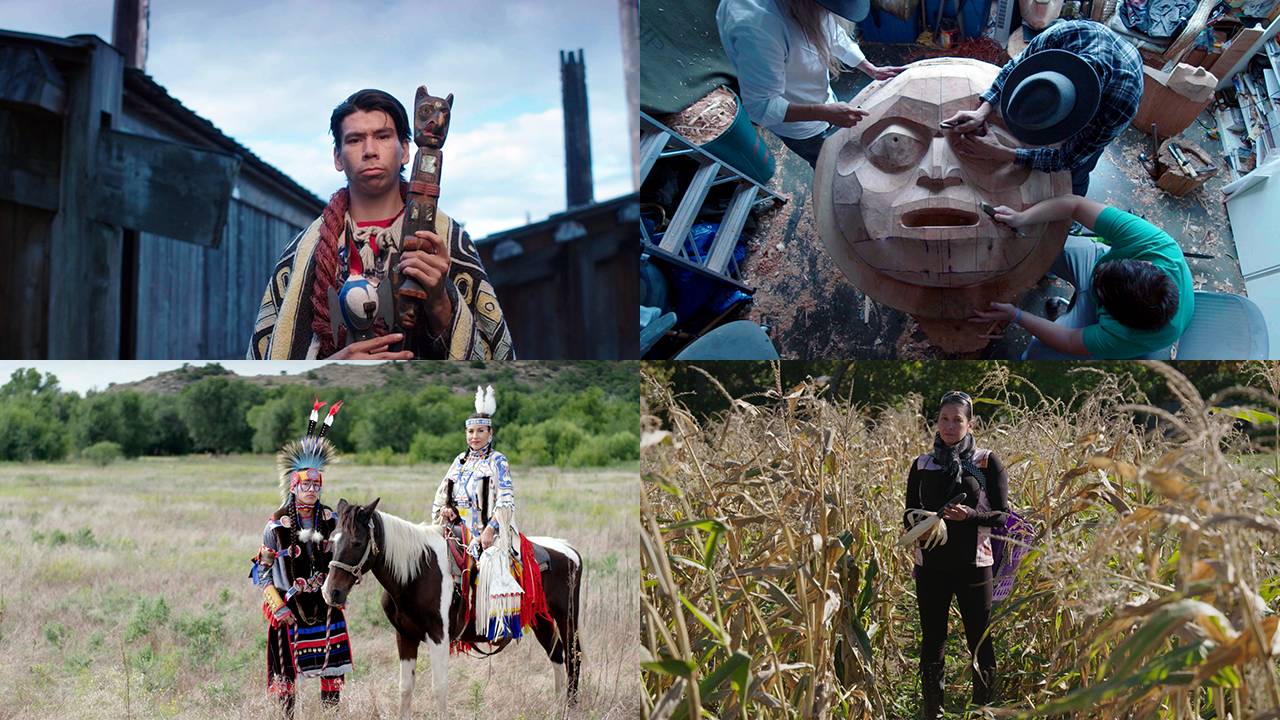 A four-part documentary directed by Joseph Sousa '03 will be released on Oct. 23 on PBS.
Native America, produced by Providence Pictures, weaves history and science with living indigenous traditions. The series travels through 15,000 years to showcase massive cities, unique systems of science, art, and writing, and 100 million people connected by social networks and spiritual beliefs spanning two continents.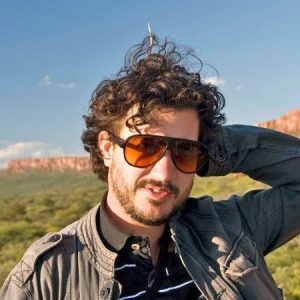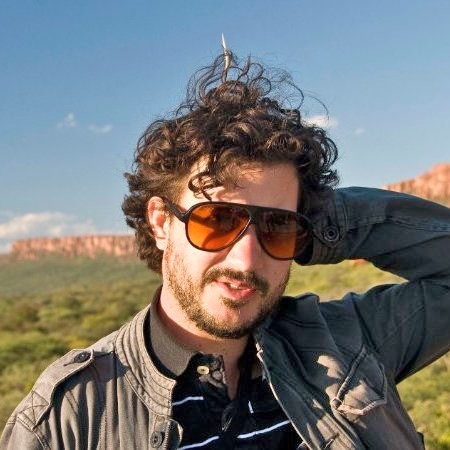 Sousa and his fellow producers and film crew were provided access to Native American communities, going behind the scenes at special events, including a pilgrimage to ancestral ruins at Chaco Canyon in New Mexico, a trek across lost territories in the American West, and an investiture ceremony for a chief in the Pacific Northwest, surrounded by cedar totem poles and centuries of tradition. Tribal members and descendant communities, whose ancestors built this world, share their stories, revealing long-held oral traditions as the thread that runs through the past to these living cultures today.
"I love history, but mostly I love projects that challenge dominant or common conceptions of a given historical event," Sousa said. "For me, ['Native America'] was a natural project."
Like many of his previous film and TV projects, Native America came to Sousa through a windy path. He had previously worked with the show's executive director, Gary Glassman, on a TV documentary, How to Find Your Dragon, which traced the source of historical dragon myths around the world.
"We hit it off pretty well," Sousa recalls. "A few years later, Gary had the pitch for Native America out to PBS. They went for it. When he called saying Native America had been greenlit, there was no way to say no. It really is a special project: shockingly, no one has done a great civilizations treatment that looks at Native America as a cohesive whole and doesn't get bogged down in the post-contact narrative."
Since graduating 15 years ago, Sousa has been producing and directing films, TV shows, and commercials in more than 20 countries. These include the documentary, The Ragged Edge (2015); a TV miniseries documentary, Coming Back with Wes Moore (2014); and the TV series Dogs 101 (2009–10) and Cats 101 (2008–09). He's currently working on a Smithsonian series that deals with pulling apart major bits of wide-ranging American history like the Salem Witch trials, Pearl Harbor, and the Benedict Arnold treason and revealing new layers of the story.
He credits his Wesleyan experience for being an "indelible part of my life as a filmmaker."
Shortly after graduating with his degree in film studies, Sousa's former professor, Jeanine Basinger, Corwin-Fuller Professor of Film Studies, connected him to an apprenticeship with an accomplished documentary filmmaker named Charlie Stuart. Since then, he's been credited on more than 40 hours of TV programming. Sousa's first "real job" in the industry was editing an ethnographic documentary for Professor Emeritus of Anthropology Ákos Östör and his wife, Lina Fruzzetti. And to this day, Sousa continues to correspond and visit with Basinger; Scott Higgins, Charles W. Fries Professor of Film Studies; Lea Carlson, associate director of the Film Studies Department; and alumni Jacob Bricca '93 and Matt Sienkiewicz '03.
In a Sept. 13 article, The Washington Post recommended Native America as one of the "10 New Shows to Check Out this Fall." The list also included Murphy Brown, A Million Little Things, and Kidding, which stars Jim Carrey.
Native America features four episodes titled "New World Rising," "Cities of the Sky," "Nature to Nations," and "From Caves to Cosmos." The series will debut at 9 p.m., Tuesday, Oct. 23 on PBS stations.