Women's Golf Joins Wesleyan Varsity Sports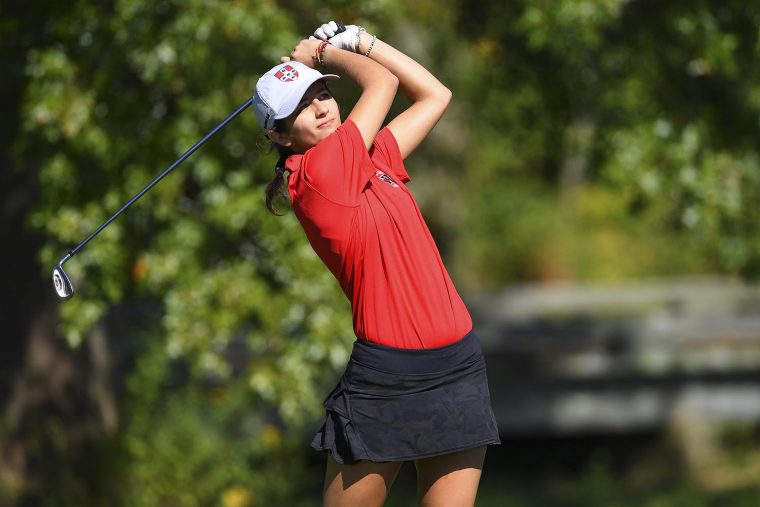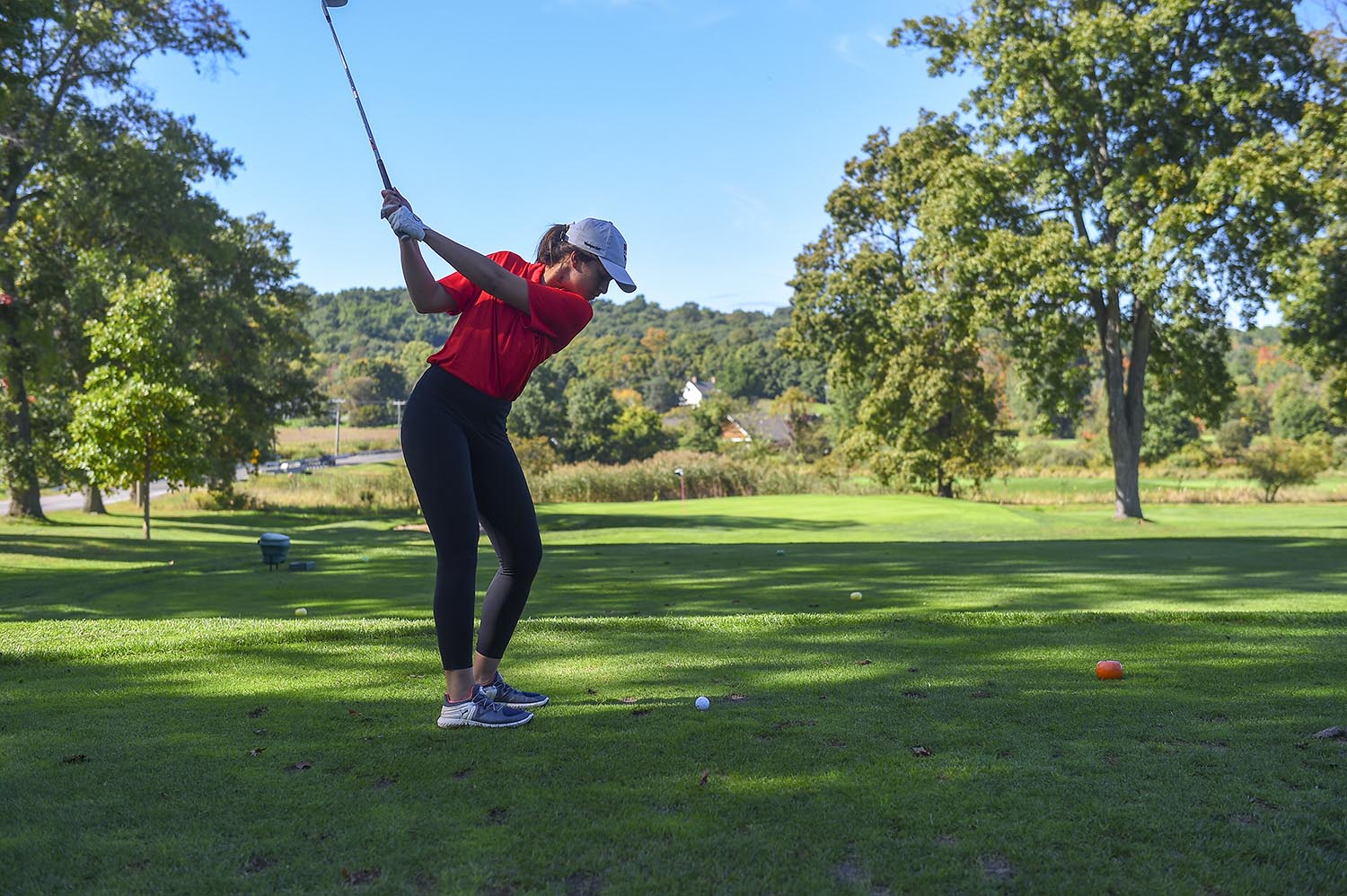 Wesleyan University has announced the addition of women's golf to its list of varsity sports beginning in the fall of 2019. Women's golf will become the 30th varsity sport and the 15th for women at Wesleyan, which will become the eighth school in the NESCAC to sponsor the sport. Jon Wilson, a PGA professional at Lyman Orchards, has been named the head coach of the program.
"There have been ongoing discussions for several years about adding women's golf," said Director of Athletics Mike Whalen '83. "We feel now that we have enough interest on the part of our student-athletes that we are confident we can provide a positive experience."
Wilson brings a wealth of knowledge and experience to the Cardinals. A PGA Class A Professional at Lyman Orchards since 2013, he's also served as an assistant women's golf coach at Yale University from 1983 to 1987 and as the head coach of the Daniel Hand High School girls' team in Madison, Conn. Additionally, Wilson has been the owner and director of the Sound Approach Golf Academy and Studio in Madison since 2004 and is the former PGA Head Golf Professional at Oronoque Country Club in Stratford, the Laurel View Country Club in Hamden, and the Alling Memorial Golf Course in New Haven. In 1999, he was named the National Golf Professional of the Year by the Arnold Palmer Golf Management Company.
"This all happened so quickly," said Wilson. "After several conversations with AD Mike Whalen, it became clear that moving onto a 'new' project was an instinctive and appropriate decision. Asked to be the head coach of the varsity women's golf team at Wesleyan, I am truly honored. The program will revolve around a culture of commitment, sportsmanship, integrity, and competitive attitude.
"This task will undoubtedly take some time," he added. "but I am confident that the student-athlete talent pool is vast and will allow us to recognize future golfers for our program. We participated in the Williams Fall Classic, the Middlebury Invitational, and the NESCAC Women's Golf Championships this fall, and our current players will benefit from the exposure and experience that they can share with potential recruits."
The three individuals that competed in fall competition this season were juniors Saadia Naeem and Emma Mehta, and first-year Meg Wiley. Naeem is the most experienced of the trio, having been a member of the Wesleyan golf team since 2016–17. She will serve as the team's captain in its inaugural 2019–20 season.