American Studies Celebrates 50 Years with Series of Speakers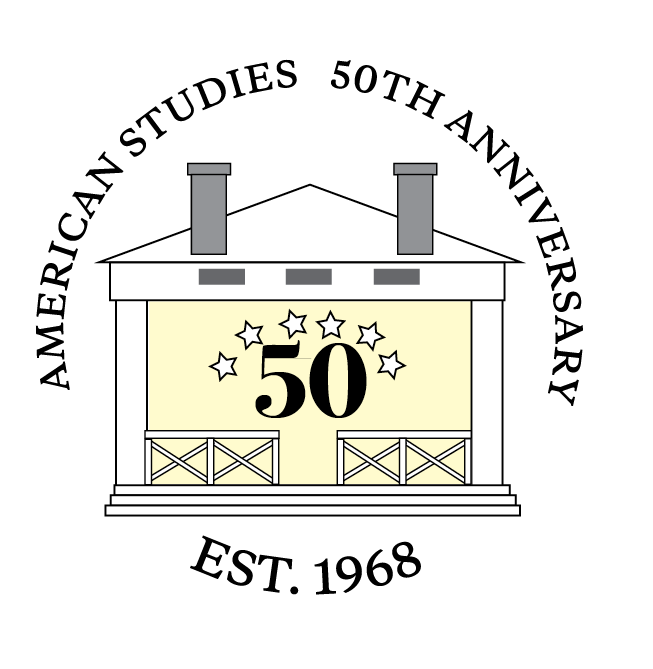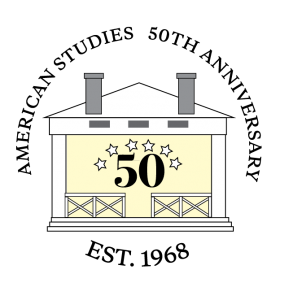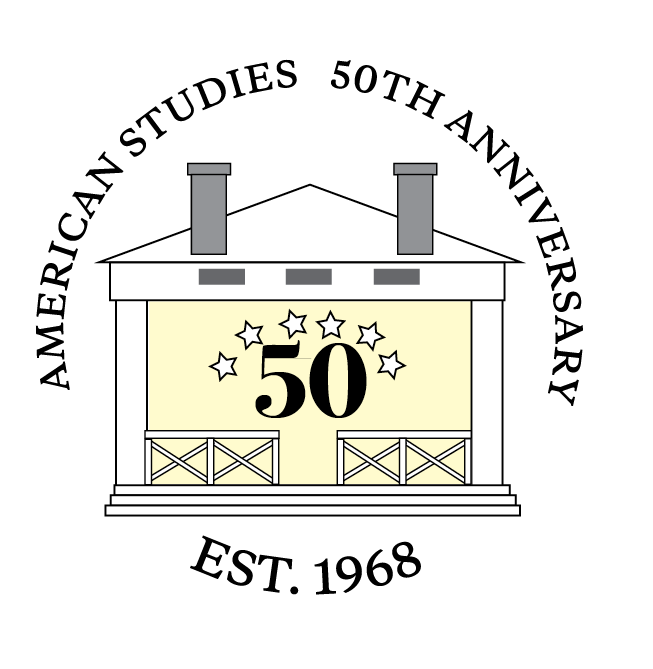 Fifty years ago, Richard Slotkin, Olin Professor of English, Emeritus, founded American studies at Wesleyan University. As he recounted last year while speaking on campus, "We were doing what was not yet called cultural criticism: studying all the manifestations of American culture to understand the ideological fictions through which American nationality had historically been constituted. We were part of a revisionist wave that departed from the established form of American studies, which tended to celebrate American exceptionalism."
American Studies at Wesleyan sponsored the first courses in women's studies, cosponsored some of the first African American studies courses, and supported the development of film studies by sharing courses and faculty. Since then, the department has been at the forefront of interdisciplinarity with a focus on diverse topics of political urgency. In 2011–12, the Education Policy Committee approved the request that American Studies be elevated from a program to departmental status.
To honor the department's anniversary, the Wesleyan community celebrated on Nov. 2 with an event titled "American Studies Takes on the World: Celebrating Wes AMST @ 50."
"Celebrating Wes AMST" celebrated the department's legacy with select luminaries discussing the state of the field, and AMST alumni presenting their cutting-edge work.
The event included: Welcome and opening remarks, J. Kehaulani Kauanui, chair of American Studies
Panel I: Legacies: Cultural Politics, Intellectual Activism, and the Promise of American Studies
"Placing Indigenous Studies within American Studies," Jean M. O'Brien (White Earth Ojibwe), Distinguished McKnight University Professor of History at the University of Minnesota
"Taking 'The Cultural Turn'—and Turning Back: Confessions of an American Studies True Believer," Matthew Frye Jacobson, William Robertson Coe Professor of American Studies, History, and African American Studies, chair of American Studies at Yale University
"Palestine in/and American Studies," Jasbir Puar, professor and graduate director of Women's and Gender Studies at Rutgers University
Panel II: Futurities: Surveillance, Biopower, and Non/Mobility
"American Slavery Past and Present: Some Reflections on the Nonevent of Emancipation," Max Mishler '04, assistant professor of history at the University of Toronto and postdoctoral fellow in the Society of Fellows at Columbia University
"Settler Militarism: World War II in Hawai'i and the Making of Transpacific Empire," Juliet Nebolon '11, postdoctoral fellow in global American studies at the Charles Warren Center for Studies in American History at Harvard University
"Race and Mobilities: Theorizing Racial Formation of Syrians 'On the Move' in the Early 20th Century," Randa Tawil '09, PhD candidate in American studies at Yale University
Reception
This event was sponsored by the American Studies Department with support from the Allbritton Center for the Study of Public Life and the Center for the Americas.