Students Share Global Experiences through Photography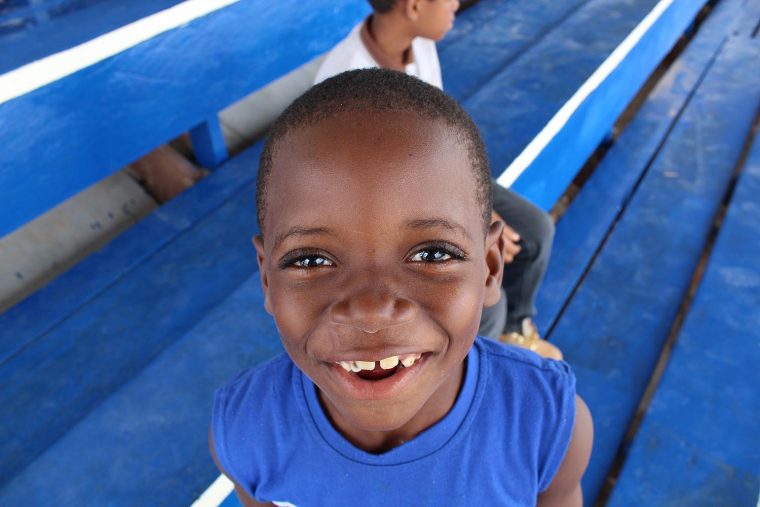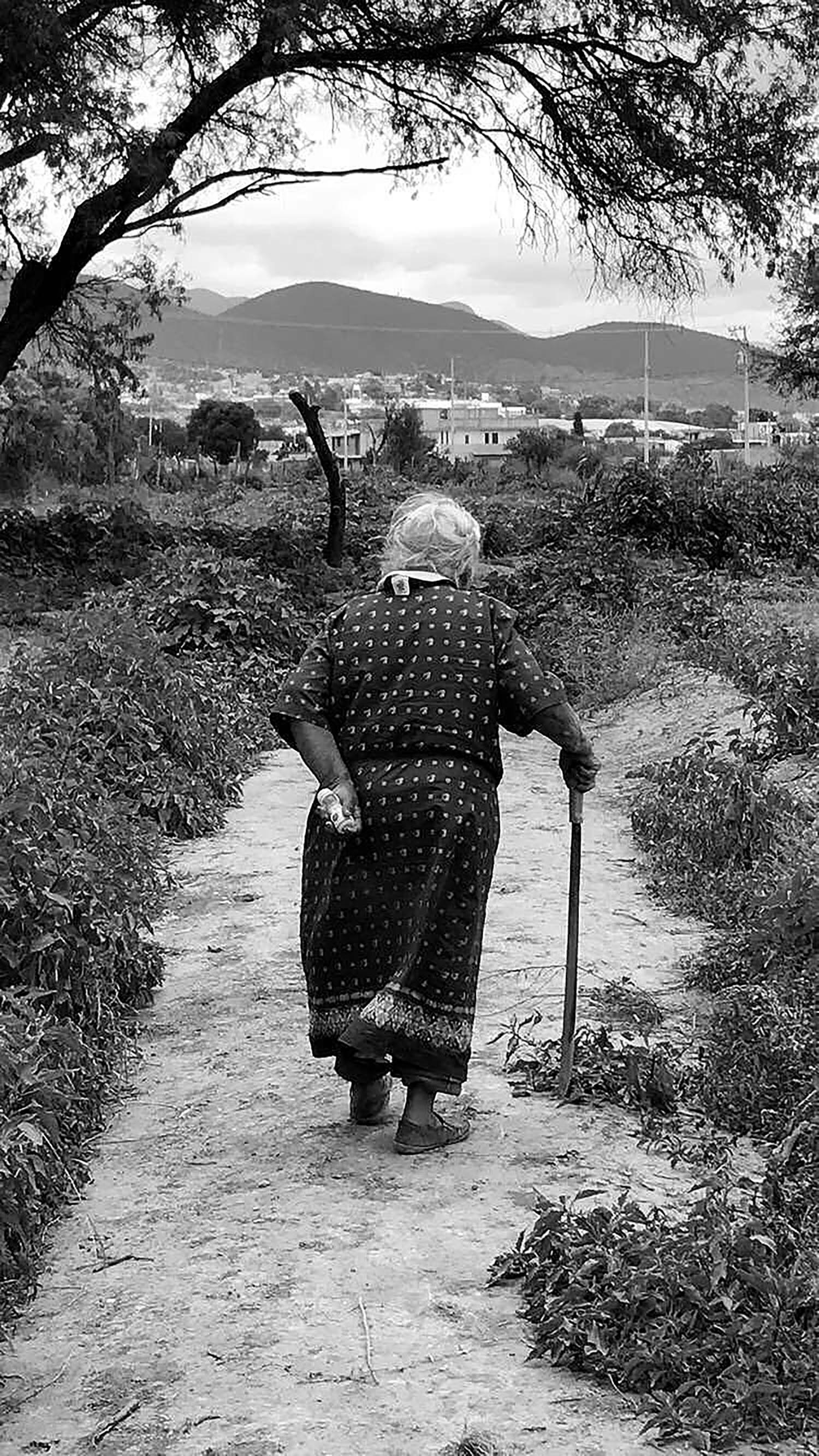 This year, students shared global stories about humanity in 51 cities across 24 countries through the third annual Wes in the World photo contest.
Sponsored by the Fries Center for Global Studies, the contest is open to Wesleyan students who have had any global experience over the previous summer and/or previous semester. This includes study abroad returnees, international students, exchange students, fellowship recipients, and foreign language teaching assistants.
More than 200 students, staff, faculty, and alumni voted on the submissions within five categories: Contemporary Issues, Daily Life, Landscape, People, and Sport and Play.
"Our hope with these categories is to allow students to reflect on ways in which their global experience transcends borders by working towards peace and human rights, recognizing different realities of daily living, appreciating the wonderful landscapes of the earth, raising awareness about peoples and cultures outside of their ethnocentric lens, and connecting with others universally through sports and play," said Kia Lor, assistant director of language and intercultural learning. "Students are not required to be professional photographers to participate. In fact, we are more interested in the stories behind the photographs than the camera or photo-editing software they used."
Winners were announced during a ceremony at the Fries Center on Oct. 30.
Delila Flores '19 won Best Photo of Daily Life; Romina Beltran '22 won Best Photo of Contemporary Issues; Grant Hill '20 won Best Photo of Landscape; Shariis Jeffrey '19 won Best Photo of People; and Alice Ghislaine Musabe '22 won Best Photo of Sport and Play.
The photo contest is held in conjunction with the Fries Center's International Education Week celebration, held Nov. 11-17. The theme this year is "Transcending Borders" and events explore the complexities of "belonging" and how our sense of belongs transcends borders.