Sumarsam Named Honorary Member of the Society for Ethnomusicology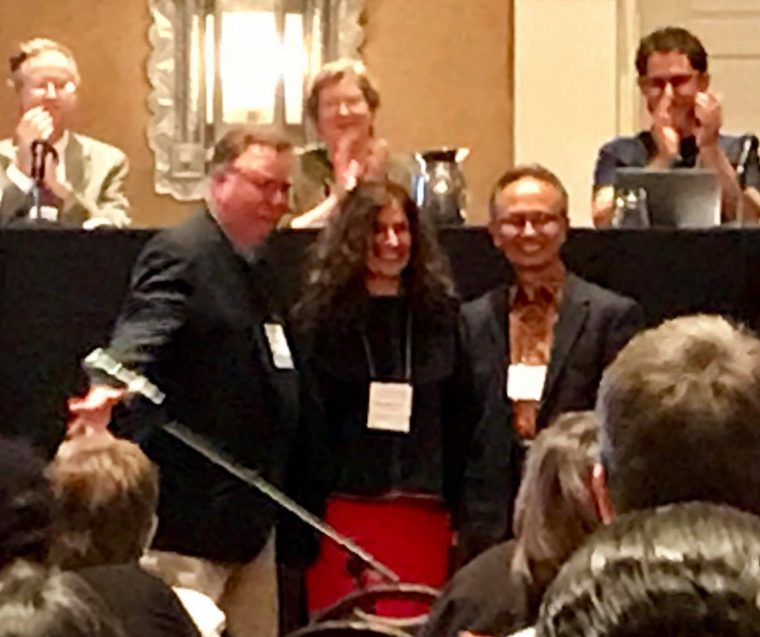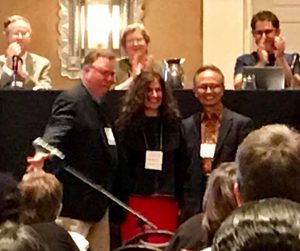 For his contribution to the field of ethnomusicology and music scholarship, Sumarsam, the Winslow-Kaplan Professor of Music, was recently named an honorary member of the Society for Ethnomusicology (SEM).
The encomium was presented by Wesleyan alumna Maria Mendonca MA '90, PhD '02, during the 63rd SEM General Membership Meeting, Nov. 17, in Albuquerque, N.M.
Sumarsam was commended for his scholarship on gamelan and wayang performance traditions, which inspired the SEM membership, explained Gregory Barz, president of the Society for Ethnomusicology.
"Your mentorship of countless students and colleagues, both directly and by example, is held in high esteem, and the ways that you simultaneously embrace and speak to the various subfields among the disciplines of music scholarship is exemplary," Barz said. "You demonstrate not only a unique career, but one to which we all aspire."
Sumarsam is the third Wesleyan faculty member to receive this award. The first one is the late David McAllester, professor of music and anthropology, emeritus (2001); the second is Mark Slobin, the Winslow-Kaplan Professor of Music, Emeritus (2013).
During the meeting, Sumarsam also attended a number of panels, the Society for Asian Music Business meeting, and the SEM Journal of Editorial Board meeting, in which he is a member.