Southwest Airlines Founder Kelleher '53, Hon. '90, Remembered for Reshaping Industry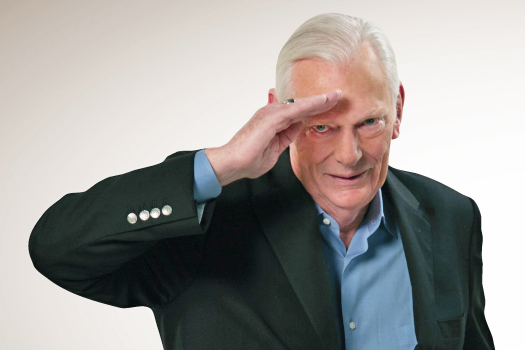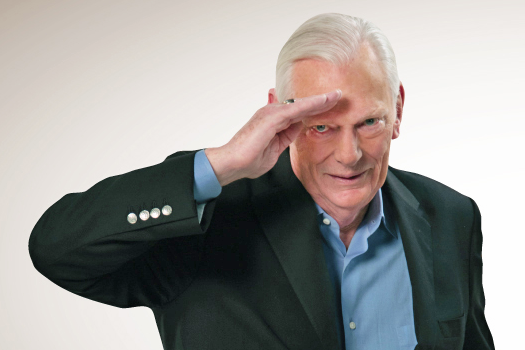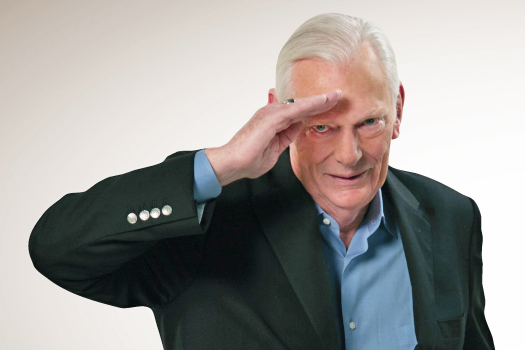 "Herb Kelleher, who turned conventional airline industry wisdom on its head by combining low fares with high standards of customer service to build Southwest Airlines into one of the nation's most successful and admired companies, died on Thursday. He was 87," wrote Glenn Rifkin in The New York Times.
An English major who graduated from Wesleyan in 1953, Kelleher also earned a bachelor of laws from NYU in 1956, and a little more than a decade later he founded Southwest Airlines, a small Texas commercial aviation company. With a larger-than-life personality—he notably settled a dispute over the company's name by challenging his competitor to arm wrestle for the rights—he was appointed CEO in 1981. It was a position he held until 2006, when he became chairman emeritus. Wesleyan had conferred an honorary doctorate of laws on Kelleher at the 1990 Commencement ceremonies.
On the Southwest Airlines site, a statement from Gary Kelly, chairman and CEO, remembers Kelleher as "a lifelong mentor and friend" whose "stamp on the airline industry and all those he touched has been profound…. He inspired people; he motivated people; he challenged people—and, he kept us laughing all the way. He was an exceptionally gifted man with an enormous heart and love for people—all people. We have been beyond blessed to have him as a part of our lives."
An editorial in the Dallas News notes:
Kelleher possessed a humanizing frankness and spontaneity that most business executives would dismiss as needless vulnerability. But he brought personality with a purpose to the job and religiously won the loyalty of employees and air passengers in a way few executives ever have. Who else except Kelleher would have had the temerity to begin testimony before a national aviation review commission by saying:

'I co-founded Southwest Airlines in 1967. Because I am unable to perform competently any meaningful function at Southwest, our 25,000 employees let me be CEO. That is one among many reasons why I love the people of Southwest Airlines.'
Rifkin's New York Times article offers both a detailed chronology of Kelleher's career, as well as insight into the maverick leader behind the company that democratized air travel. You can read his article here.
For more information, read this interview with Kelleher that appeared in the fall 1994 issue of Wesleyan.
Additionally, National Public Radio remembered Kelleher, republishing an interview Kelleher did with NPR correspondent Guy Raz for his "How I Built This" series, with this note: "We are grateful Herb shared his story with us in 2016. We are republishing it as a tribute to his life and career, in which he transformed the US airline industry."