Wesleyan's R.J. Julia Bookstore to Offer Plant-Based Menu Items at Cafe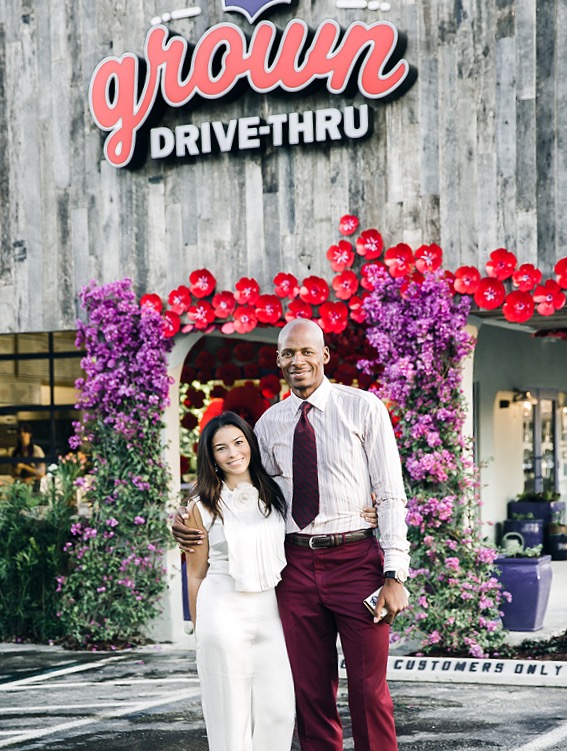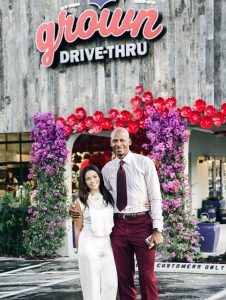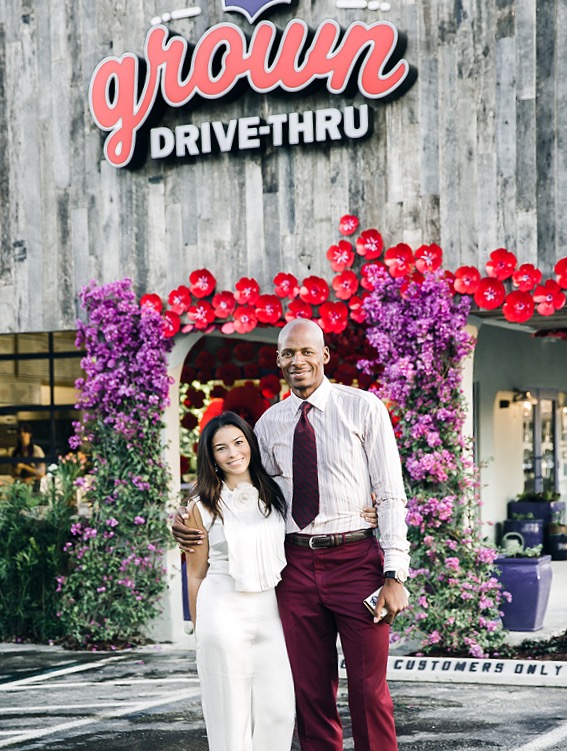 The Wesleyan RJ Julia Bookstore's grown cafe has added plant-based menu items from New York Times bestselling author Marco Borges's new book, The Greenprint.
Owned by Shannon Allen and her husband, two-time NBA Champion Ray Allen, grown is already a USDA organic–certified fast food restaurant, offering multiple vegan menu items. A plant-based diet is a revolutionary lifestyle program and a movement for the world that empowers people to consume more plants and reap the myriad benefits plant-based living can provide.
"I am elated to have official Greenprint menu items as a part of grown's carefully crafted menu," said Shannon Allen. "Marco and I share a simple, yet ambitious, fundamental belief—healthy eating is not a privilege; it's a right that should be accessible to everyone. It's an honor to be associated with a like-minded mission of making the world a happier and more delicious place."
Shortly after their middle child, Walker, was diagnosed with type 1 diabetes, the Allens spent a very frustrating evening unsuccessfully driving up and down the highway in search of something delicious, nutrient-dense, made with 100-percent USDA organic–certified ingredients, and with the convenience of a drive-through.
That's when Shannon had her "ah ha" moment and grown was born. Within two years, she had opened five units including locations inside of Wesleyan's bookstore, HardRock Stadium, and a Walmart Supercenter.
Borges is an exercise physiologist, lifestyle coach, and a plant-based-living advocate and environmentalist. Passionate about guiding people to develop healthier lifestyles, he has spent more than 20 years as a lifestyle coach, touring the world to empower others with tools for ultimate wellness. Author of The 22-Day Revolution, The 22-Day Revolution Cookbook, as well as Power Moves, he lives in Miami with his wife and their three sons and daughter.