Roberts's Book Revisited by Society for Classical Studies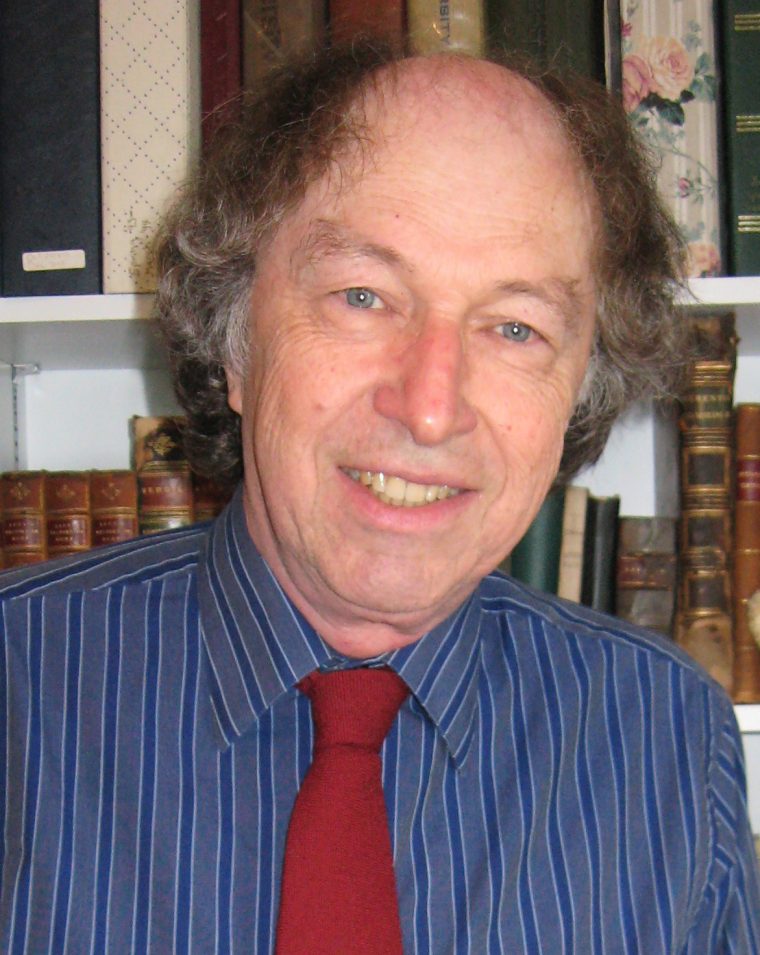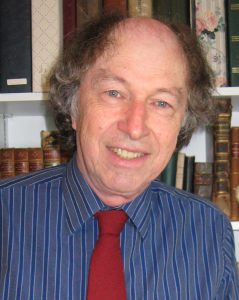 During the Annual Meeting for the Society for Classical Studies, Michael Roberts, the Robert Rich Professor of Latin, Emeritus, served as a respondent in a session devoted to commemorating the 30th anniversary of the publication of his book, The Jeweled Style: Poetry and Poetics in Late Antiquity.
The meeting took place in San Diego, Calif., Jan. 3–6, and included numerous paper and panel presentations; roundtable discussion sessions; performances by the Committee on Ancient and Modern Performance; meetings and receptions of affiliated groups; and more.
In The Jeweled Style (1989), Roberts offers a new approach to the Latin poetry of late antiquity, one centering on an aesthetic quality common to both the literature and the art of the period. In Roberts's view, the writer or artist of this period works as a jeweler, carefully setting compositional units in a geometric framework, consistently demonstrating a preference for effects of patterning over realistic representation.
In commemoration of the 30th anniversary of this landmark investigation into late ancient literary aesthetics, the Society for Classical Studies invited proposals for the annual meeting that re-examined, refined, or reinterpreted Roberts's original thesis that had been instrumental in opening up late ancient poetry as a field of study.
Roberts taught at Wesleyan from 1980 until 2017. His primary area of research is the Latin poetry of late antiquity and he has published five books on that subject, including The Jeweled Style; Biblical Epic and Rhetorical Paraphrase in Late Antiquity (1985); Poetry and the Cult of the Martyrs: The Liber Peristephanon of Prudentius (1993); The Humblest Sparrow: The Poetry of Venantius Fortunatus (2009); and Venantius Fortunatus, Poems (2017), as well as numerous articles.