Brommer Hired as Associate VP for Human Resources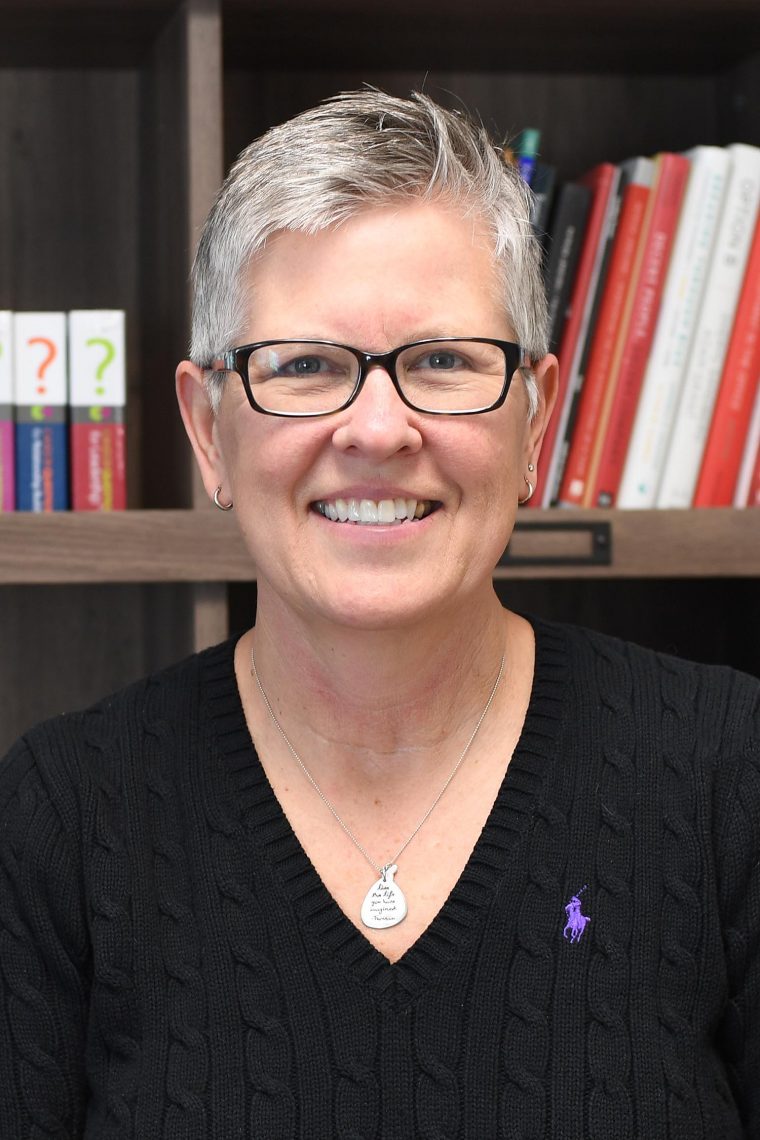 On Dec. 3, Lisa Brommer was hired as associate vice president for human resources, succeeding Julia Hicks, who retired in September. Brommer comes to Wesleyan from Colorado College, where she was serving as interim director of human resources. In her work at Colorado College, she was known for creating professional development opportunities for staff, improving recruitment processes to ensure a diverse applicant pool, building leadership capacity at all levels, and putting systems in place to identify and retain top talent.
Brommer received her BA at the University of Sioux Falls and her MA from the University of South Dakota and earned both her SPHR and SHRM-SCP designations from the Society for Human Resource Management.
"In my short time at Wesleyan, it's been exciting to hear from many campus leaders and the HR team about how we can better serve the campus community and ensure that we are as strong in our support of campus as we can be," she said. "Helping campus locate talent, develop talent, and retain talent is central to the HR team's mission and will be our focus going forward. I'm encouraged by the support I've received from the HR team, Andy Tanaka, and the many colleagues who have welcomed me to Wesleyan, and I look forward to doing some awesome work here on behalf of our students, staff, and faculty."