Olt Joins Finance and Administration as AVP for Finance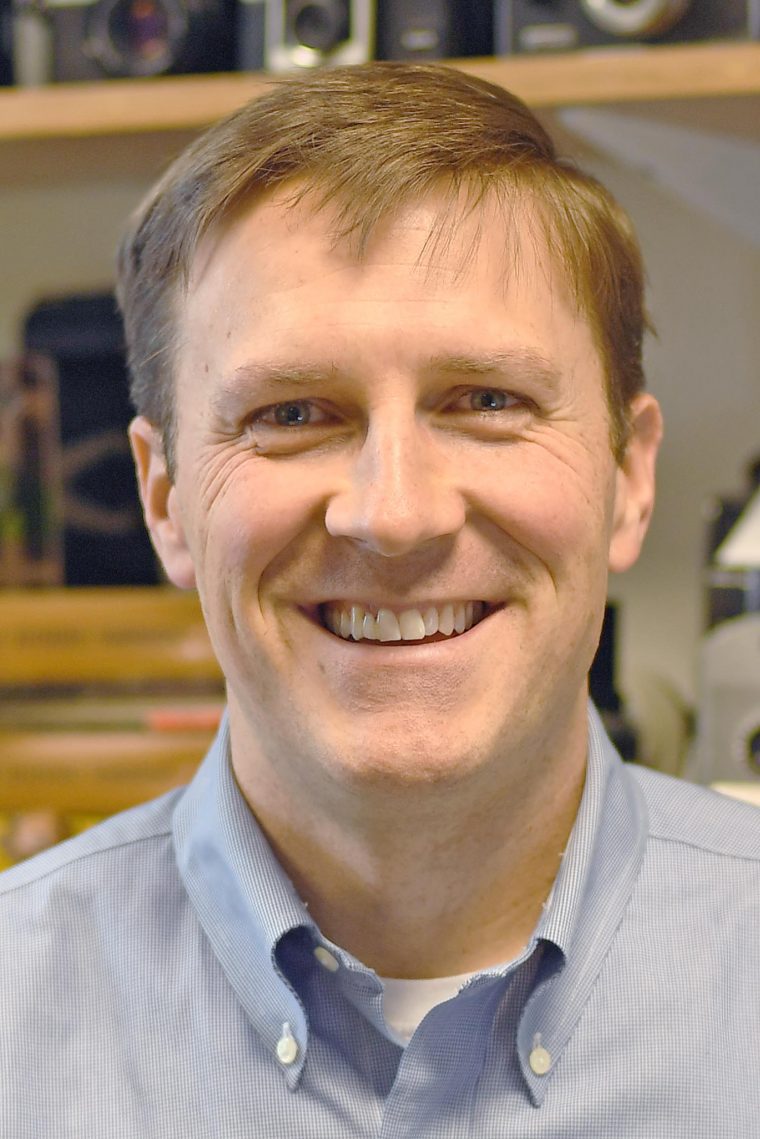 On Oct. 8, Christopher Olt joined Wesleyan as associate vice president for finance. Olt took on a role last held by Nate Peters before his promotion to vice president for the Office of Finance and Administration. Upon Peters's retirement, the leadership structure of Finance and Administration was reorganized, reestablishing this new role.
Olt comes to Wesleyan with significant finance experience in education, most recently at Notre Dame High School of West Haven, where he was responsible for all aspects of finance, budget, and other operational areas including physical plant, information technology, campus safety, and risk management. He was previously a senior manager with KPMG and knows Wesleyan well, having worked on the University's financial audit for several years.
Olt received his BA and MA degrees from the University of Connecticut and is a licensed certified public accountant.