Meislahn to Retire as Vice President and Dean of Admission and Financial Aid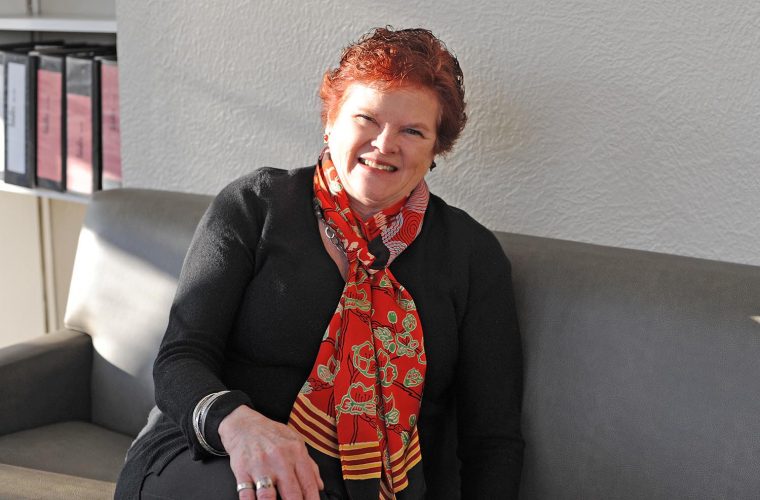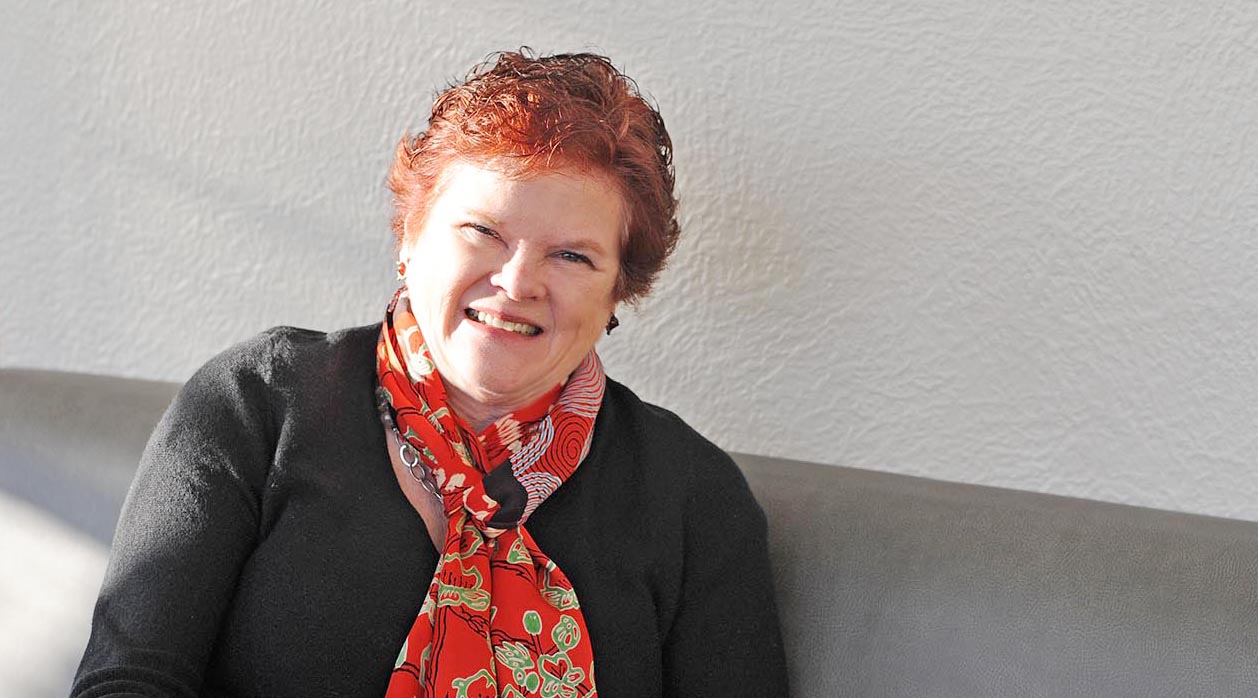 Nancy Hargrave Meislahn, vice president and dean of admission and financial aid, recently announced that she will retire. Meislahn will leave the University in September after the arrival of the Class of 2023, the 20th class she will admit to Wesleyan.
Meislahn came to Wesleyan from her previous role at Cornell University in January 2000 and is the longest-serving dean of admission in Wesleyan history. Over the past two decades, she has overseen a period of enormous growth and progress in Wesleyan admissions. For the Class of 2004, the first class admitted under Meislahn, Wesleyan received fewer than 7,000 applications and had a 27 percent acceptance rate. In contrast, nearly 13,000 applicants sought a spot in the Class of 2022, which enrolled this fall, and the acceptance rate was only 17 percent. Applications from students around the world increased dramatically during this period, and the international student population on campus has doubled.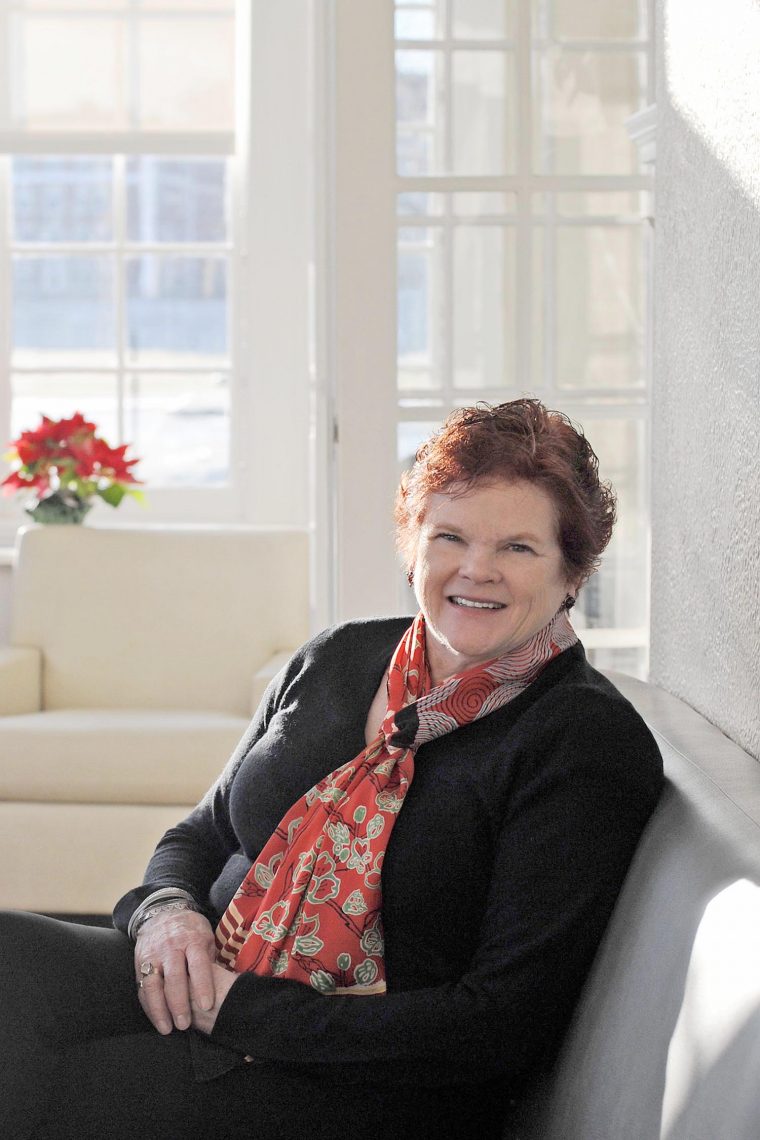 In an email to the campus community, President Michael Roth '78 wrote, "Nancy has led an admission and financial aid operation that embodies core Wesleyan values. She spearheaded several important initiatives to make Wesleyan more affordable for families in need of financial assistance, and expanded access to students from underrepresented backgrounds who may not have even considered applying here in the past." Examples include building on long-standing relationships with organizations like Prep for Prep and A Better Chance and creating new partnerships with QuestBridge and the Posse Veteran Scholars Program.
Under Meislahn's leadership, the Office of Admission also transitioned to an entirely paperless operation, introduced a test-optional policy, made Wesleyan's admission process friendlier to undocumented and DACA-status students, and implemented two different database systems.
Roth added, "Nancy's passion for her work and for Wesleyan shines through to all who meet her, whether it's in cheering on our lacrosse and rowing teams, celebrating the creative work of our faculty and students, or in declaring 'Say Yes to Wes!' every spring."
"I've often said this is simply the best job," said Meislahn. "I've been so fortunate to work with some of the smartest, best educated, and most committed staff in admission and financial aid. As my team knows, my mantra is, 'If we are going to work this hard, we better be having fun!' I certainly have."
Roth said that he intends to conduct a national search to find a successor, and will share more information in the coming months.