Gilmore Speaks on Venus's Terrain at American Museum of Natural History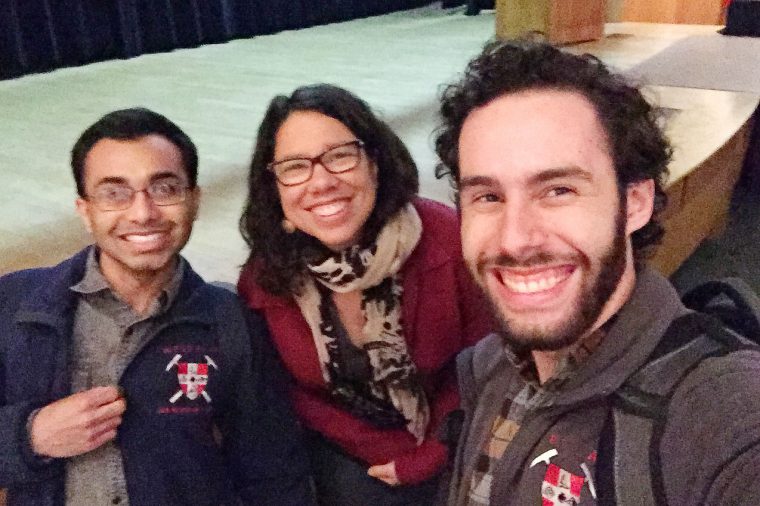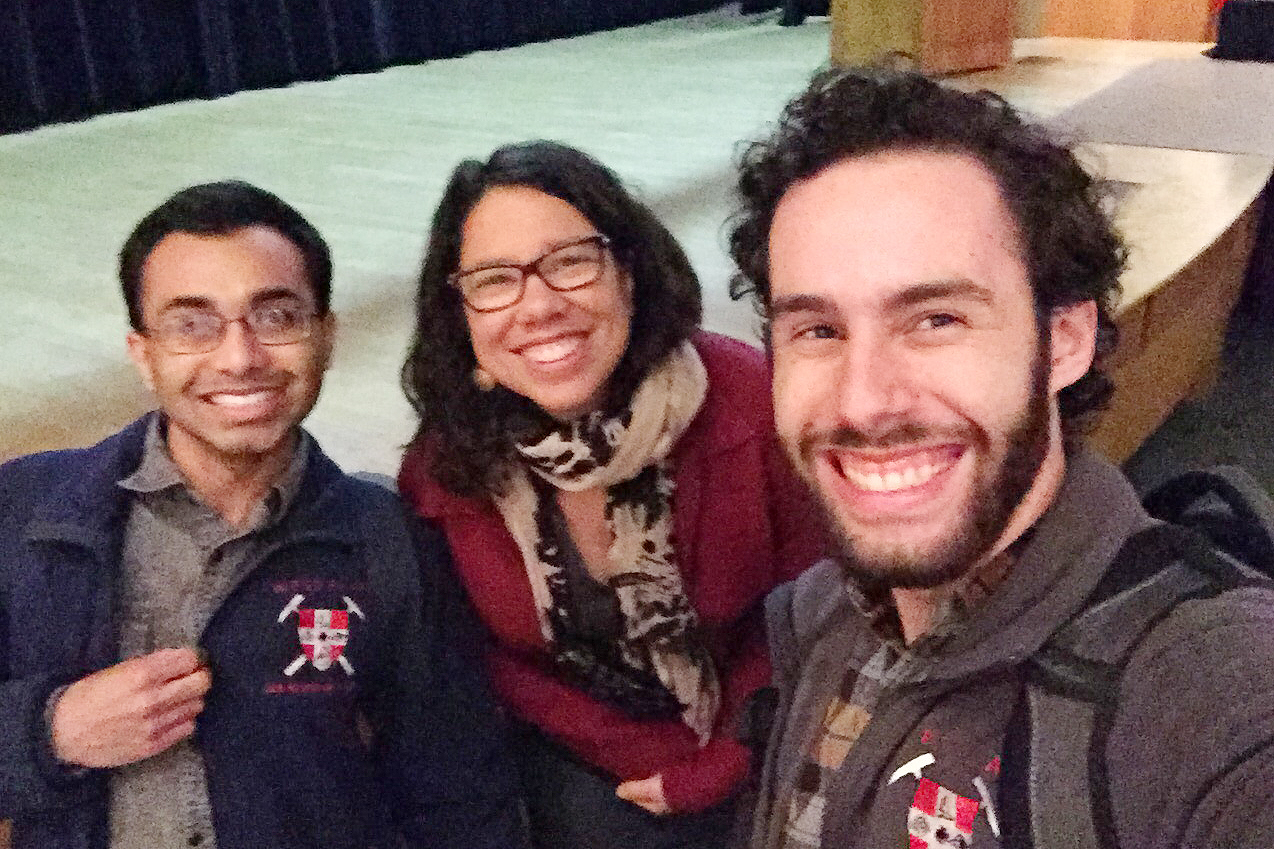 Martha "Marty" Gilmore, the George I. Seney Professor of Geology and professor of earth and environmental sciences, presented a talk at the American Museum of Natural History on Feb. 4 titled "Venus: One Fate of a Habitable Planet." Gilmore's presentation was part of the museum's Frontiers Lecture Series, which highlights the latest advances in our knowledge of the universe by presenting the work of scientists at the cutting edge of astrophysics.
Gilmore, a planetary geologist, uses surface mapping and orbital spectroscopy to study Venus's terrain. During her talk, she spoke about the planet's oldest rocks and what they can tell us about the history of water on one of Earth's closest neighbors.
"Venus is likely to have had an ocean longer than Mars which forces us to consider it as another potentially habitable planet in our solar system," Gilmore said. "Because it is Earth-sized, it uniquely informs us about the origin and fate of our planet and Earth-sized planets in other solar systems."
Gilmore supports her investigations by studying minerals formed and/or weathered under conditions on Venus.
Wesleyan alumni Avi Stein '17 and John Hossain MA '18 attended the standing-room-only talk.
Gilmore is a Fellow of the Geological Society of America. At Wesleyan, she's also the director, graduate studies, and co-coordinator, planetary science.