Williams '81 Named Vice President for Equity & Inclusion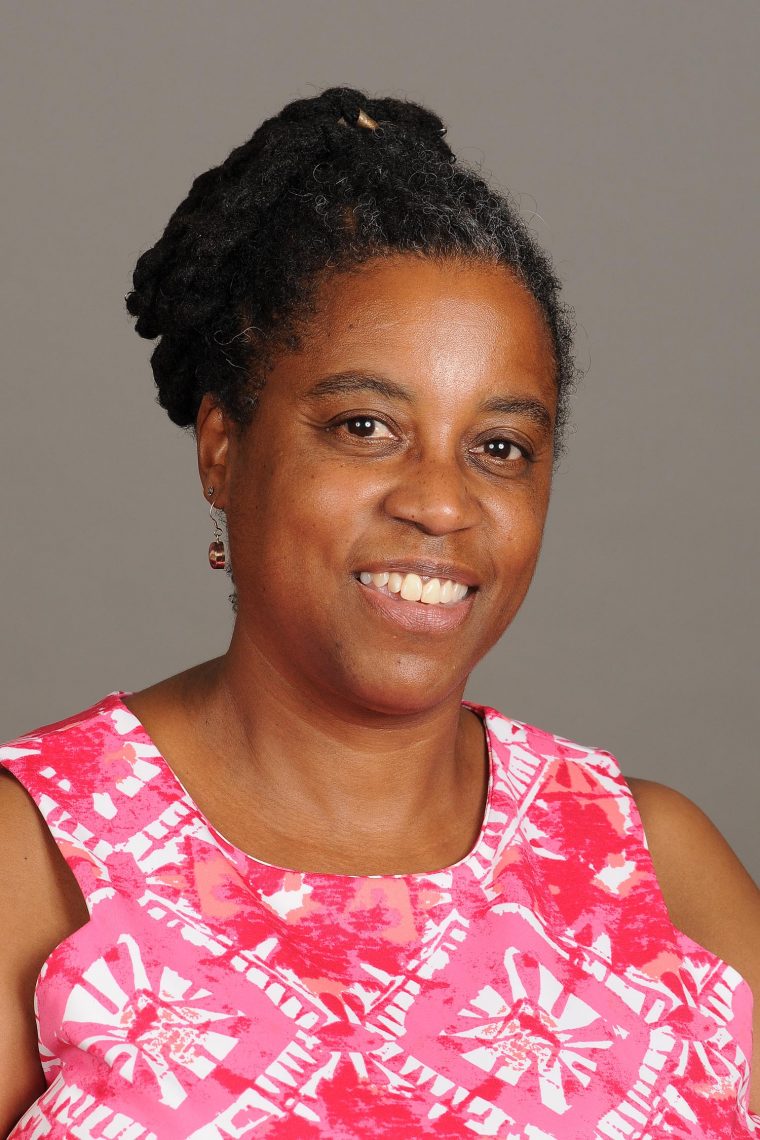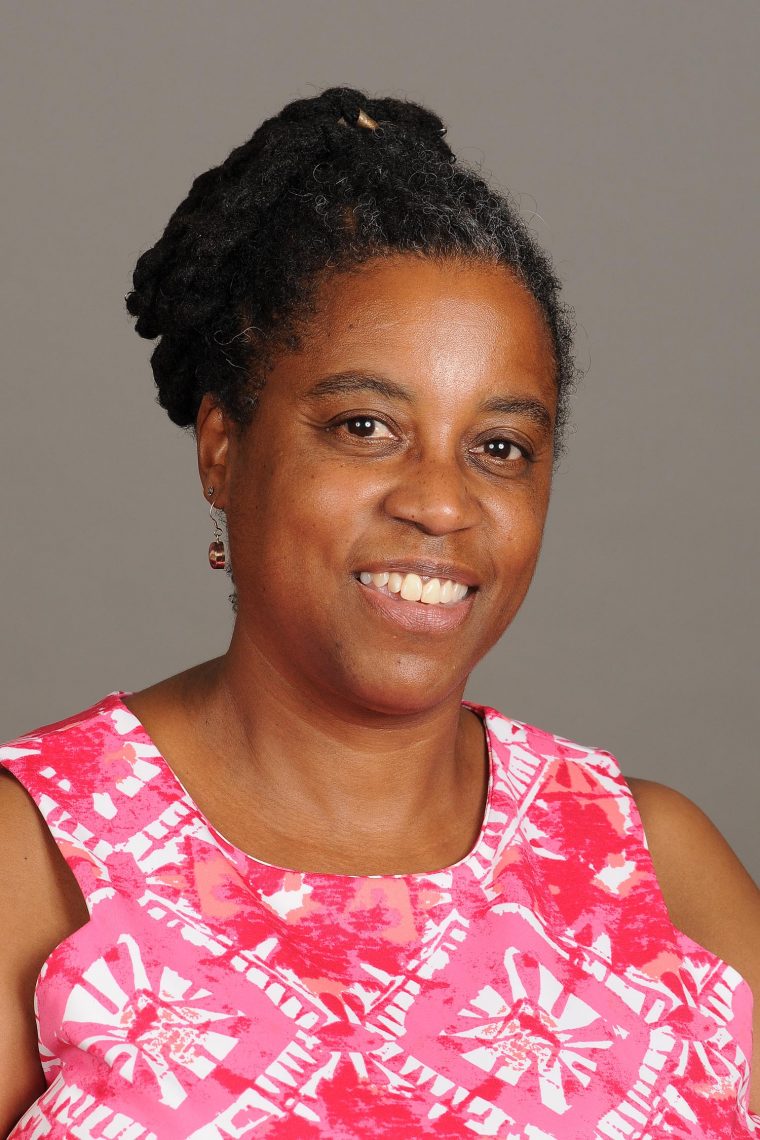 Alison Williams '81 has been hired as Wesleyan's new vice president for equity and inclusion/Title IX Officer, President Michael Roth announced in a campus email on March 26. Williams, who earned her bachelor's degree in chemistry at Wes and later served as an alumni-elected trustee in the 1990s, will begin on July 22.
She is currently the associate provost for diversity and intercultural education at Denison University. There, she is responsible for directing and supporting diversity, inclusion and equity initiatives across all sectors of the University, with a focus on faculty recruitment and retention and inclusive pedagogies. She also supports Title IX work at Denison, and has helped to increase consciousness on that campus about sexual violence and encourage reporting.
Previously, Williams worked as the associate dean of academic diversity and director of the Multicultural Resource Center at Oberlin College. Prior to becoming an administrator, she worked as a chemistry faculty member for 24 years at several institutions, including at Wesleyan from 1997-99. On the national level, she serves on the steering committee of the Consortium for Faculty Diversity, and is a member of the Liberal Arts Diversity Officers Consortium.
Outside of work, Williams is a mom to two teenage children, a semi-professional oboist, and a die-hard fan of Cleveland and Ohio State sports teams.
In the email, Roth thanked the faculty and staff who worked to fill the role, and especially thanked Debbie Colucci for her service over the past several months.
"Debbie will continue in this interim role through June 30, and Alison and I look forward to her continued and valued contributions as Equity Compliance Director and Deputy Title IX Coordinator," he wrote.