Tran '21 Wins Japanese Language Essay Contest Prize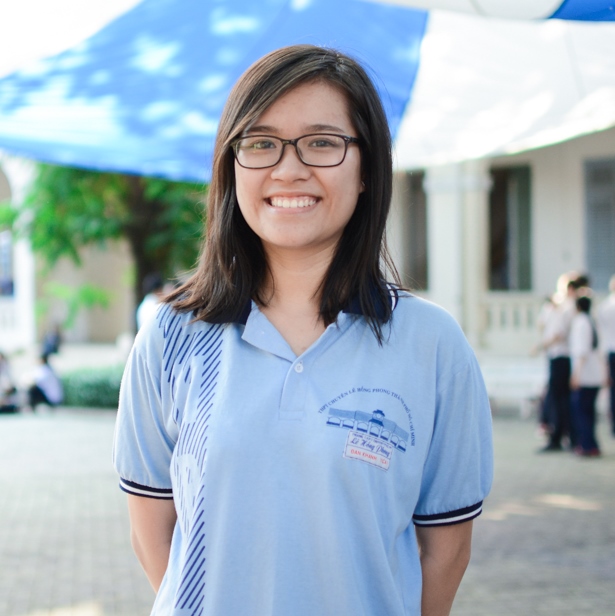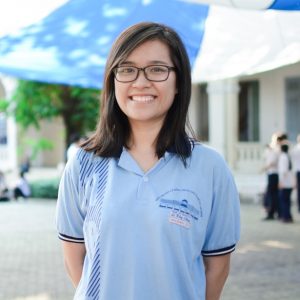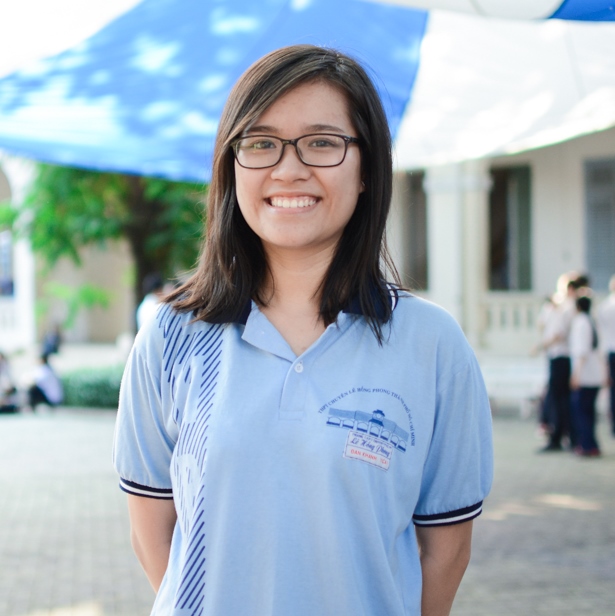 Vietnam native Jess Tran '21 grew up learning her native language alongside English, but it wasn't until her freshman year at Wesleyan that she decided to give a third language a try—Japanese.
Tran, an economics major and College of East Asian Studies minor, immersed herself in the new language for two years. This month, she won a prize at the annual Consulate General of Japan in Boston Japanese Language Contest.
The essay prompt was "What is Japan to me?"
"In essence, I talked about how my initial admiration for certain aspects of Japan inspired me to think about how I can contribute to Vietnam—my home country, and how learning Japanese actually gives me a better understanding of my own mother tongue and solidifies my interest in language and Asian culture," Tran said.
Learning Japanese, Tran explained, is much different, grammatically, than English or Vietnamese, although it is indirectly connected with Vietnamese through certain shared characteristics with Chinese.
"So often, as I learn Japanese, I would learn something new about or learn new ways of thinking about Vietnamese, and it's very fascinating to see how the differences in cultural values tie into the differences in the two languages," Tran said. "I feel like I'm not only learning a new language but a new thinking structure."
Tran took third place in the contest's intermediate level essay division, which is open to students who have completed fewer than two years of Japanese language study and have not studied in Japan.
Tran said she'd "definitely recommend everyone who's interested in Japanese to participate [in the essay contest] because it's a great learning experience."
"My Japanese professors were extremely patient and helpful during the process, and it really helps consolidate what was taught in class," she said.