Explore Wesleyan Journeys by Students, Alumni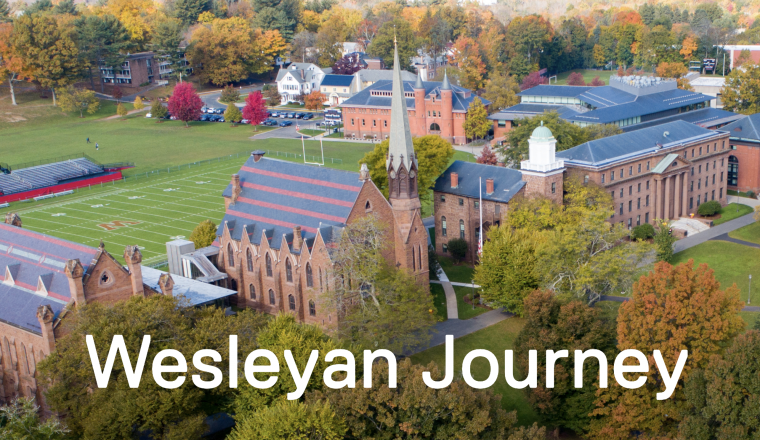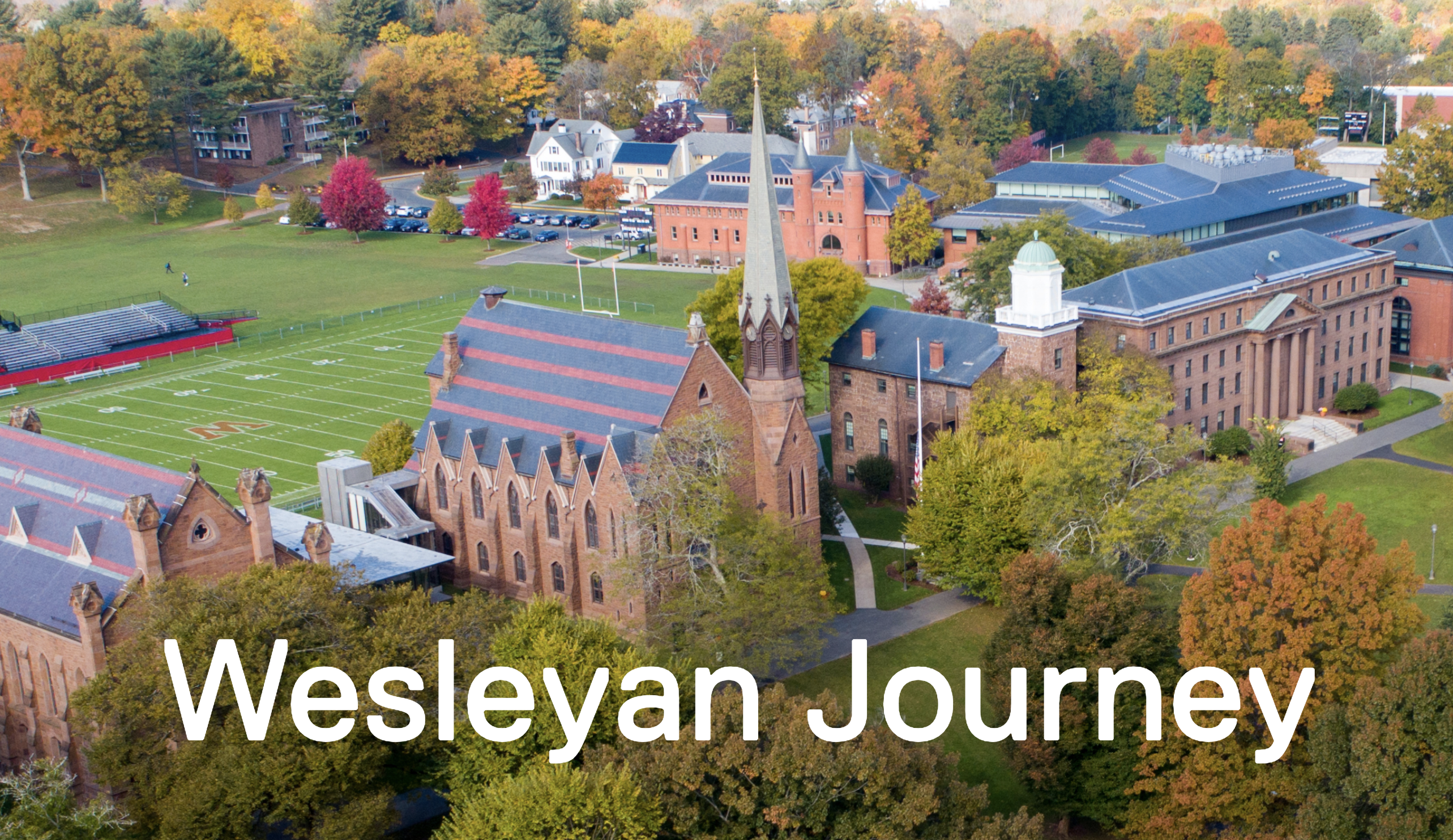 Wesleyan students and alumni impact the world in so many ways. As you explore the journeys we're sharing this spring and reflect on your own, we hope you're inspired to help the next generation of Cardinals take flight.
View the journeys of Charles Bonar '19 and Jessica Chukwu '11 online here.