Alumni Celebrate with Old Classmates at 2019 Reunion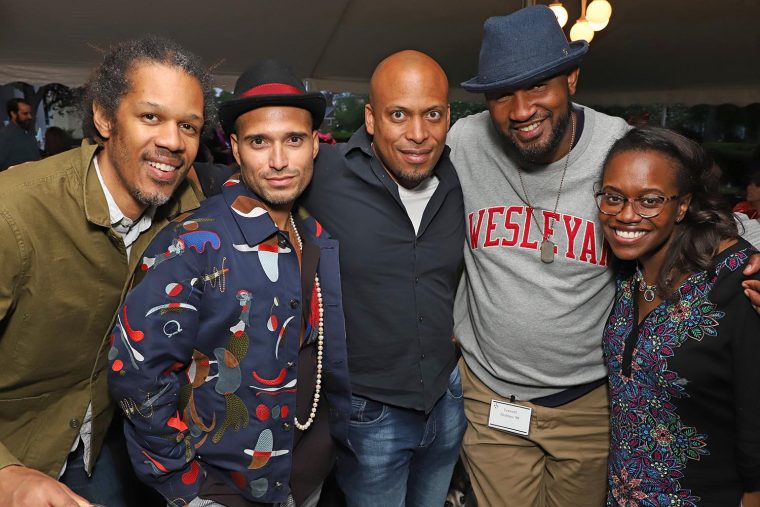 Alumni—especially those whose class years ended in 4 or 9—joined the families of graduating Class of 2019 seniors for a campus-wide series of celebrations, WESeminars, thesis exhibitions, and festivities.
Wesleyan's Class of 1969, celebrating their 50th Reunion, began with a dinner on Thursday to gather the group and kick off the weekend.
View photos below or on Wesleyan Tumblr.