Rosenthal Serves as Interim Provost and Senior Vice President for Academic Affairs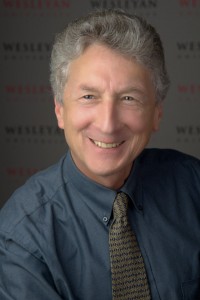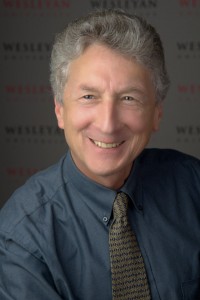 Rob Rosenthal, John E. Andrus Professor of Sociology, Emeritus, is serving as interim provost and senior vice president for Academic Affairs. His appointment began on July 1.
Rosenthal previously served as provost from 2010 to 2013, after which he directed the Allbritton Center for the Study of Public Life, becoming an emeritus professor in 2018. Rosenthal also was a founding director of Wesleyan's Center for Community Partnerships and Service-Learning Center.
"Rob has long been an extraordinary Wesleyan citizen, whose loyalty to Wesleyan is evident to all who know him," wrote Wesleyan President Michael Roth in a campus-wide email. "He is much respected for his work as an administrator, chair of the faculty, and celebrated teacher-scholar."
Now, for a period of time as interim provost, Rosenthal again assumes the responsibility for matters relating to the faculty, the curriculum, continuing studies, athletics, and the library.
Rosenthal joined the Department of Sociology at Wesleyan in 1987, writing and teaching in the areas of housing and homelessness, community-based learning, and the use of music in social movements. His most recent book, coedited with his son, Sam, and titled Pete Seeger: In His Own Words, was published in 2012 to great acclaim.
The search for a permanent appointee continues with the expectation that Wesleyan will have someone in place by January 2020.