Poulos Studies Endangered Grass on Texas-Mexico Border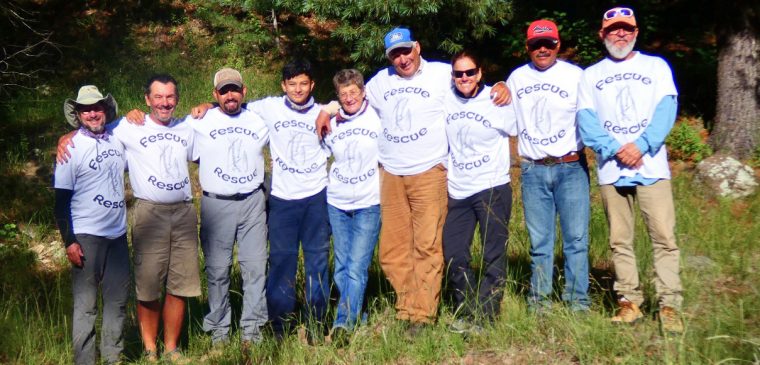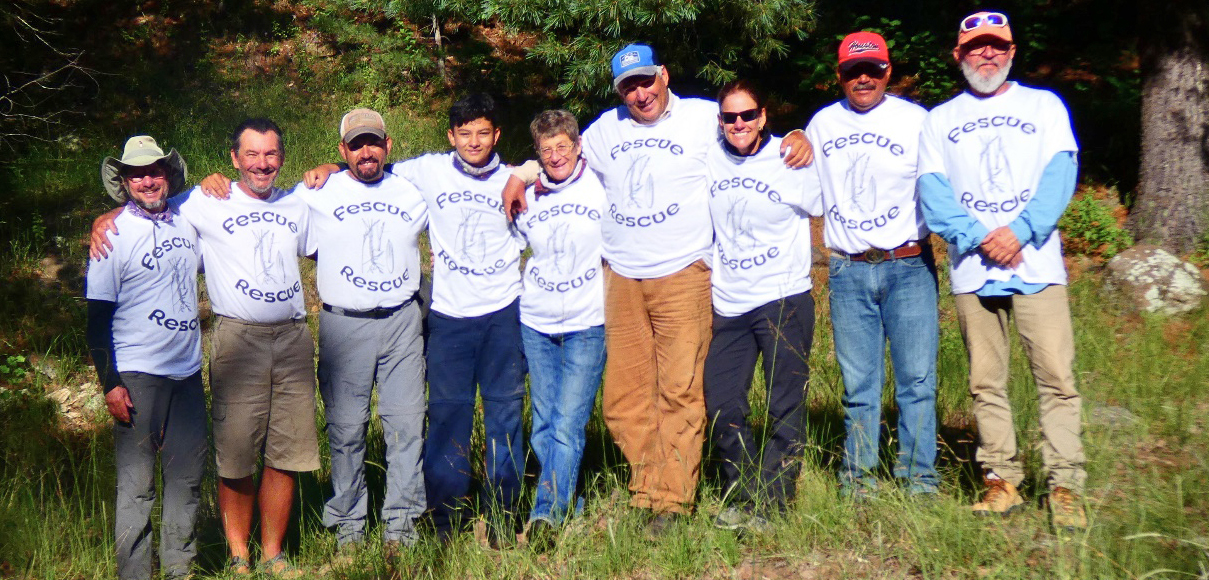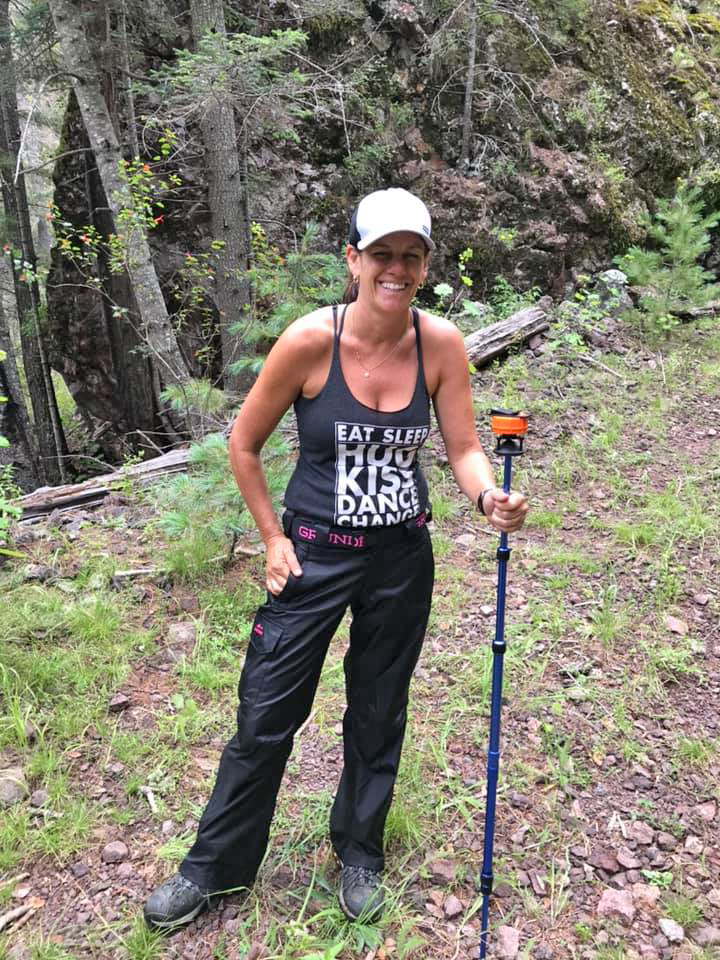 The rare Guadalupe fescue once thrived in abundance atop mountains spanning the Texas-Mexico border, however, the desert-growing perennial grass is now so endangered, it only flourishes in two locations on Earth.
The rapid population decline is leaving scientists puzzled.
"Developing an effective recovery plan is essential for protecting Guadalupe fescue, however, the lack of basic information about this species' ecology is a serious barrier to that goal," explained Helen Poulos, adjunct assistant professor of environmental studies. "Urgent action is needed to stabilize the two extant populations."
This summer, under Poulos's leadership, Wesleyan received a National Park Service Grant to study Festuca ligulata through the Southwest Borderlands Resource Protection Program. She joined a bi-national team of scientists known as "Fescue Rescue" to research the two isolated fescue populations in Texas's Big Bend National Park and the Maderas del Carmen Protected Area in Coahuila, Mexico.
Said Poulos, a plant ecologist who has worked at desert borderland sites for more than a decade, "The Guadalupe fescue has become so endangered that this has become a significant national and international conservation concern."
Backed by the NPS grant, the Fescue Rescue team will conduct onsite visits from October to mid-November 2019 during Guadalupe fescue seed maturation. Seeds will be collected during this time and transported to labs at Sul Ross State University in Texas and Universidad Autónoma Antonio Narro in Mexico. At these locations, scientists will germinate the seeds and grow their own fescue refugial populations for multiple research purposes.
"Together, they'll provide a springboard for future plant population genetics, enrichment planting, and adaptive management research on both sides of the border," Poulos said. "Such information is vital for elaborating site-specific management plans for the species on both U.S. and Mexican soils."
They'll study environmental variables, inventory seed production, identify key factors that promote reproductive viability, and ultimately establish refugial populations on both sides of the border.
Although virtually nothing is known about the environmental influences on the growth and reproduction of Guadalupe fescue, Poulos believes the fescue's population decline is a result of multiple factors.
"Environmental factors that have likely negatively influenced the fescue populations include a recent shift to a hotter and drier climate, the genetic and demographic consequences of small population sizes and isolation, trampling by humans and pack animals, trail runoff, competition from invasive species, and fungal infection of seeds," she said.
In addition, naturally occurring wildfires, which play an important role in rejuvenating ecosystems, are rare due to livestock grazing in the early 1900s and subsequent direct fire suppression continuing to the present. The remaining plants in the two disjunct populations are likely highly inbred and lack genetic diversity. This can threaten the capacity of populations to resist pathogens and parasites, adapt to changing environmental conditions, and colonize new habitats.
Poulos hopes to deliver her final reports to the National Park Service by summer 2020.