Wynn Named Vice President for Communications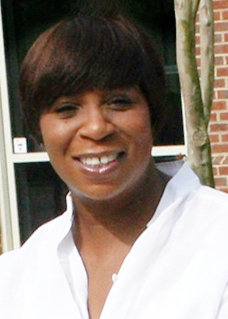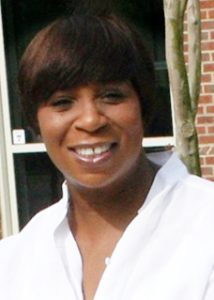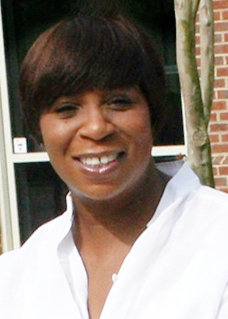 Renell Wynn has been hired as Wesleyan's new vice president for communications, President Michael Roth '78 announced in a campus email on Sept. 27. She will start on Oct. 21.
Roth shared Wynn's "deep experience in higher education communications and marketing," with leadership positions at the University of Denver, George Mason University, and The College of William & Mary, among others.
"In these positions, she has led efforts to elevate institutional reputation, played a critical role in successful fundraising campaigns, and served as a trusted senior advisor. Renell is skilled at developing productive working relationships with diverse populations and using skillful storytelling to advance strategic priorities. She brings a strong record of strategic, data-based thinking, creative energy, and dynamic leadership," he wrote.
"Wesleyan University has a long and storied history of graduating students who are adaptive to new realities, intellectually curious, and demonstrate a high degree of emotional intelligence and resilience," Wynn said. " I am thrilled to be a part of the Wes family, upholding the traditions of this esteemed university while evolving the brand for future audiences."
Wynn earned a bachelor of arts in English and mass communication at Spelman College, and a master's in business administration at William Woods University. In addition to her work in higher education, she recently served as Executive Board Committee chair of the Public Relations Society of America, Counselors to Higher Education.
"I'm delighted to have Renell as a member of Wesleyan's senior leadership as we pursue the goals of our framework for planning, Beyond 2020—particularly the second goal of 'enhancing recognition of Wesleyan as an extraordinary institution,'" Roth wrote.
He also extended his thanks to Deb Katz, director of marketing, for leading the Communications team during this transitional period.