Roellke '87 Elected President of Stetson University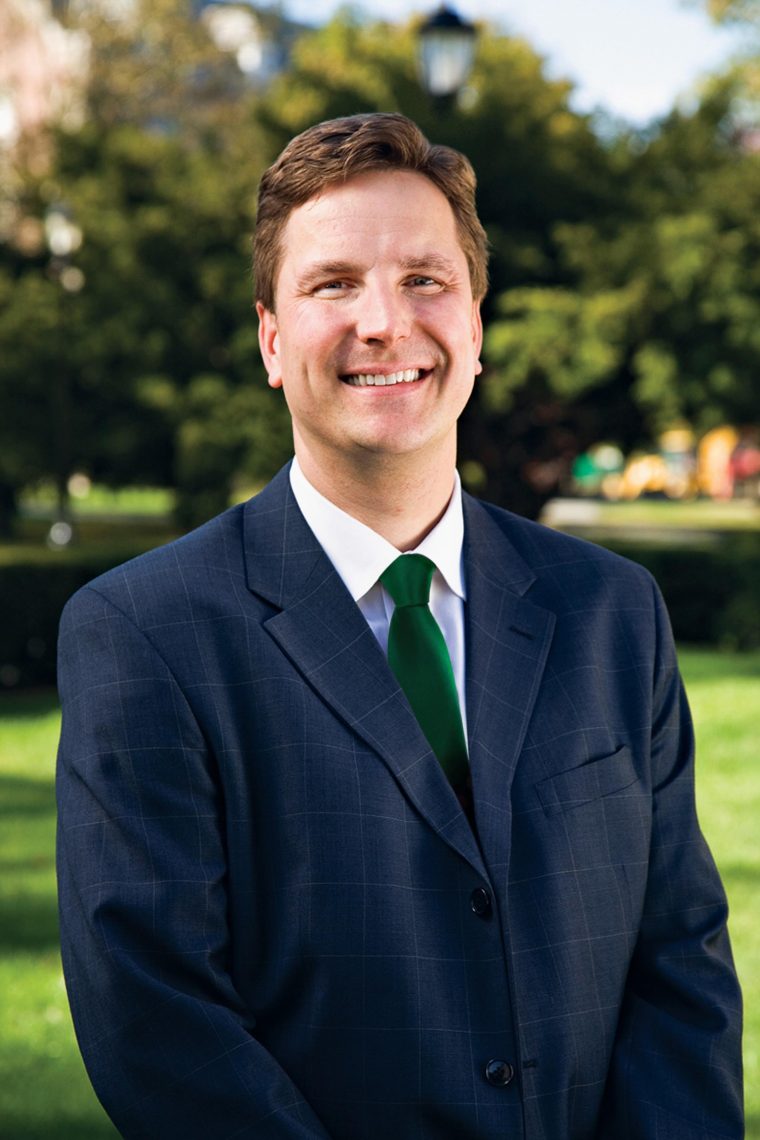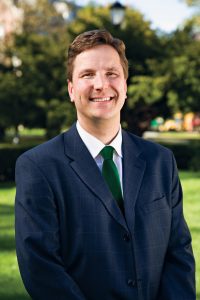 Christopher F. Roellke '87, PhD, has been named president of Stetson University, effective July 1, 2020. Currently dean of the college emeritus and professor of education at Vassar College, Roellke will be the 10th person to hold this position, succeeding Wendy B. Libby, PhD, who has served as Stetson's president since July 2009 and had announced her retirement last February.
Roellke is also past president for the Association of Education Finance and Policy, a 2014 Fulbright Scholar, and the founder and fundraiser of Vassar College's Urban Education Initiative.
"The Board of Trustees has unanimously elected Dr. Roellke to lead Stetson into the future as our university's 10th president," said Joe Cooper, the Stetson Board of Trustees Chair, in a press release. "The board's presidential search framework and process brought forth many highly qualified candidates, and we thank them all. Dr. Roellke is bringing an outstanding record of energetic leadership in higher education and a deep understanding of the challenges and opportunities Stetson University faces. The board is thrilled to welcome him as president-elect."
Roellke called the appointment "the greatest honor and privilege of my professional life," noting Stetson's "deep commitment to the traditions of liberal learning and globally engaged citizenship."
A government major at Wesleyan, Roellke earned his doctorate at Cornell. As dean of the college at Vassar, he was one of three tenured faculty members on the president's senior leadership team and oversaw the dean of studies, dean of students, campus life and diversity, and career development, as well other administrative and academic areas.