Professor Directs New Zora Neale Hurston Documentary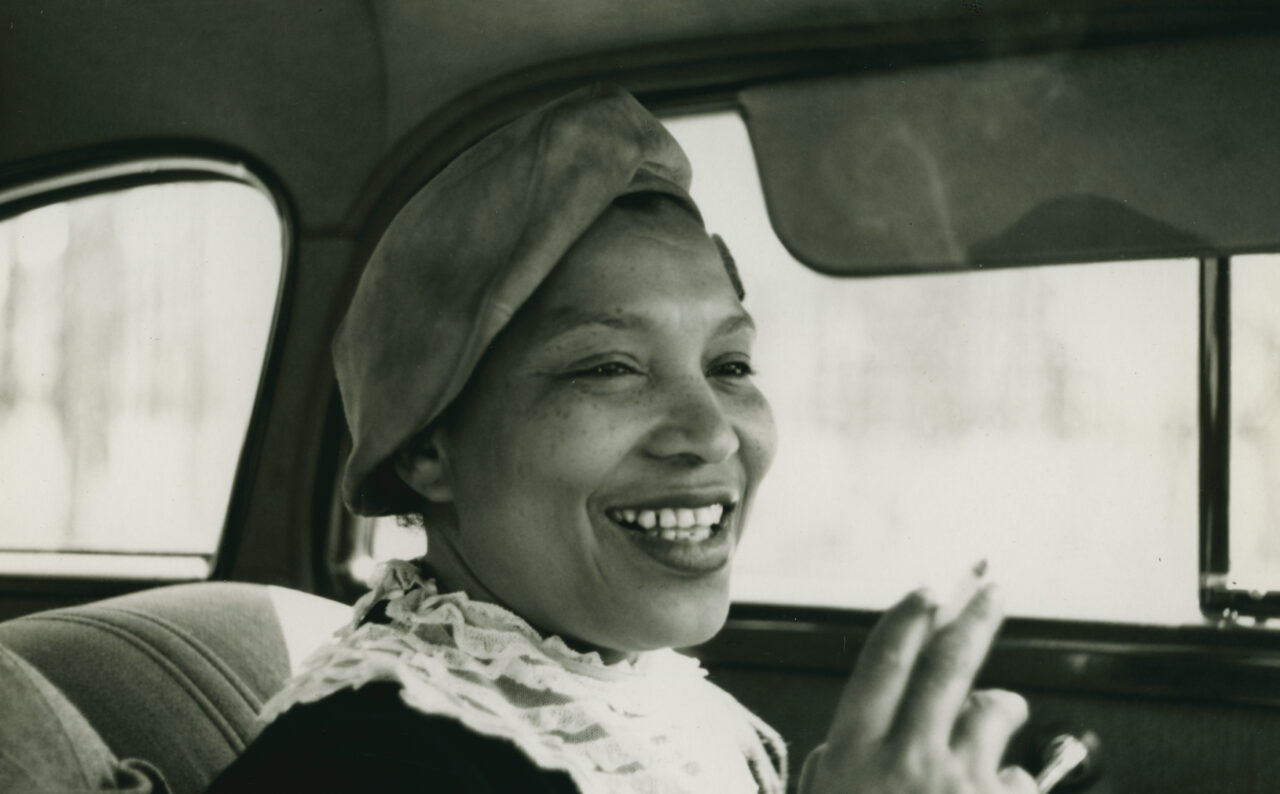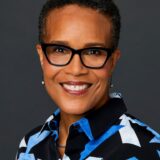 There is a moment in Zora Neale Hurston's book, Their Eyes Were Watching God, where the day is done, people have stopped working and finally have time for themselves.
"The sun was gone, but he had left his footprints in the sky. It was the time for sitting on porches beside the road. It was the time to hear things and talk. These sitters had been tongueless, earless, eyeless conveniences all day long. Mules and other brutes had occupied their skins. But now, the sun and the bossman were gone, so the skins felt powerful and human. They became lords of sounds and lesser things. They passed nations through their mouths. They sat in judgment," Hurston wrote.
Tracy Heather Strain loves these words, so much so she used them in a crucial scene in her new documentary about the writer's life. It's a moment where Strain brings the full force of her own art–all the things that motion pictures can do well–to Hurston's life story. Animation, music, and photography all come together to amplify Hurston's already resonant words.
"It's the ultimate example of her anthropological work, ethnography, and her own literary stylings. It's a mixture of autobiography and memory where her research and ways of putting phrases down all come together," said Strain, Corwin-Fuller Professor of Film Studies and co-director of the Wesleyan Documentary Project.
Zora Neale Hurston: Claiming A Space,  presented as part of PBS's American Experience series, premiered worldwide on PBS and streaming platforms on January 17. Randall MacLowry '86, assistant professor of the practice in Film Studies and co-director of the Wesleyan Documentary Project produced the film.
"Her story resonates with a lot of people, people who are creators, who are trying to get things done. I think she reminds African American women that some things have changed and some things have stayed the same," Strain said.
The documentary focuses on Hurston's groundbreaking anthropological studies, work that challenged assumptions about race, gender, and cultural superiority. "Randy and I, along with our team (which included Wesleyan students and alumni), conducted a lot of research and we had to think about her life trajectory and how that intersects with anthropology," Strain said.
Hurston traveled throughout the South during the 1920s, interviewing African Americans who lived in rural areas. She collected Black folklore at lumber camps, mines, and distilleries. The act of traveling alone during that time was fraught for a Black woman. The Ku Klux Klan operated openly, and Hurston took to carrying a gun to protect herself. She believed in the work enough to brave the danger.
"She saw their stories as important and beautiful. Even back in the '20s and '30s, Zora recognized that Black people were contributing to American culture in an uncredited way," Strain said.
After delving deeply into archival materials–Hurston's own writings and films, secondary sources, and photos–Strain has grown to cherish Hurston's work, which she admittedly wasn't as familiar with before she created the film. "Hurston faced a lot of difficulties in her life–personal ones, as well as career challenges. I'm sure she was affected emotionally and psychologically. I'm sure she felt crushed at times. But she was someone who chose to pick herself up and keep trying. She seemed fearless in a way that I really would like to emulate," Strain said.
Strain is looking forward to some peace after the glut activity leading up to the premiere. She attended the Sundance Film Festival with MacLowry for the Wesleyan Documentary Project.  She also plans to begin work on an independent project called "Survival Floating," as part of her role as an Embodying Antiracism Initiative faculty fellow. The film will explore Black peoples' relationships to water and swimming.
"The documentary I am hoping to make will be in a style that we've never tackled before–a more poetic, essay-like film that is going to mix in archival, home movies, animation, a range of things. I am really excited by it. I am feeling blessed to have received the fellowship so that I can work on this at a contemplative, leisurely pace," Strain said.