Some Staff to Move to 55 High Street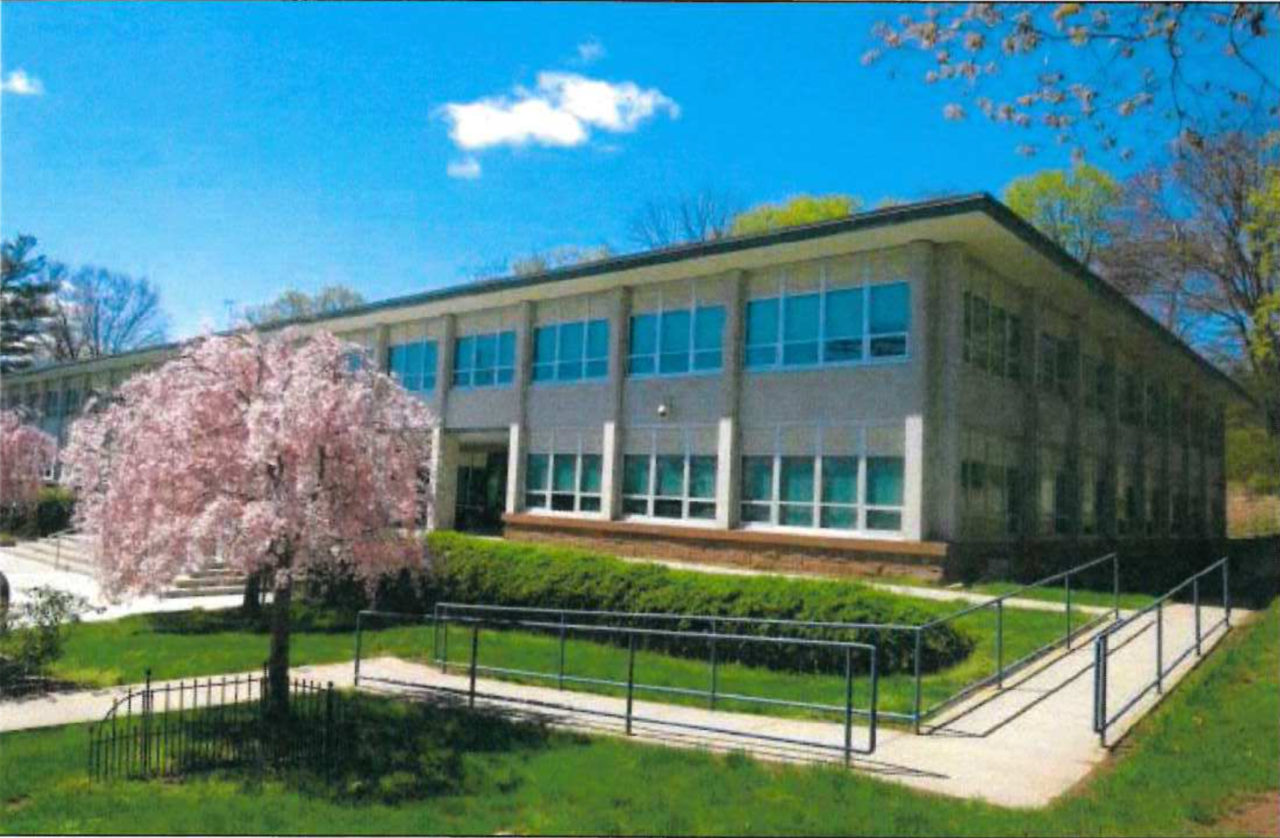 The University is re-locating a number of its administrative departments to 55 High Street in Middletown. The Office of Advancement, currently on 291 Main Street, will be the first department to move. Advancement will be subsequently joined by the offices of Finance, Human Resources, Information Technology (which is currently located in the Exley Science Center), General Counsel and University Communications.
"I am excited for the creative synergy possible when perspectives from across many university departments are brought together under one roof. You can't underestimate the value of impromptu conversations and brainstorming sessions that come from smart and committed people being with each other every day. It can only be a positive for Wesleyan University," said Renell Wynn, vice president for Communications.
"We are looking forward to being in close proximity to more of our colleagues, especially Communications, as we prepare for Wesleyan's fundraising campaign," said Frantz Williams '99, vice president for Advancement.
"By moving the IT teams from Exley to High Street, we will free up much needed space for a wide array of uses," said Dave Baird, vice president for Information Technology and Chief Information Officer. "However, key IT service personnel, including classroom support, networking, help desk, and desktop support are not relocating, allowing us to continue providing a full array of service for the on-campus community."
The 44,315 sq.-ft. building at 55 High Street was purchased by the University last year. The two-story structure, originally constructed in 1961 by Wesleyan to house its "Weekly Reader" publication, sits on a 2.99-acre parcel of land with 132 parking spaces. The building is currently undergoing renovation, including a new roof and some cosmetic upgrades, according to Andy Tanaka '00, Senior Vice President, Chief Administrative Officer and Treasurer.
The moves of these administrative departments will free up a number of spaces on campus, and how those spaces will be utilized going forward will be determined as part of the developing campus planning process, Tanaka said.