"You Just Have to Read This…" Books by Wesleyan Authors Boyden '95, Schafer '85, and Yankelevich '95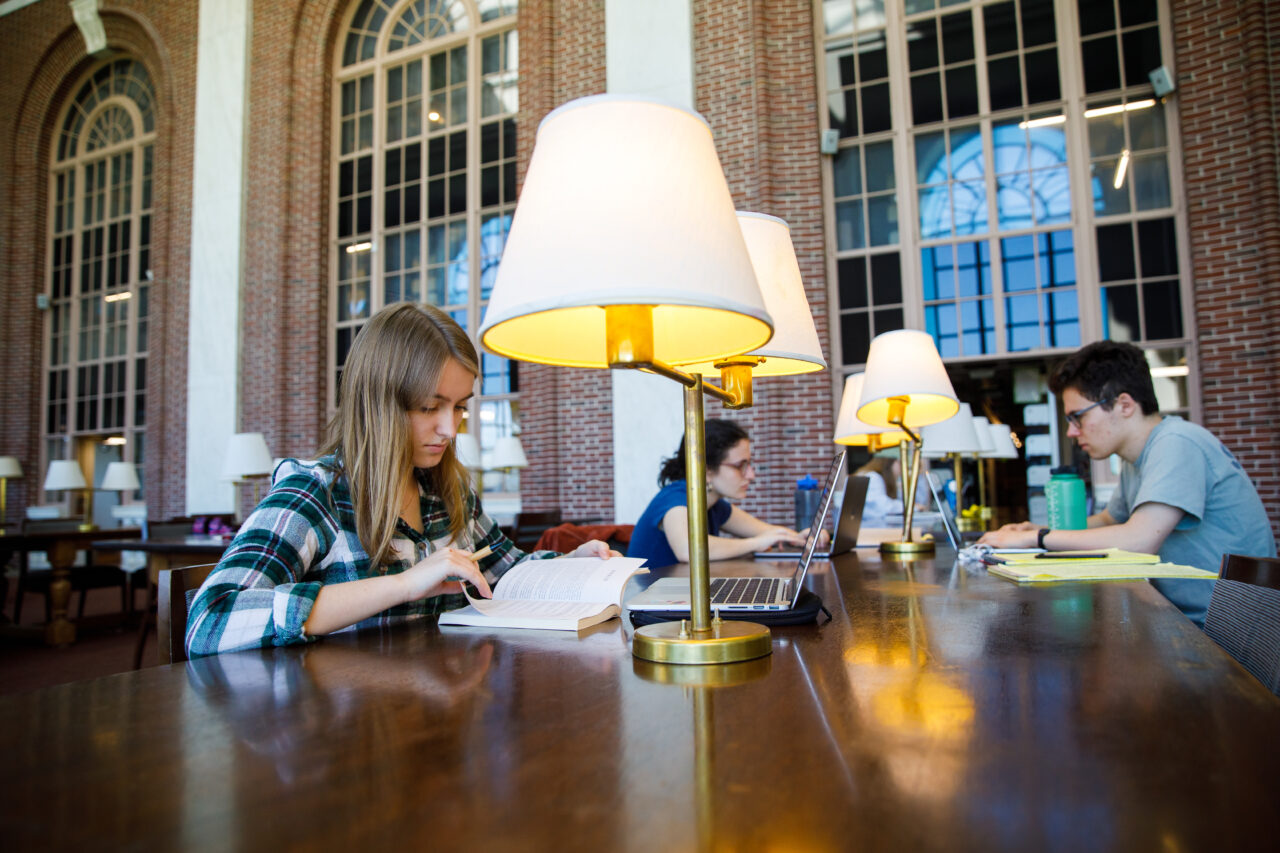 In this continuing series, we review alumni books and offer a selection for those in search of knowledge, insight, and inspiration. The volumes, sent to us by alumni, are forwarded to Olin Library as donations to the University's collection and made available to the Wesleyan community.
 In honor of Poetry Month, this edition of YJHTRT features chapbooks and collections in verse that investigate grief, language, and the human condition.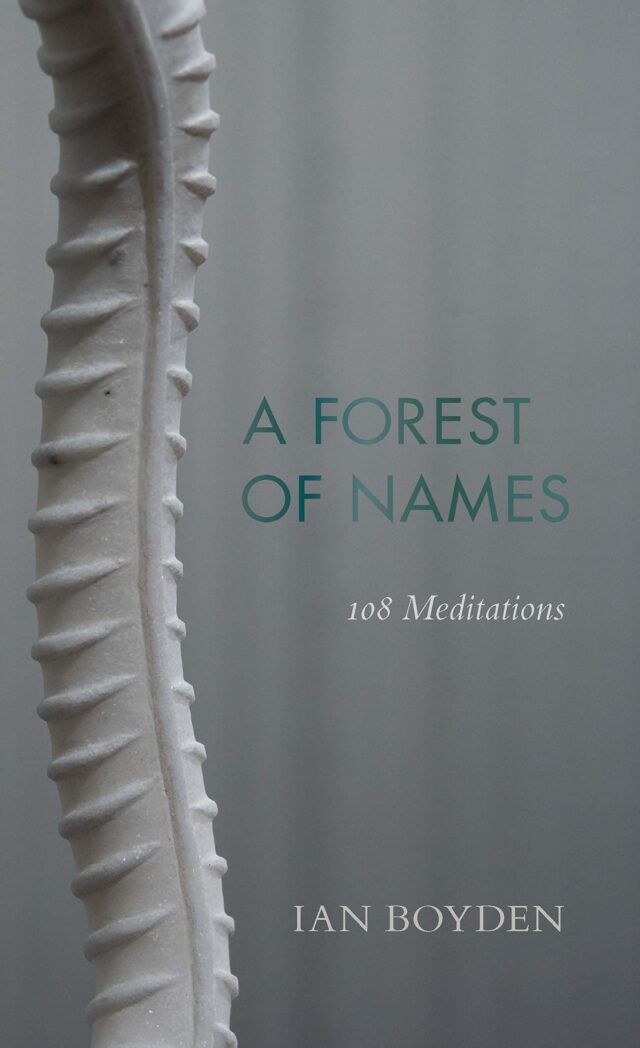 Ian Boyden '95, A Forest of Names: 108 Meditations (Wesleyan University Press, 2020)
When an 8.0 magnitude earthquake leveled China's western Sichuan province in May 2008, tens of thousands of people were killed. Many schools collapsed, burying over 5,000 children. The government withheld the victims' names from their parents and family members in order to protect the corrupt organizations responsible for the buildings' faulty construction. Ai Weiwei, an artist and human rights activist, formed a task force to gather and publish the names of the children, at great risk to his own safety. These names are the inspiration for Ian Boyden's A Forest of Names. Each poem is a meditation on the image and concept suggested by the etymology in the Chinese characters. This act of poetic translation is both a heartbreaking tribute to people whose names have been erased, and a healing meditation on how language suggests a path forward.
Ian Boyden is a writer, translator, and visual artist. He studied for several years in China and Japan, and ultimately received degrees in art history from Wesleyan University and Yale University. His work is often interdisciplinary, including collaborations that have involved a variety of scientists, poets, composers, and other artists. Consistent across his productions are an intense interest in material relevance, place-based thought, and ecology, with a deep awareness of East Asian aesthetics.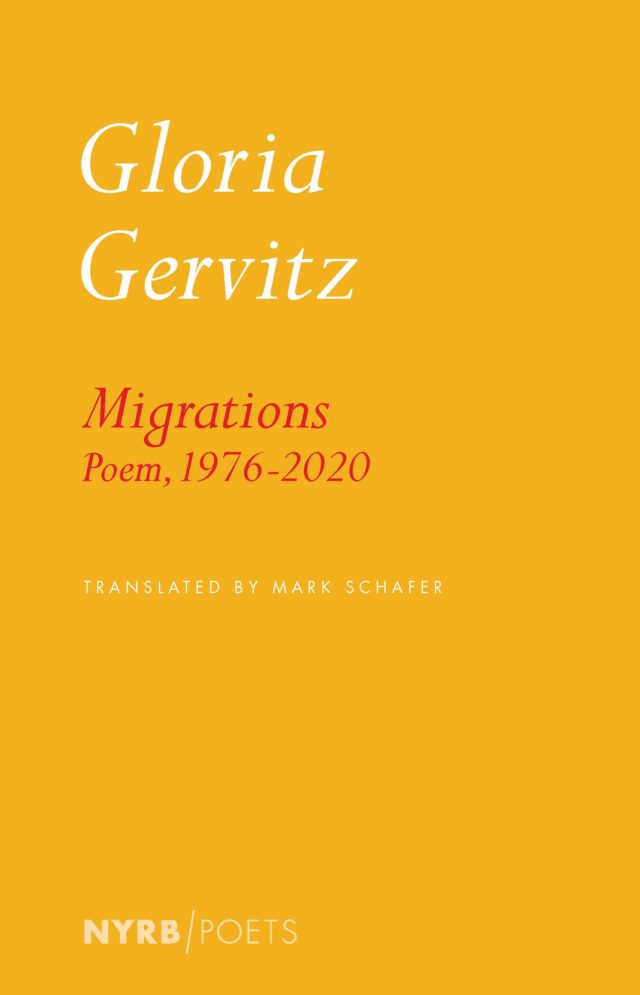 Mark Schafer '85 (Translator) and Gloria Gervitz (Author), Migrations: Poem, 1976-2020 (New York Review Books, 2021)
This new edition of Migrations: Poem, 1976-2020 from New York Review Books features Gloria Gervitz's epic poem translated into English for the first time. Forty-four years in the making, Migrations is considered by critics to be a masterpiece of modern Mexican literature. It's an epic journey in free verse through the individual and collective memories of Jewish women emigrants from Eastern Europe. Structured into seven books, the verses span 2,000 years of poetry, from the oracles of Ancient Greece to the markets of modern Mexico. Mark Schafer's pioneering translation of Gervitz's lifework is a poetic feat in its own right. Forrest Gander, chancellor of the Academy of American Poets, said: "Mark Schafer, [Gervitz's] extraordinary English-language translator, has managed to keep hold of this poem through all its bucking, its multiplying, its relentless champing at the bit. Gervitz is a wonder, true, but so is Schafer." Schafer spent more than a decade working with Gervitz on the translation. His love of literary translation traces back to his junior year at Wesleyan where he translated the short stories of Cuban author Virgilio Piñera for his senior thesis.
Mark Schafer is a literary translator, a visual artist, and a senior lecturer at the University of Massachusetts Boston, where he teaches Spanish. He has translated works by authors from around the Spanish-speaking world, including David Huerta, Belén Gopegui, Virgilio Piñera, and Alberto Ruy Sánchez. Schafer is a founding member of the Boston Area Literary Translators Group. He lives in Roxbury, Massachusetts, the traditional and unceded territory of the Massachusett and Wampanoag Peoples.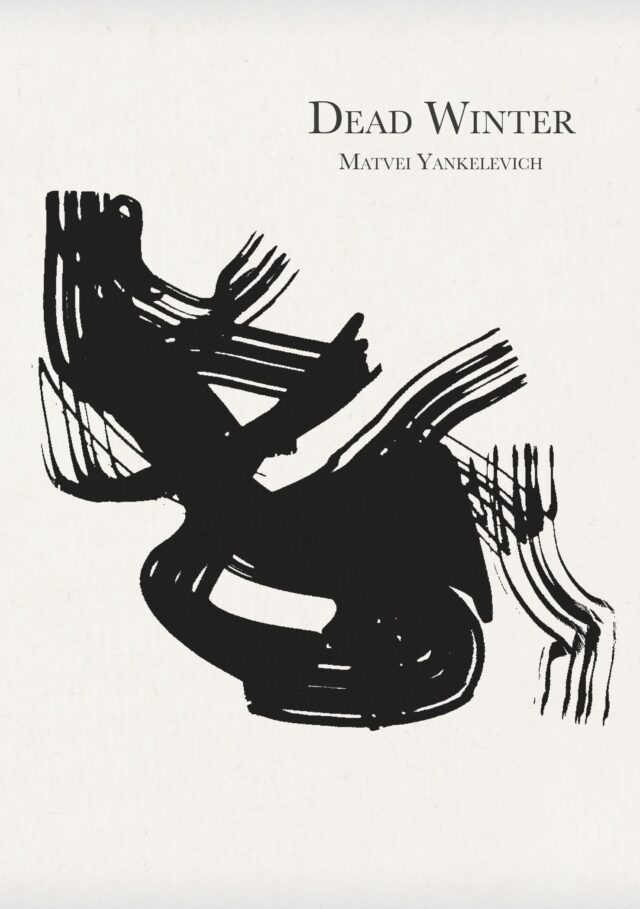 Matvei Yankelevich '95, Dead Winter (Fonograf Editions, 2023)
The 27 poems in Dead Winter, a chapbook by Matvei Yankelevich, continue the author's "From a Winter Notebook" cycle which plays on traditional winter themes of stasis, ruin, aging, lost love, belatedness, dormancy, and decline. Yankelevich takes inspiration from poets of the past like Ovid, Mandelstam, Sappho, the Troubadours, and Louise Labé, as well as modern and contemporary poets from William Carlos Williams to Stephen Rodefer. Aggressively personal, by turns ironic and sentimental, these poems create an ambivalent internal dialog that swings between often-contradictory longings for social justice and personal freedom. Through representations of desire and melancholy in a technologically invasive era, these poems also question the effect of technological and political shifts on the bounds of the personal. The work also explores the way a techno-oriented sociality impinges on interpersonal relationships, the interior dialogs of the self, and the writing of poetry.
Matvei Yankelevich is a poet, translator, and editor whose books include Some Worlds for Dr. Vogt (Black Square), Alpha Donut (United Artists), Boris by the Sea (Octopus), and From a Winter Notebook (Alder & Frankia). He has been awarded fellowships from the National Endowment for the Arts, the New York Foundation for the Arts, and the National Endowment for Humanities. Yankelevich is the editor-in-chief of World Poetry Books, a nonprofit publisher of poetry in translation. He is also an adjunct associate professor at Columbia University's School of the Arts, where he has taught courses on translation, book arts, small press history, and poetry since 2009.