Jerome Long, Associate Professor of Religion, Emeritus, Dies at 91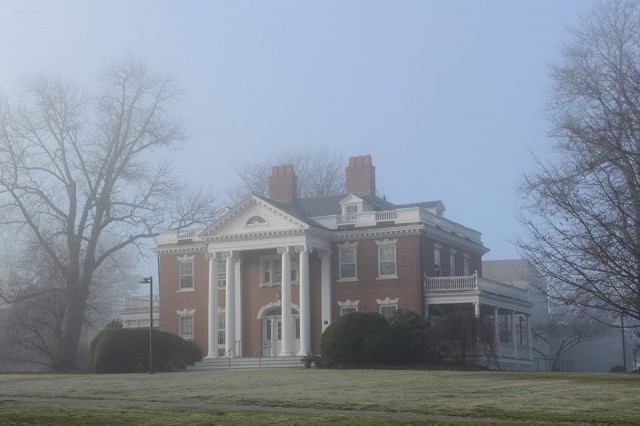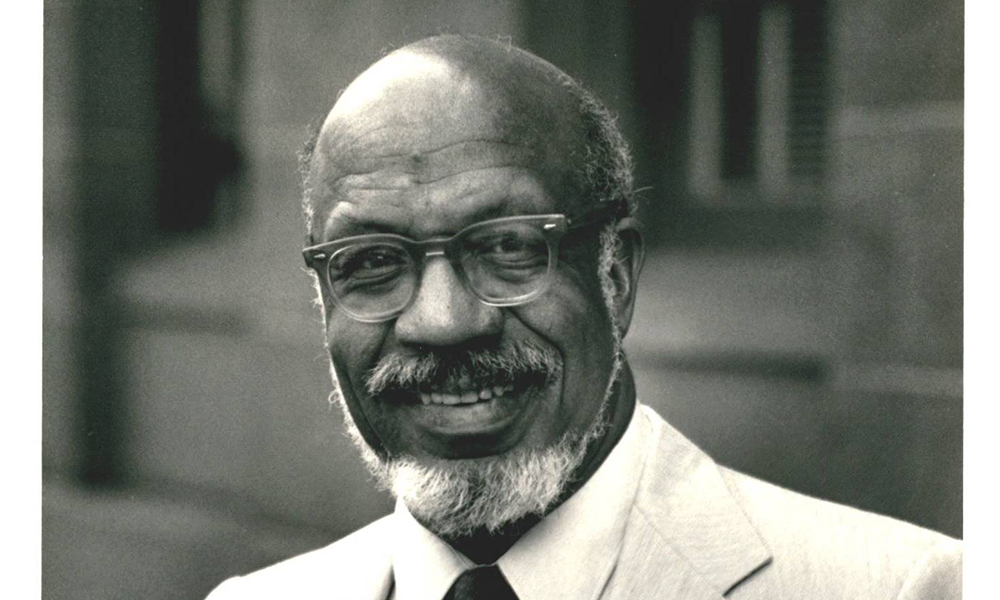 Jerome H. Long, Associate Professor of Religion, Emeritus, passed away on May 8 at the age of 91.
Jerome received his BA from Knox College, and his DB, MA, and PhD from University of Chicago Divinity School. He arrived at Wesleyan in 1970, where he taught until his retirement in 1997. During his time here, he served as the first coordinator of the Mellon Minority (now Mellon Mays) Undergraduate Fellowship, he chaired the committee that established the Center for African American Studies, and he served for several years as chair of the African Studies Committee.
Jerome was one of the first faculty members to set up an office at the Wasch Center for Retired Faculty, where he was active for over two decades. "I can testify that no one at the Wasch Center had a more active mailbox than Jerome—something that reflects the extensiveness of his professional and personal networks," commented Karl Scheibe, Professor of Psychology, Emeritus. "He was always engaging and patient. I am powerfully grateful for the gift of his presence lo these many years. I am not alone among colleagues whose lives have been enriched by the prolonged gift of the friendship of Jerome Long."
When Jerome moved out of his Wasch Center office last year, Krishna Winston, Marcus L. Taft Professor of German Language and Literature, Emerita, helped him find homes for his extensive library. She said, "Arranging the books in categories filled me with admiration. The collection revealed the depth and breadth of Jerome's interests and commitments, and the seriousness with which he pursued them. Those who came to look and left with boxes and bags full of books felt greatly enriched. His friends and colleagues, in particular, expressed how much it would mean to them to own a piece of his legacy."
Yoshiko Samuel, Professor of Asian Languages and Literatures, Emerita, recalled: "Jerome was a great family man in addition to being a committed scholar and thinker. His daughter, Gretchen, is a Wesleyan graduate, who received an MA and a PhD in History from University of Chicago and is a professor of history and currently dean of the college at Williams College. His son, Nathan, is a mathematician who teaches second grade in Minnesota. He was also a deeply religious man. A highly respected member of Cross Street AME Zion Church, he dedicated himself to religious education for both children and adults in the church community."
Jerome is survived by his wife, Patricia; his daughter, Gretchen '89; his son, Nathan; and his grandchildren, Thalia, Jacob, and Leo Rossitter and Grace and Sam Kellar-Long. A memorial service will be held at Cross Street AME Zion Church at 2:00 p.m. on May 25. There will be a calling hour beginning at 1:00 p.m. and a reception after the service. The obituary will be available at Doolittle Funeral Home, and Karl Scheibe and Yoshiko Samuel will have the Zoom link to share. In lieu of flowers, donations can be made to Cross St. AME Zion Church or to Partners in Health.