"You Just Have to Read This…" Books by Wesleyan Authors Gagnon '93, Hauser '13, and Meyerson '04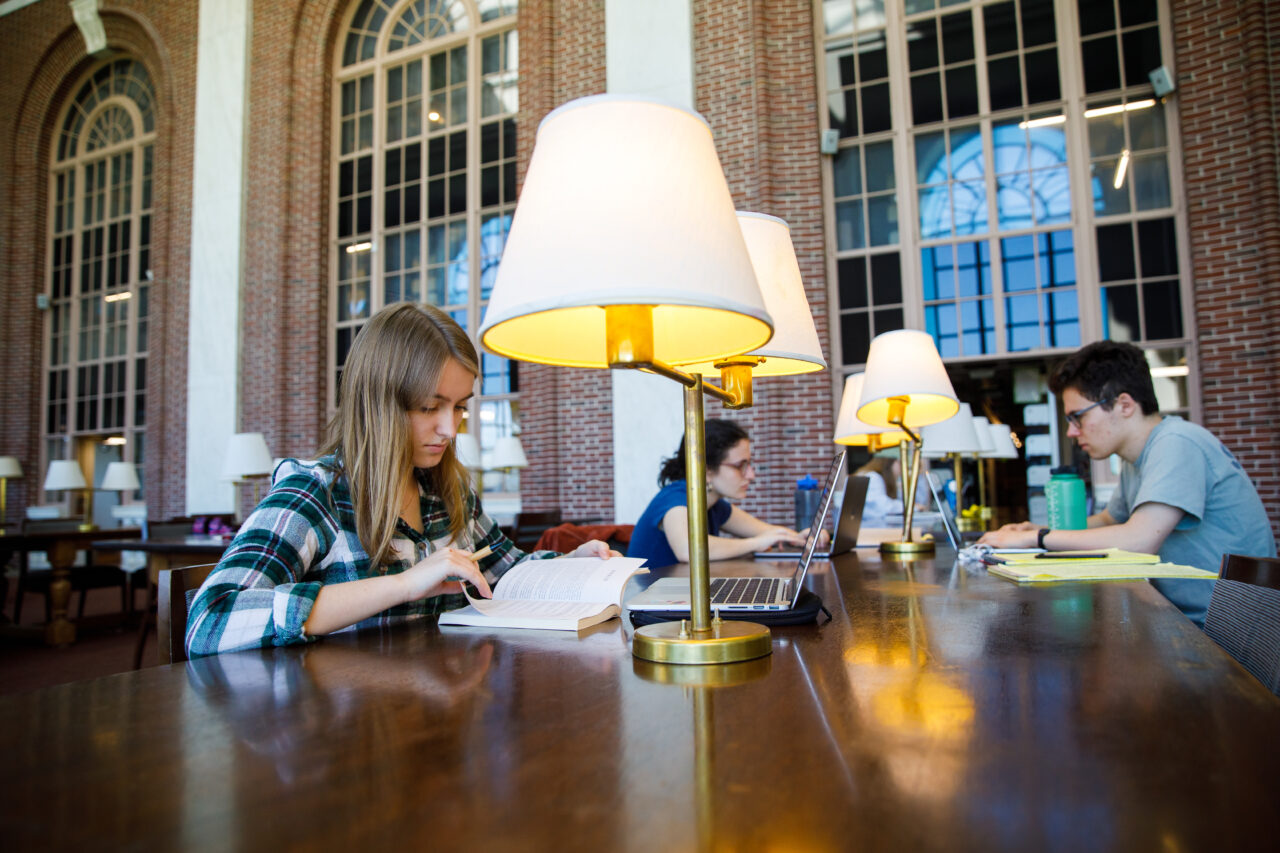 In this continuing series, we review alumni books and offer a selection for those in search of knowledge, insight, and inspiration. The volumes, sent to us by alumni, are forwarded to Olin Memorial Library as donations to the University's collection and made available to the Wesleyan community.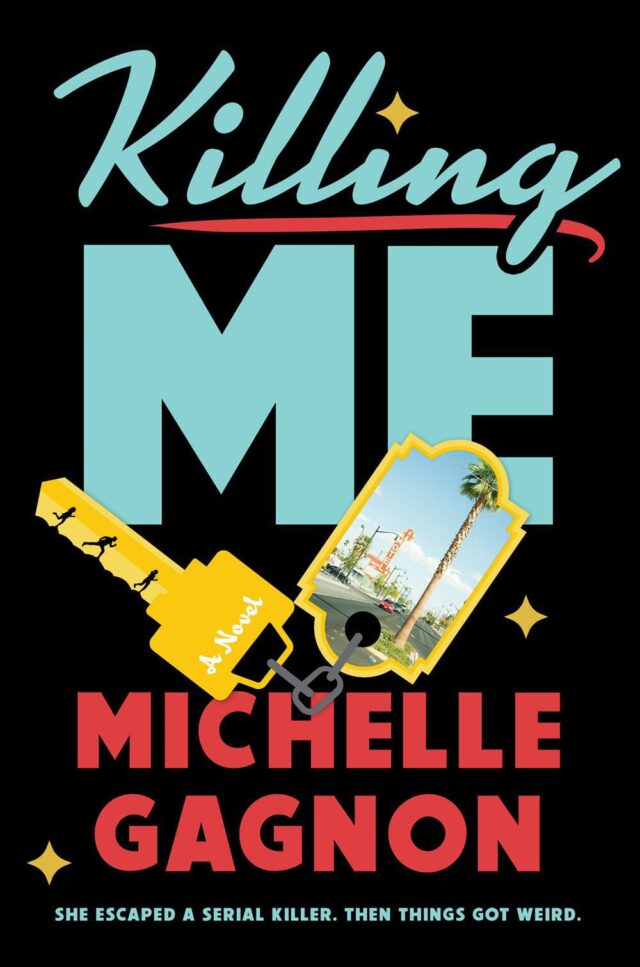 Michelle Gagnon '93, Killing Me (Putnam)
Amber Jamison's life is a total mess and she's about to become the latest victim of a serial killer. She's savvy and street smart, so when she gets pushed into, of all things, a white windowless van, she is more angry than afraid. Things get even weirder when she's miraculously saved by a mysterious woman who promptly disappears. Who was she? And why is she hunting serial killers?
You'd think escaping one psychopath would be enough, but Amber's problems are just beginning. Her close call has law enforcement circling a past she's tried to outrun. She's forced to flee across the country, ending up at a seedy motel in Las Vegas with a noir-obsessed manager and a sex worker as her unlikely companions and danger right behind. She's landed in the cross hairs of the world's most prolific killer, caught up in a deadly game that's been going on for years. To survive, she is forced to dust off her old playbook and partner with someone she can't trust. The odds are against her, but sometimes you just have to roll the dice. Killing Me is the perfect read for fans of the true crime comedy genre and will have readers laughing out loud while gripping the edge of their seats.
Michelle Gagnon writes thrillers for teens and adults. A former modern dancer, dog walker, bartender, freelance journalist, personal trainer, and model, she's currently pursuing a master's degree in clinical psychology. She lives in Los Angeles with her family and way too many dogs.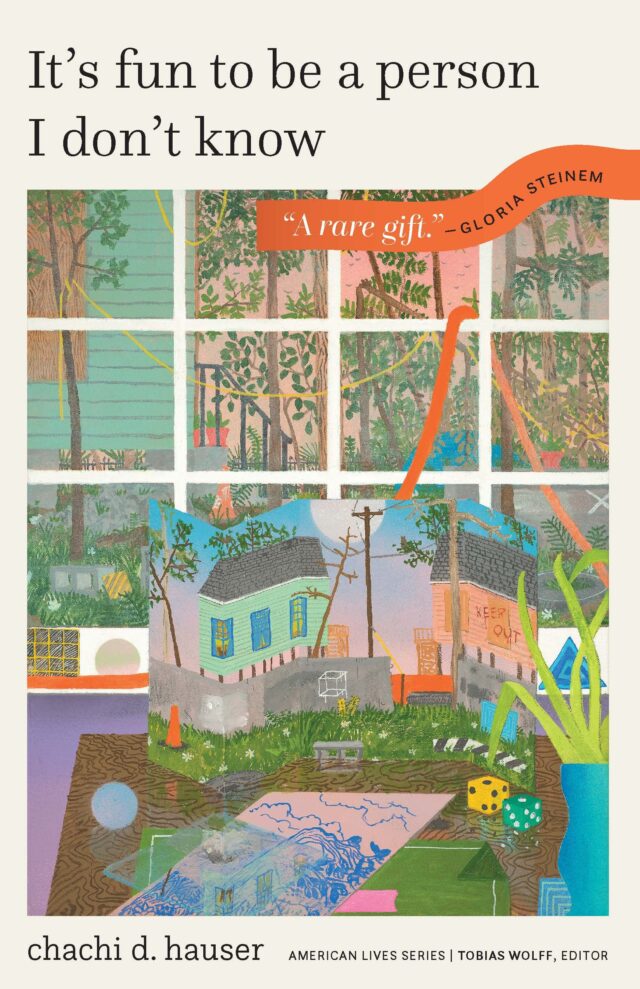 Chachi D. Hauser '13, It's Fun to Be a Person I Don't Know (University of Nebraska Press)
It's Fun to Be a Person I Don't Know is not a juicy Hollywood tell-all, though Chachi D. Hauser is the great-granddaughter of Roy Disney, cofounder of the Walt Disney Company. Hauser has lived with the specter of her mother's famous family all her life as she works to make a name for herself as a writer and filmmaker. She doesn't shy away from confronting painful family memories when considering how the stories, myths, and rumors surrounding this entertainment empire have influenced her own imagination. But family history is only one aspect of this essay collection.
The Disney brand promises heroism, warmth, positivity, hopefulness, and family, but Hauser's storytelling seems to fight against these limiting values and not all stories get a happily-ever-after. Hauser's essays embrace the messiness of modern romantic relationships, the darker aspects of the famous family's legacy, and the confusion of struggling to find your gender identity in a world that insists on the binaries of male and female or good and evil. She also examines the social and environmental history of her adopted hometown of New Orleans. Hauser's voice is rich with metaphor, and her skill for focusing her narrative lens on the details makes these essays feel cinematic.
Chachi D. Hauser is a filmmaker and writer. Her essays have appeared in Hobart, Prairie Schooner, Third Coast, Crazyhorse, and the Writer's Chronicle. She lives in Paris.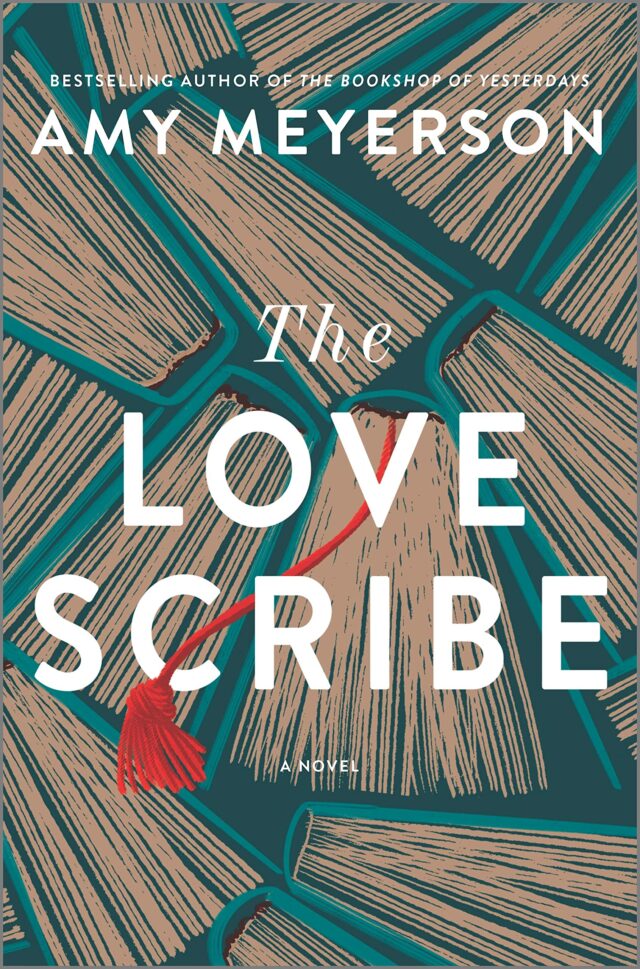 Amy Meyerson '04, The Love Scribe (Park Row)
Thirty-two-year-old cater waiter Alice believes in love—just not for herself. For over a decade she has kept a wall erected around her heart to protect herself from the grief of losing her father and the crippling self-doubt that used to plague her night and day. When Alice's best friend, Gabby, goes through an unexpected breakup and period of depression, Alice writes her a heartfelt story about a hummingbird to cheer her up. While reading the story in a café, Gabby meets the man of her dreams—as if by magic! Gabby shares the story with her sister and other friends, who all find instant love. Word of mouth spreads, and Alice stumbles upon a new calling—to be a love scribe.
The problem is that Alice has no clue how this newfound ability works or why it chose her. Gabby helps Alice start a business writing love stories while Alice tries to harness her extraordinary gift. Then one day, Alice is summoned to a mansion in the woods where she encounters the reclusive Madeline Alger and her mysterious library. As Alice struggles to write a story for Madeline, her most challenging assignment yet, she's forced to confront her own guarded heart. The Love Scribe is a modern-day fairytale filled with emotion, romance, and magical realism that will appeal to fans of Alice Hoffman.
Amy Meyerson teaches in the writing department at the University of Southern California, where she completed her graduate work in creative writing. She has been published in numerous literary magazines and currently lives in Los Angeles. The Love Scribe is her third novel.